Robert DeNiro's half-black son's now a multimillionaire businessman. His cousin is 80s R&B singer
- AmoMama has just learned from ILovOldSchoolMusic that actor Robert DeNiro has a son who is very rich.
- Robert DeNiro's son Raphael is a pretty big deal in the world of real estate and is already a multimillionaire.
- Raphael DeNiro also has a cousin who is a famous RnB singer; his name is Gregory Abbot.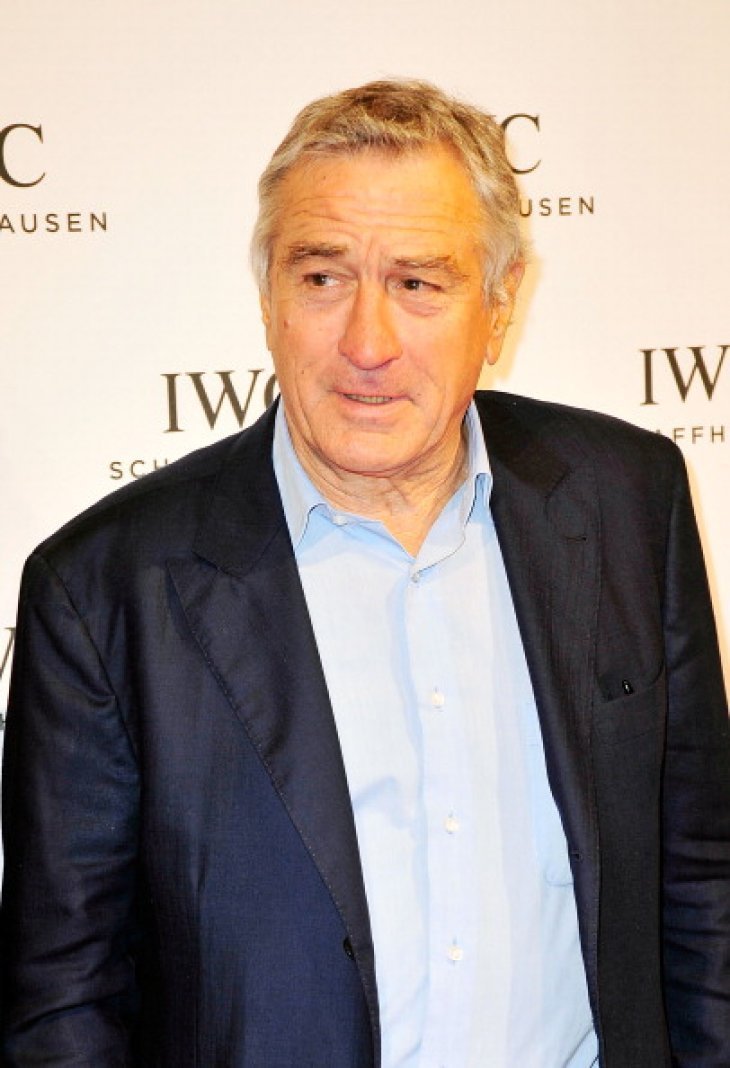 Robert DeNiro is part of a golden age of actors who have delivered for multiple decades on the big screen.
The septuagenarian has won countless awards and is still going strong even at the age of seventy-four.
One role which Robert DeNiro has undertaken and which he seems to get less credit for is that of a father.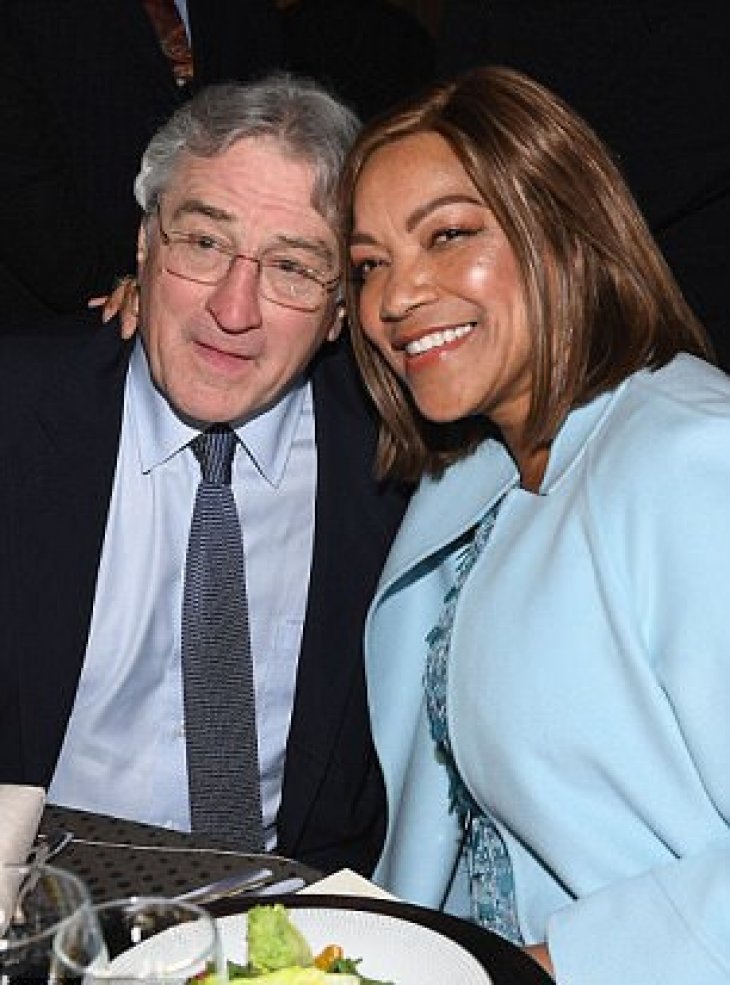 DeNiro has six children,  is currently married to his second wife and he has been the perfect father for all intents.
Robert DeNiro is very proud of his children especially his son Raphael who is of mixed race and also the multimillionaire owner of a lucrative business.
Robert DeNiro always dates only African American woman and he had Raphael with his first wife Diahnne Abbot.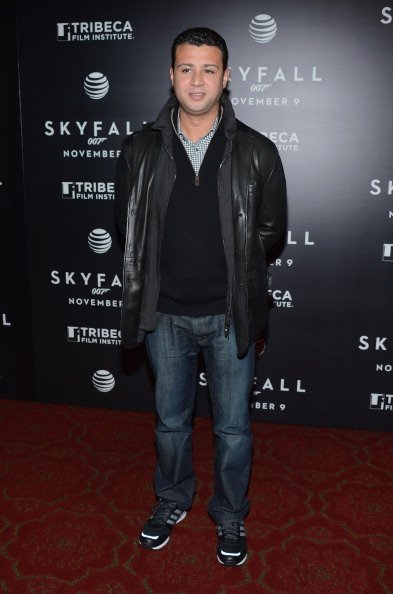 Diahnne is an actress herself and she has roles in movies such as Taxi driver and 'JoJo Dancer,  Your Life is Calling'
Raphael DeNiro is a high powered real estate broker and already has a reputation for being one Manhattan's top agents.
He has sold over seven hundred million dollars worth of property and has a clientele that includes celebrities such aa Rénee Zellweger and Kelly Ripa.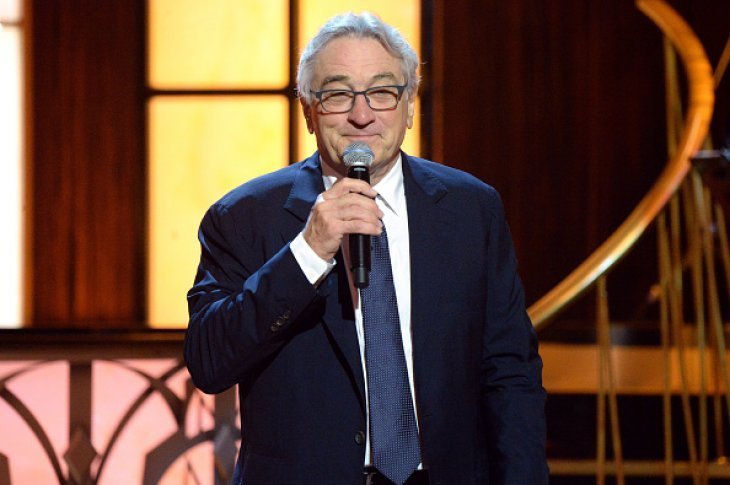 In fact,  Robert DeNiro is so proud of his son that they own a few properties together including New York's infamous Greenwich Hotel.
Raphael has revealed that he always strives to keep his business from his father's influence as he wants to make a.name for himself.
He admitted in an interview, that he only wanted to be remembered as 'somebody who didn't try to cash in on the family name, who tried to make his own way and tried to be honest and forthright in his dealings with everyone'.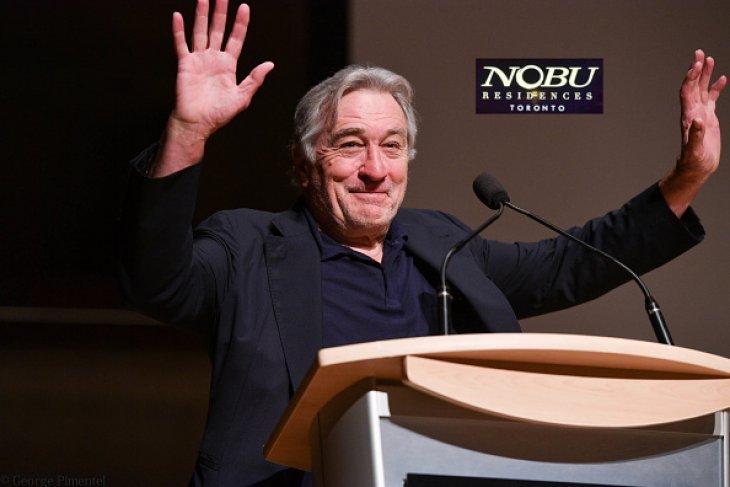 Stardom also seems to run in the DeNiro family has Rapheal's cousin is famous 80s singer Gregory Abbot.
What are your thoughts on Raphael DeNiro?
Let us know in the comment below.
Source: ILoveOldSchoolMusic