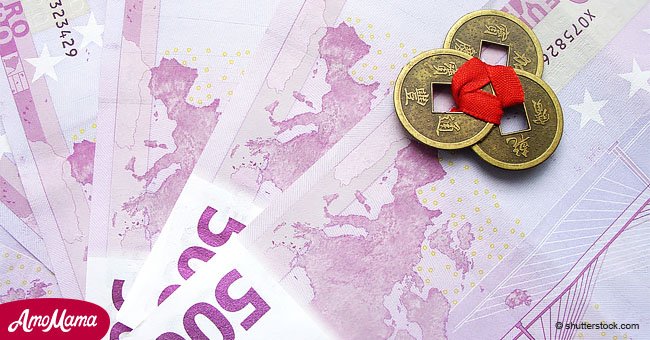 Feng Shui rules for your wallet to attract money and prosperity
We tend to not pay too much attention to our wallets, contrary to what we do with other items such as shoes, watches, and purses. A famous psychic thinks this is a mistake. Here's why.
According to the Cuban-born astrologist and psychic Mhoni Vidente, as appeared on her website Mhoni Noticias, most people pay zero attention to their wallets. We tend to invest our energies in some other things to wear and to show.
Evidently, a wallet, first of all, has to be practical and make it easy to find money, cards, IDs, and photos. It has to be easily organized. But if we treat them the right way, they can also serve to attract money and prosperity to our lives.
On this opportunity, the famous Mhoni gives us great advice to turn our wallets into wealth magnets. You better make notes on this.
1. Make sure your wallet is red. This is the color of energy and strength, the best one to attract good fortune.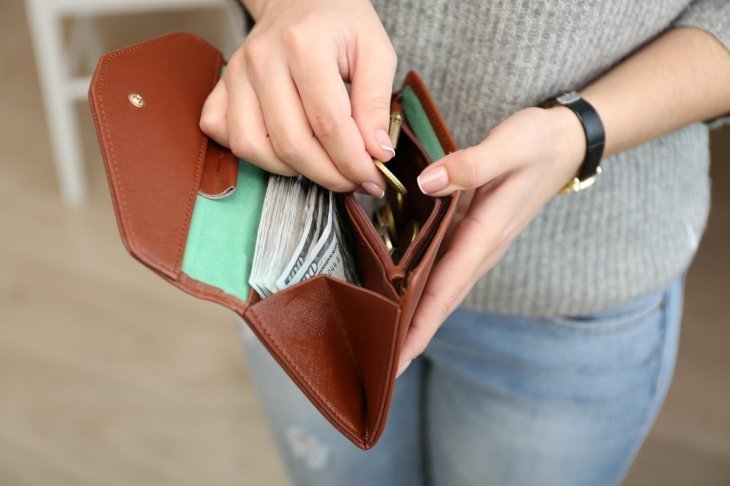 Image source: Shutterstock.
2. Organize your credit or debit cards from highest credit to lowest. It doesn't matter if you owe money to all of them.
3. Organize the bills from higher denomination to lowest. The highest go in the back, and the lowest in front. This detail is very important.
4. Get three Chinese coins and tie them together with a red ribbon of prosperity and keep them in your wallet.
5. Keep your wallet clean. If it is torn or old, you better get a new one.
6. Keep a small Buddha figure, a citrine quartz or a small pyrite, the stone associated with money, in your wallet.
7. Always keep coins and at least two bills in your wallet. Money attracts money.
8. Don't let anybody but you lay hands on your wallet.
9. Wash your wallet in a spiritual place that is important and significant for you and your guardian angel.
10. Give your wallet a smoke bath with an cinnamon incense stick every once in a while.
Please fill in your e-mail so we can share with you our top stories!