'Twilight's' Kristen Stewart puts tomboy twist on tweed suit in recent pic with Cate Blanchett
The 71st Cannes Film Festival kicked off last Tuesday, and Kristen Stewart dressed to impress as she attended the prestigious festival's opening day. While on other years she might have attended as a regular actress, this year, she was chosen to be a part of the esteemed jury including Cate Blanchett among many others. 
Kristen has always been known for her tomboy-ish sense of style, so it comes as no surprise that she gave her usual style a bit of a more elegant twist for this event. 
Donning a powder blue suit, she posed alongside Cate Blanchett who wore a pastel pink jumpsuit. 
Being a known ambassadress for Chanel, the 'Twilight' actress trusted her favourite French fashion house to create her ensemble for that day.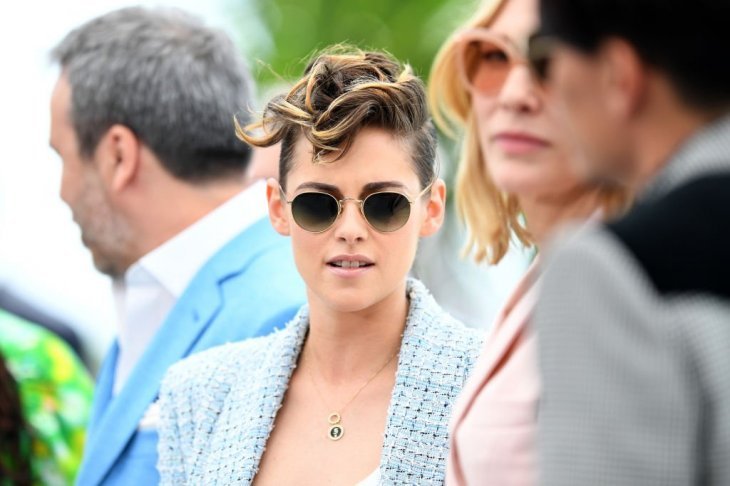 She topped off her outfit with a pair of white strapped heels, and fixed her short hair to flow freely on her head in waves.
Meanwhile, fellow actress Cate, 48, accessorised her pastel pink suit with layers of gold pendants. 
This year's jury line-up includes a couple of active members of the 'Time's Up' movement, including the jury president Cate.
The jury is responsible for deciding this year's Palme d'Or top prize.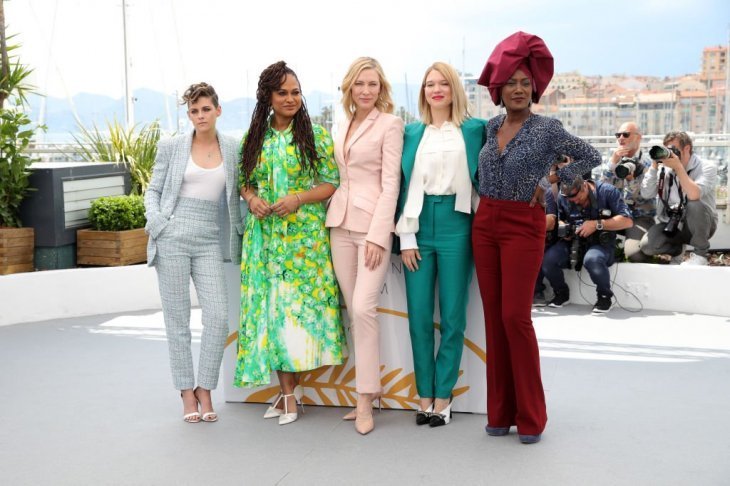 The 71st Cannes Festival opens with the premiere of Asghar Farhadi's 'Everybody Knows', which stars Penelope Cruz and Javier Bardem. 
According to Daily Mail, the festival faced criticism last year, when two Netflix films competed against each other, which sparked protest from French exhibitors.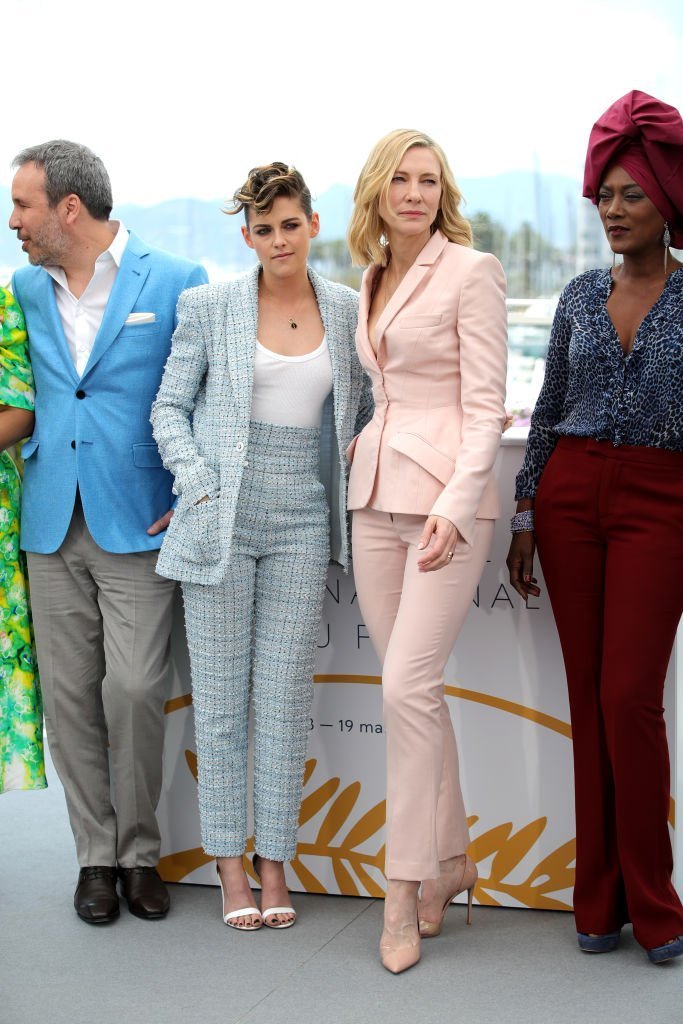 After the controversy, the Cannes board of directors decided that a film in competition at Cannes must have French distribution. 
According to French law, a film that plays in theatres cannot be on streaming services until after three years.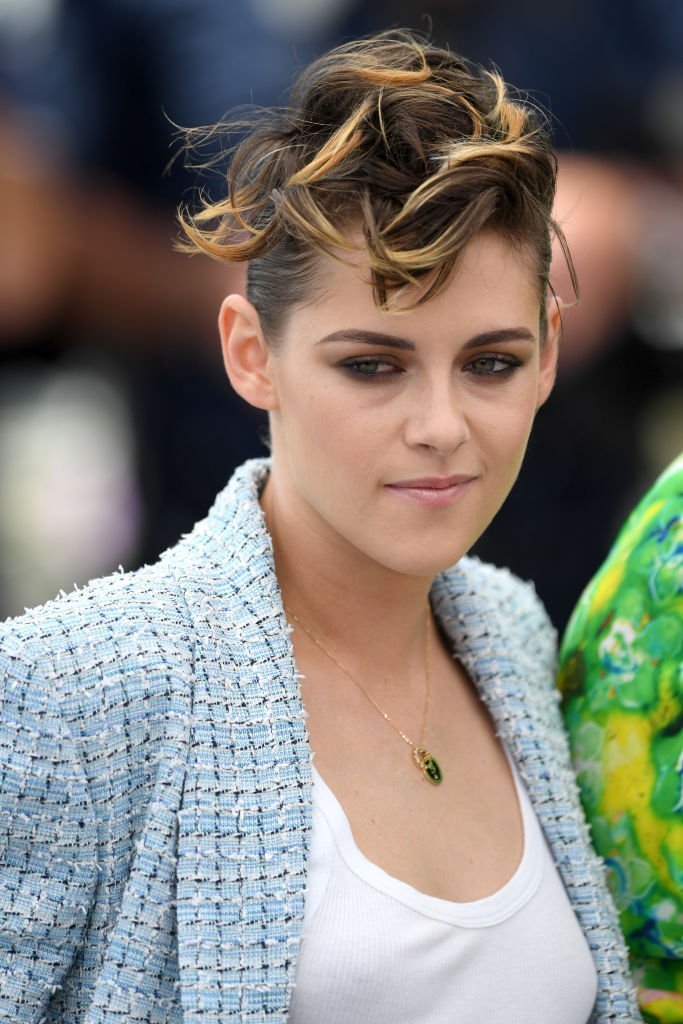 Due to this new rules, Netflix has withdrawn its films from Cannes. Some movies that were expected to premiere this year included Alfonso Cuaron's 'Roma' and Orson Welles' film 'The Other Side of the Wind'.