'Dog The Bounty Hunter' star shares a sweet photo of his wife with long blonde hair in curls
The TV star's recent tribute to his wife has gained so much popularity among his fans. See the sweet message he penned along with the beautiful photo he shared. 
After months of silence on his Instagram, Duane 'Dog' Chapman has reemerged with a special tribute for his wife on Mother's Day.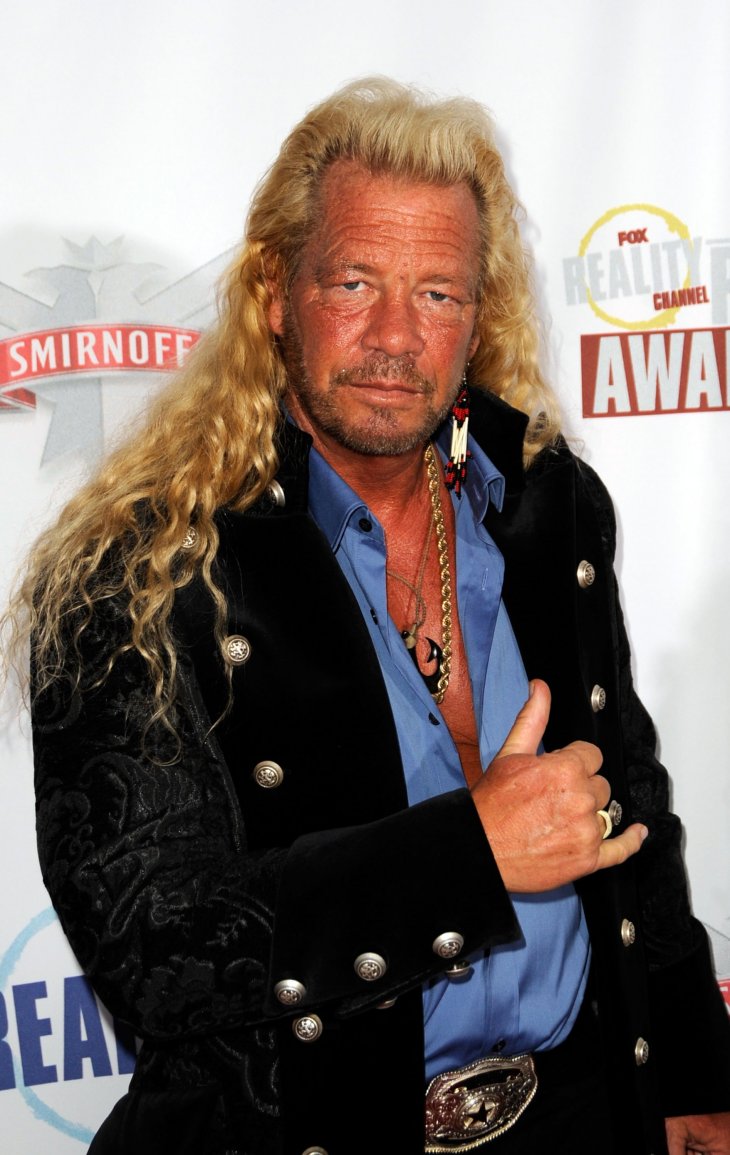 A photo of beautiful Beth Chapman sitting on a couch dressed in her signature black was posted by Dog on her special day. Her long blonde wavy hair framed her younger looking face.  She glowed as she looked away from the camera and it was clear why her husband chose that particular photo to pay tribute to her. It was a lovely candid moment.  
Dedicating a sweet message to his wife, Dog wrote, 
"I LOVE YOU BETH Happy Mother's Day!!"
Fans of the couple flooded Dog's post with almost 200 comments echoing his sentiments.  With over 5,000 likes, it was clearly a happy mother's day for Beth. 
But Beth wasn't the only woman in Dog's life he remembered that day. On a separate post, he shared a photo of his late mother, Barbara Chapman.  He also wrote a sweet message to accompany the classic portrait.
 "Happy Mother's Day mom! Hope the weathers nice in heaven."
According to the Inquisitr, Dog's tribute to his mother didn't gain as much fanfare as Beth's with only 2,000 likes and 40 comments at the time its article was released.
The reality star's sweet affirmation for Beth couldn't come at a better time as the couple will be celebrating their 12thanniversary on May 20.  Since marrying in 2006, they've shared three children – Dominic Davis, Bonnie Chapman and Garry Chapman, along with Beth's daughter from her previous relationship and Dog's 10 children from his other marriages and relationships.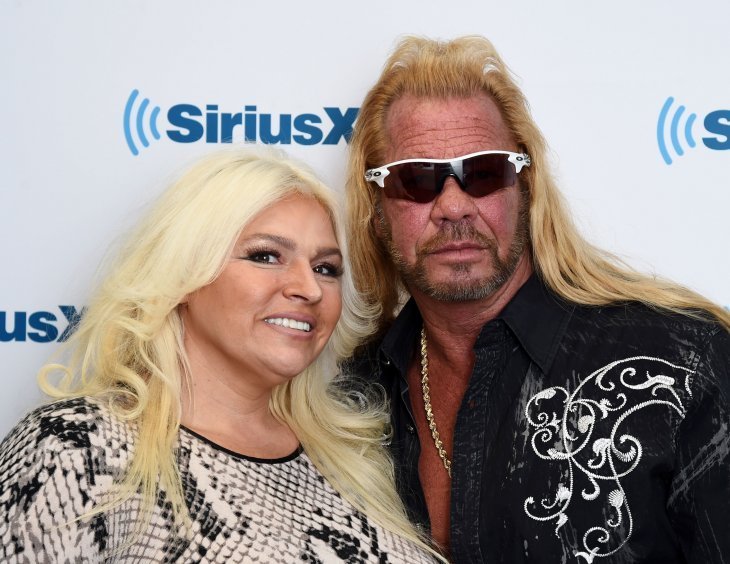 The couple who currently reside in Hawaii still continue to work as bail bond agents with Beth recently elected as President of the Professional Bail Agents of the United States.