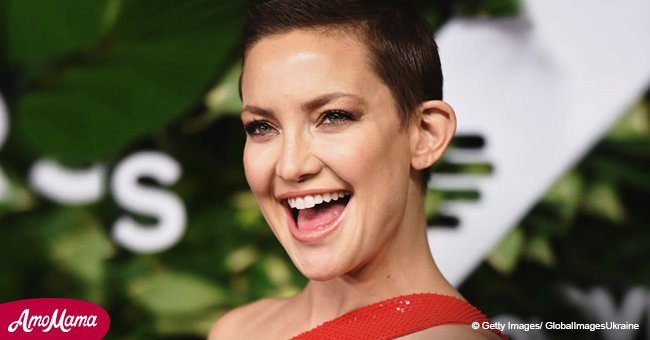 Pregnant Kate Hudson shares throwback photo with her famous mother in red outfits
The pregnant star pens a touching message for her mother revealing her special bond with the legendary star.
Kate Hudson knows what it means to be a mother and she recently gave credit to the woman who taught her to be one in a heartwarming Mother's Day message she wrote for her mom, Goldie Hawn.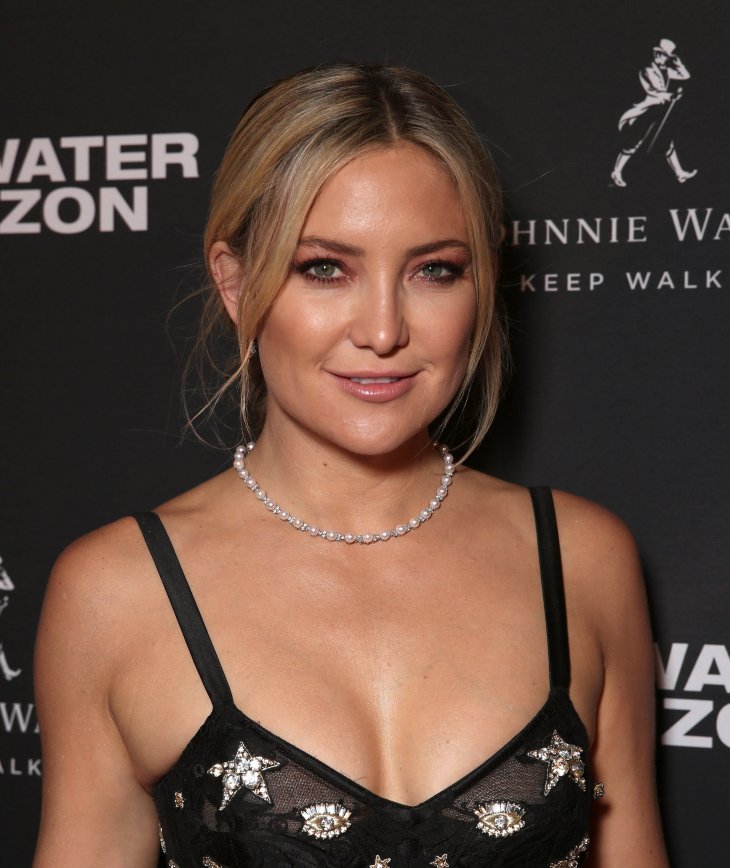 Source: Getty Images / Global Images of Ukraine
Sharing a sweet photo of her younger self being entertained by her hilarious mother, Kate recalled every teaching moment she shared with the 72-year-old and how this has made an impact on her being a mother herself. She began her lengthy message by admiring her mom's big smile in the photo that taught her "to find joy in every moment."
"When you grow up with a smile like this you are raised to find the joy in every moment. Raised to find the laughter in sometimes the most difficult circumstances and raised to share deep connections that fill our hearts with love and all the good things that nurture our soul."
She then enumerated everything she is because of the legendary actress.
"I know I feel the kind of freedom to love because of her. I know I feel the kind of strength to live fearlessly because of her. I know that I have never feared paving my own path because of her. I know I feel deeply unconditionally loved because of her.I also know that every mother is capable to give this to their children"
Realizing being a mother is a gift handed down to children, Kate also recognized the importance of mothers to every child's journey and wrote,
"She taught me that the love of mothers shape the future. Not through expectations but through love and honoring your children's individual journey."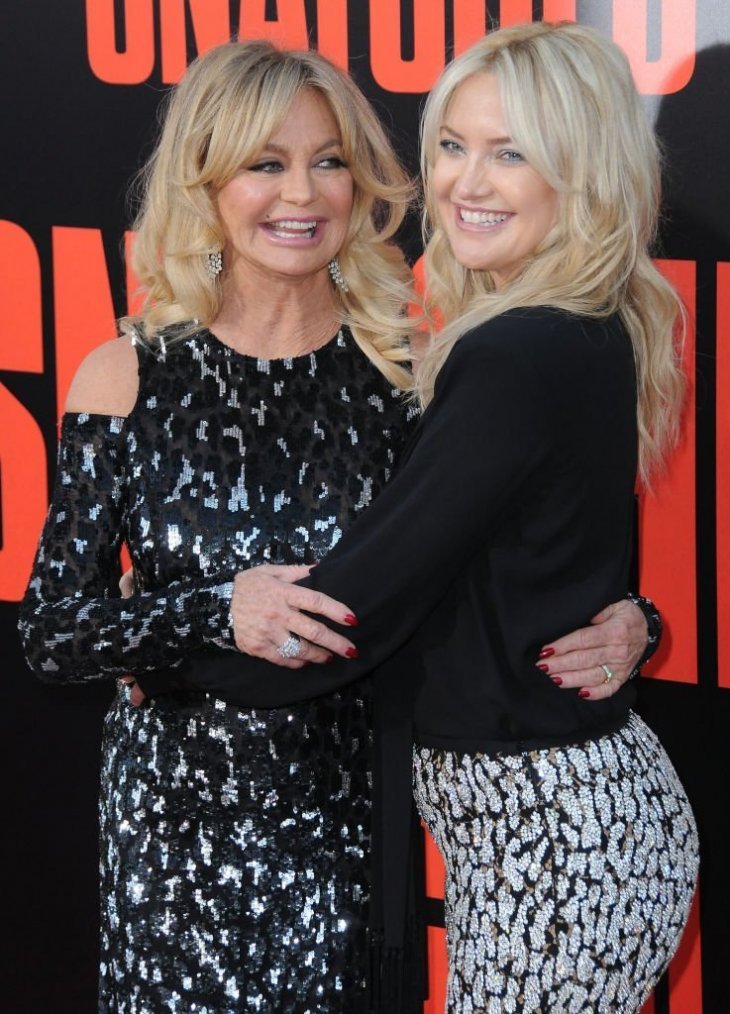 Source: Getty Images / Global Images of Ukraine
Finally as a tribute to her mother on the special day, the pregnant actress addressed her greeting to her mom, her greatest teacher and every mother in the world.
"To my great teacher, Happy Mothers Day. And to all of you other great teacher out there, Happy Mothers Day"
Followers of the actress' Instagram account praised her for her beautiful message and the special relationship she and Goldie share. Many agreed Goldie was a great mom with one fan saying,
"Love these Words! Imagine growing up with a spark like Goldie!"
Meanwhile, Kate also celebrated her being a mother that day by posting a photo with her two boys, Ryder, 14 and Bingham, 6. She also shared photos of the breakfast in bed her children prepared for her that consisted of star-shaped pancakes, fruit, a latte and flowers.
Kate is currently pregnant with her third child she shares with her boyfriend Danny Fujikawa. The couple recently revealed they were expecting a baby girl posting a balloon-popping video to mark the occasion. Kate's has been previously married to Chris Robinson who sired her older son. While her ex-boyfriend Matthew Bellamy is father to Bingham.
Please fill in your e-mail so we can share with you our top stories!