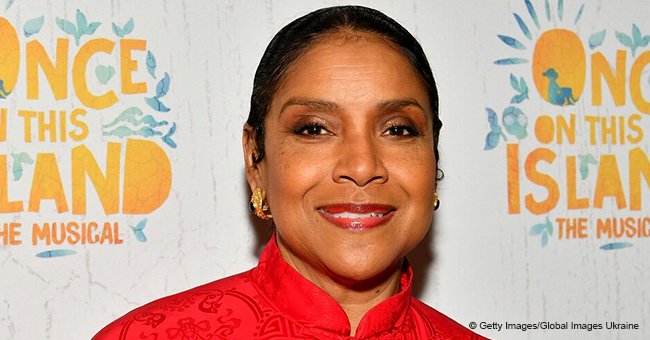 Phylicia Rashad's ex-hubby shares pics with their grown-up daughter, showing that she's his twin
- AmoMama learned from Instagram that Phylicia's ex-husband shared a lovely picture of himself and their daughter, and they looked so much alike in the picture.
- Ahmad Rashad is the perfect dad, as he shared a lookalike picture of himself and his daughter, and a majority of people called them twins.
- Recently, Ahmad Rashad celebrated the latest Vikings 'miracle' and guess who was with him the whole time.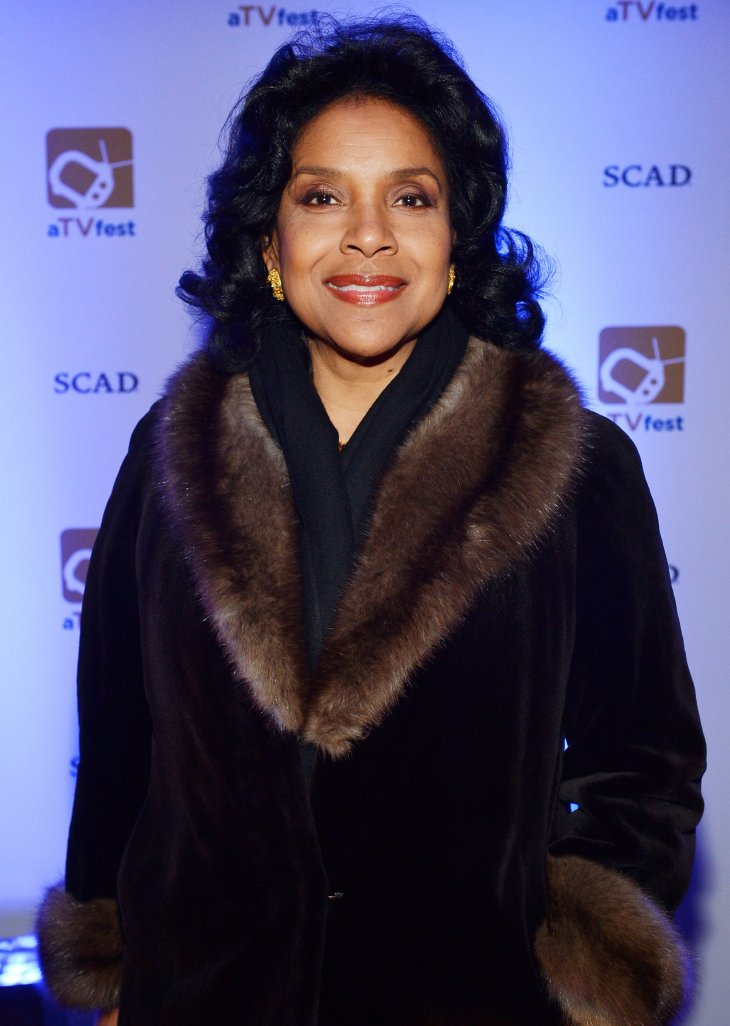 GettyImages/ Global images of Ukraine
Phylicia Rashad's ex-husband looked stunning and flawless recently when he appeared on social media with his daughter by his side.
The striking resemblance between daughter and father cannot be overemphasized as they looked more like twins than they did as dad and daughter.
Ahmad Rashad and his daughter dress gorgeously in black for an event recently, and they won the hearts of so many people.
It is glaring how beautiful Ahmad's daughter is, and she no doubt got her beauty from the likes of her dad.
Fans flooded the post comment section of the post, and so many fans just loved to see daddy and daughter dressed in uniform black.
The picture had so many likes on it, and every fan had one nice thing to say or the other.
Another picture of the pair was shared on social media again, and this time around, father and daughter indulged in a phone selfie.
They looked so cute and beautiful together, and it is no wonder everyone mistakes them for siblings at one point in time.
Ahmad Rashad along with Michael Jordan was in a celebration mood recently, and guess why?
The game had gone on for a while, and soon enough, the Vikings who had not started well from the beginning turned into something else.
They began to score unending goals, and soon enough, they won the game against New Orleans, and this put Ahmad Rashad in a very joyful mood.
He celebrated along with his friend Michael Jordan, for the miracle that the team had encountered while playing.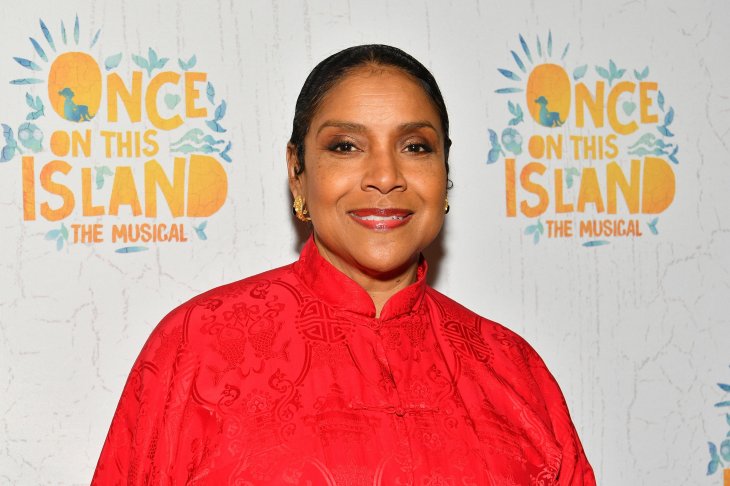 GettyImages/ Global images of Ukraine
What do you love about Ahmad Rashad and his daughter's pictures?
Tell us in the comment section below.
Please fill in your e-mail so we can share with you our top stories!