Dwayne Johnson shares a photo of his wife cradling their two baby daughters
The doting husband pens a heartfelt tribute for his wife on Mother's Day proving she's just as lucky to have him as he is to have her. 
Dwayne Johnson couldn't let Mother's Day pass without penning a thoughtful message for his wife, Lauren Hashian who's also the mother of his two girls, Jasmine and baby Tiana.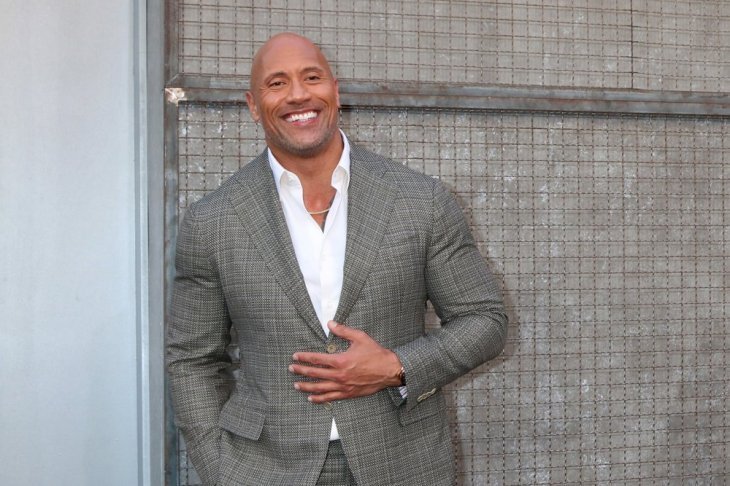 Posting a lovely photo of his beautiful wife holding on to their precious daughters on his Instagram, it was easy to see why the actor shared a long list of things he admired about her in his caption. He began his lengthy tribute by greeting his wife he described as "my main squeeze" before revealing how much respect he has for her and how grateful he is for all her daily accomplishments which he then enumerated.
"Having a two and half year old and a newborn attached and clinging to her 24/7. Managing the wonderfully fun, Terrible 2's with Jazzy."
"The "Hi, I need to eat every 3hrs and preferably from your boob" (just like daddy;) with Baby Tia."
Apart from "managing multiple properties", Dwayne also revealed his wife manages "an ever growing staff of family employees across the country. Moreover, he adds, 
"Picking up the ENTIRE FAMILY, STAFF AND DOG and moving to multiple locations AROUND THE WORLD, throughout the year because of my filming and production schedule."
This she does, according to the actor, "while continuing to build an amazing career as a music and song writer/producer."
Recognizing the difficult task of juggling a music career and duties as a mother and homemaker, the proud husband wrote,
"As an artist and businessman myself, I recognize how incredibly hard this part is of her job is. She's a brilliant visionary storyteller and lyrically gifted - all qualities that are hard to tap into when you're managing this nonstop life of ours. But she does it like a brilliant bad ass."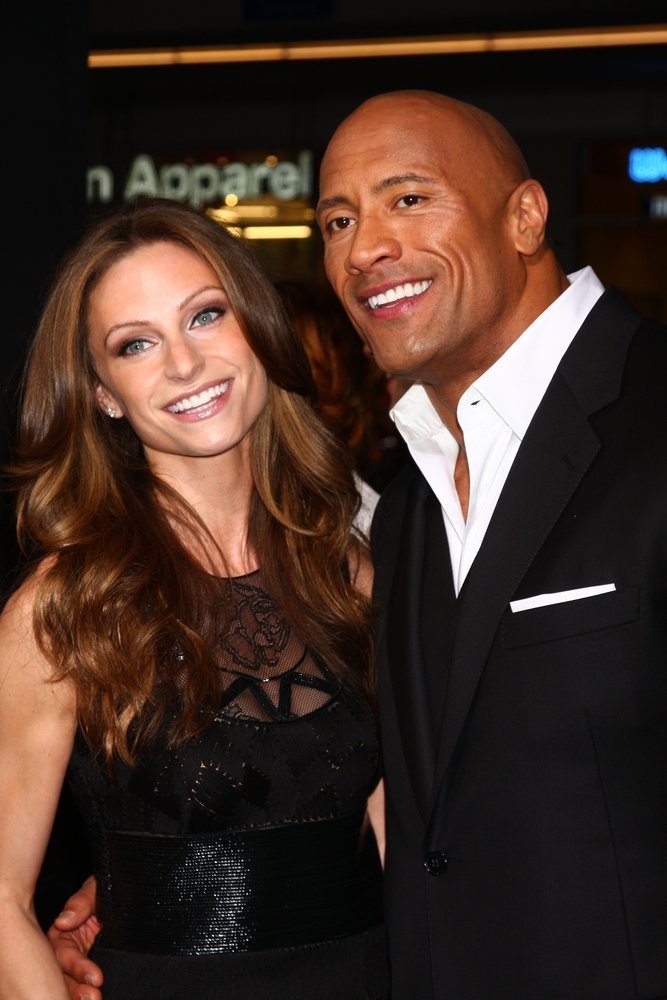 But most of all, Dwayne gave  credit to his wife for managing to do all these "with a big genuine smile" describing her as "the kindest and sweetest soul you'll ever meet." He added, 
"People tell me all time after they spend time with her, 'Lauren's the nicest person I have ever met'. I always say, 'Yes she is and being nice runs in our family... and so does kicking ass, so don't ever get on her bad side' Lol."
Finally, the doting husband was grateful that his wife chose him.
"Of all the human beings on this earth she could have as her partner - she chose me. One big, brown, bald, tattooed, very lucky SOB."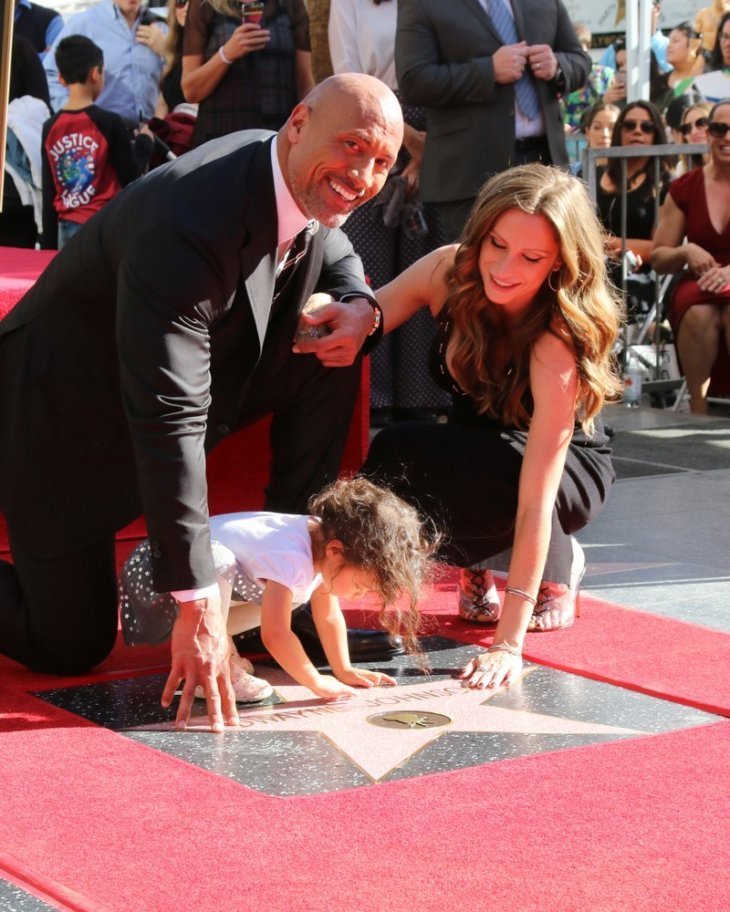 Before he ended his heartfelt message, Dwayne wrote,
"Happy Mama's Day Lauren. Take a bow and Queen it up - you're an amazing mama and amazing mama's make this world go around."
Such a sweet message from an equally sweet and wonderful husband. Lauren is lucky to have a man like Dwayne who appreciates her for who she is and what she does. And based on her husband's litany, he's one lucky man too. They truly are a perfect match.