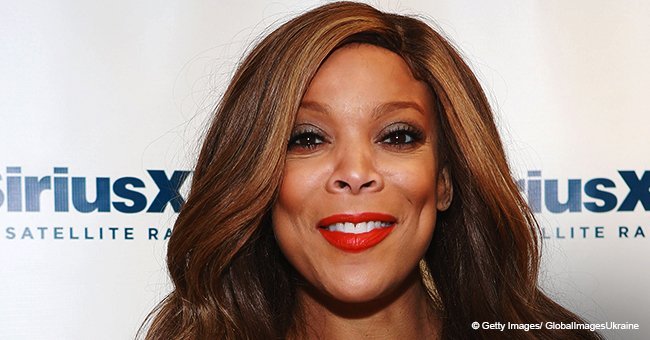 Wendy Williams' Mother's Day post w/ her mom goes south after insensitive comments about their skin
AmoMama learned that Wendy Williams shared a photo of her and her mother to celebrate Mother's Day via her show's Instagram feed. The photo threw her followers into different camps with most of them making insensitive comments about their skin. The TV personality is yet to respond to the backlash.
When Wendy Williams shared an Instagram photo of her and her mother, all she wanted to do was to celebrate the woman who gave her life.
But the internet had other ideas as followers, and numerous haters dragged and questioned the TV personality about her Mother's Day post.
Wendy had shared a photo of her and her mom smiling at the camera via her show's Instagram page, WendyShow, with the caption:
'Happy #MothersDay to all the wonderful moms out there especially mine!'
The comment section quickly erupted as people let the 53-year-old know exactly what was wrong with the photo.
Not only did they question Wendy's race but they also made insensitive comments about her and her mother's skin.
'@wendyshow why is your skin so bleached?'
'I thought someone photoshopped this. How is her mom orange and she's bland? Pale? Idk pancake color idk but damn'
'I just thought Wendy's skin had a darker tone. You heart bleeding people act like ppl don't have eyes and the freedom to ask a question...my question is where tf did the melanin go?'
@sydgabba had this question:
'Why does her mom look like a white woman trying to be black and Wendy looks like a black woman trying to be white?'
While many people believe Wendy deserves all the negativity and backlash she is getting, others claim that the TV personality is a sweetheart who deserves only love.
Her supporters added that commenters should have typed 'Happy Mother's Day' and kept it moving.
What do you think Wendy's reply will be?
Let us know in the comment section.
Please fill in your e-mail so we can share with you our top stories!