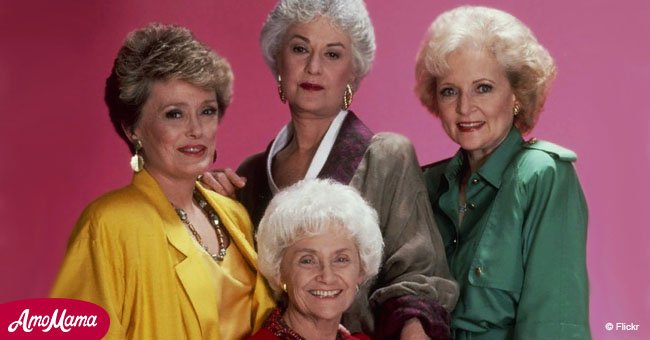 'Golden Girls' producer dies at 73
Michael Allen Conley, the director, producer, and editor who worked in many TV shows including Hour of Power and The Golden Girls, passed away at 73 years of age.
He became famous among colleagues for adopting computers as editing tools before most people started doing so.
According to Hollywood Reporter, Conley died on April 12 at the Ronald Reagan UCLA Medical Center in Los Angeles due to complications of a kidney transplant. He left behind his companion of 45 years, Gregory Gutierrez.
Conley was linked to the entertainment industry most of his life. After graduating from the Harvard School for Boys in L.A. and attending the University of Southern California, he worked for the radio station KUSC.
Later, in the early '60s, he started working on the KTLA News. Thanks to his outstanding and tireless work, he quickly moved from production assistant to assistant director to director. He was so focused on his career that he even worked for KTLA and KTTV at the same time.
In the '70s, Conley left KTLA to produce and direct Rev. Robert Schuller's Hour of Power. After that, he produced and directed the reality series Crisis Counselor on the Cable Health Network, known nowadays as Lifetime.
Conley then signed a contract with LaserPacific, where he worked for many years producing and/or directing popular TV shows like Blossom, The Golden Girls, Empty Nest, Matlock and Freddy's Nightmares.
Not only Conley was acknowledged by the TV industry as a talented man, but also was selected to do some editing gigs for Walt Disney Imagineering for park attractions Soaring Over California and Body Wars.
One of the most interesting things he did was designing and coding many utilities that enabled off-line editing of the CMX and Sony formats. He managed to do so thanks to his early start in computer editing, reported the same source.
Please fill in your e-mail so we can share with you our top stories!