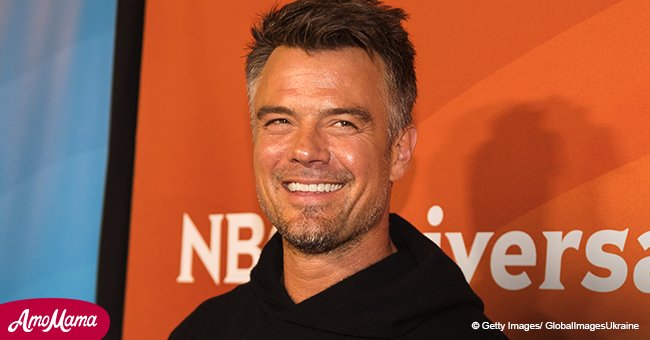 Fergie's ex-husband is spotted with a mysterious blonde during lunch date
The actor generates more interest in his dating life after he is seen in the company of a mysterious woman amid rumors of his divorce with Fergie going sour.
Josh Duhamel has just sparked interest in a mystery woman he was recently spotted with during a lunch break in Los Angeles.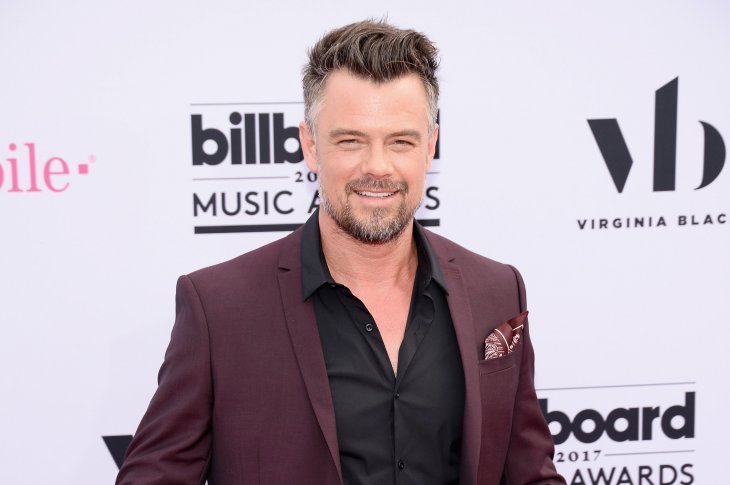 Source: Getty Images / Global Images of Ukraine
In the Daily Mail's recent report on the 45-year-old actor, he was photographed with a blonde who appeared to be his lunch companion that afternoon. The two were casually dressed in coordinated grey ensembles as they enjoyed a cigarette break together outside an eatery.
An unshaven Josh wore a grey t-shirt with a pair of forest green trousers. His female companion matched his earthly hues with her own pair of grey skinny jeans and similar-colored sleeveless top. At one point, the 'Transformers' star was engrossed in a phone call as he sat on the steps outside the restaurant.
Josh and his ex-wife Fergie announced their separation in September and later expressed their intention to file for divorce after eight years of marriage. At the time, the couple were believed to have split amicably, with the ex-spouses co-parenting their 4-year-old son Axl.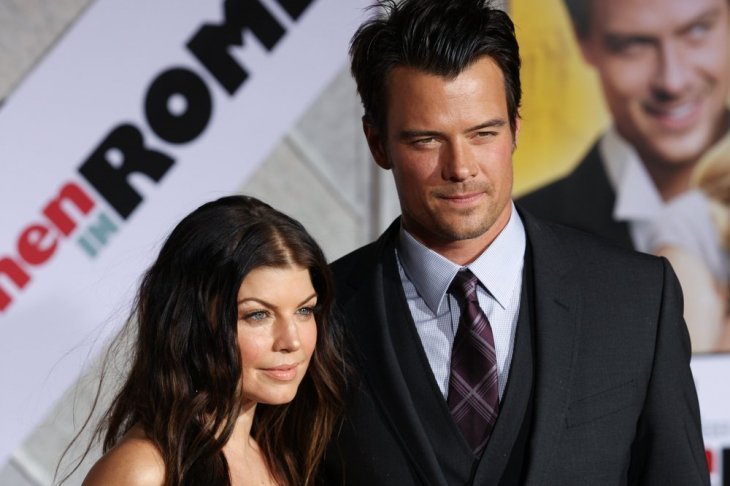 Source: Shutterstock
However, recent headlines are claiming the former couple are now battling over their son's custody with Fergie allegedly using Josh's dating life as ammunition against him to gain more rights to their son. But Gossip Cop has slammed these rumors saying there's no drama between the exes. In fact, Josh was even one of the first to come to Fergie's rescue after she received a lot of flak for her disappointing performance of the 'Star Spangled Banner' during the NBA All-Star Game back in February.
Moreover, last January, Josh told E! News during NBC Universal's TCA presentation that he has a "great relationship" with his ex.
"It's going really well. We have a great relationship. We really do. She's a great mother."
Meanwhile, Fergie also told hosts of 'The Talk' in October that she still loved Josh despite the fact that they weren't romantic anymore. She added,
"We forever have that project [of parenting] together. And we're doing the best we can.
Please fill in your e-mail so we can share with you our top stories!