Hollywood Online: Megan Fox and Josh Duhamel allegedly have strong affection on set of new movie
Megan Fox and Josh Duhamel are in a new movie together and insiders say they have mad chemistry on and off the set. This last bit has rubbed Megan's husband, Brian Austin Green wrong and he is reportedly "insanely jealous."
Josh Duhamel, 45, is no doubt a charming man who casts a spell on his co-actors, from Jennifer Garner to Olivia Munn. Since he and Fergie separated, the actor has been linked to several women, and now his latest addition is his co-star Megan Fox, 32. Insiders say that the two have "real chemistry on and off the set" of their new film Think Like A Dog, and this report is not setting well with Megan's husband.
A source told Hollywood Life that the Greene got super jealous.
"It's left Brian [Austin Green, 44] feeling really jealous. Meghan's tried to calm him down by telling him that Josh is nothing more than an old friend, but he's not listening to reason."
Megan and Josh have acted together before in Transformers movies and so they are old buddies. They still had chemistry back then and the insider says this fact set Greene off.  "[He's] way or Josh. Megan insists that her bond with Josh goes no further than sharing stories about their children. But Brian's still uneasy. He and Megan are headed for trouble again." The couple is no stranger to relationship woes, having filed for divorce in 2015. They later patched things up and even added a third baby to their family in 2016.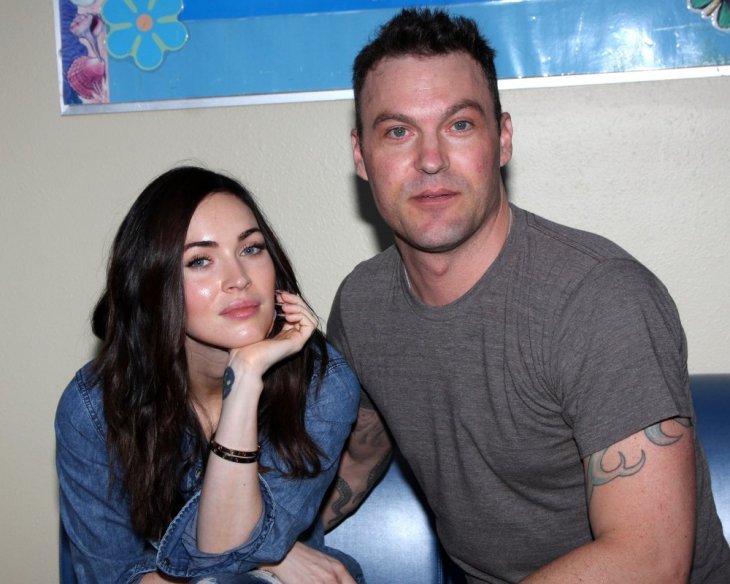 This is not the first time that Duhamel is being linked to his co-actors. He and Munn had such chemistry in The Buddy Games, something that happened with Garner as well. Maybe he is smiley easy to work with?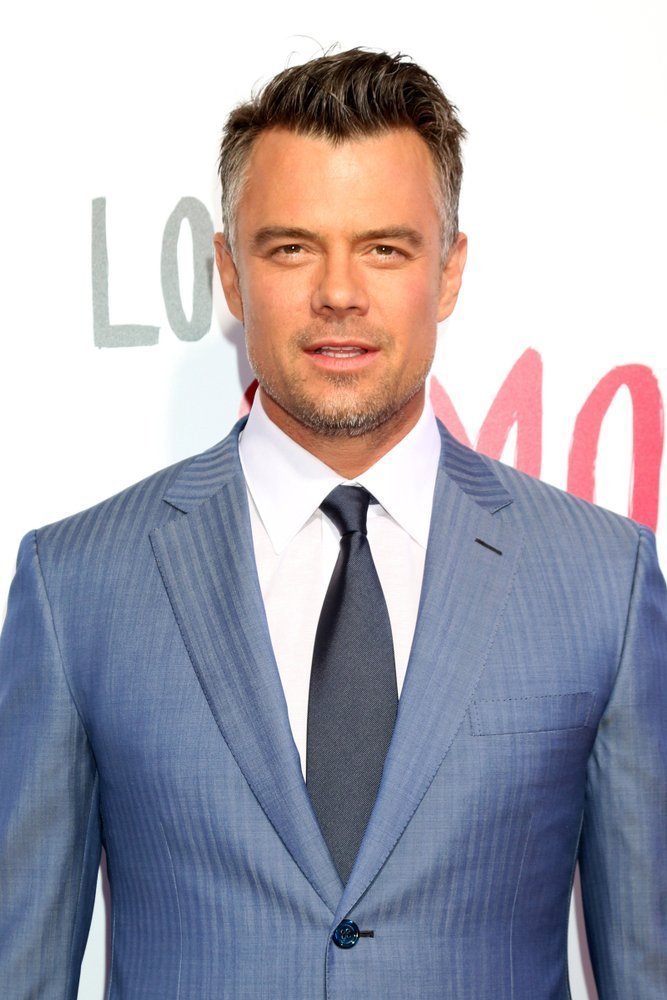 Megan dismissed rumors of marital woes when she planted a hot kiss on her husband.
Talk to us in comments.