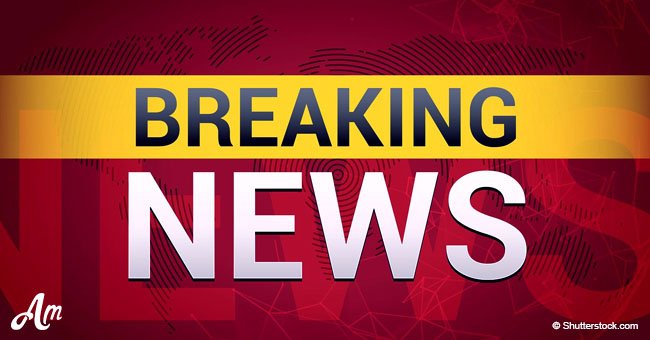 8 dead confirmed at Texas school shooting
Authorities confirm 8 mortal victims in Texas high school shooting
Earlier today a student at Santa Fe High School in Galveston County in Texas walked into a classroom and started shooting.
Eight dead and an undetermined number of injured was the result of yet another tragic massacre, reported Unilad.com. Police have a male suspect in custody after the shooting at the High School, which is 40 miles south of Houston.
Major Douglas Hudson of the Galveston County sheriff's department reported that his officers had responded to reports that shots had been fired. The high school students were evacuated and removed to safety by the police and rescue workers.
The Santa Fe Independent School District has confirmed on Twitter the presence of explosives on school properties and requested that citizens be alert to suspicious packages or unaccompanied bags.
We were in class, it was first period. The alarm started going off, everybody went outside, all the teachers were like 'get this way, get this way, come over here'. Next thing you know we hear the booms and everybody starts running as fast as they can.
ABC News reported that explosive devices have also been found at a house located near the school, but the connection with the incident at the campus has yet to be determined.
The Harris County Sheriff's office has stated that a police officer is being treated for injuries following the incident. The identities of the victims have not been released, but reports suggest that most were students at the school.
Harris County sheriff, Ed Gonzalez, posted on Twitter that one suspect is in custody, and one other person of interest has been detained.
The Sheriff further directed parents to the Alamo School Gym for information on their children and stated that injured staff and students have been moved to local hospitals.
Please fill in your e-mail so we can share with you our top stories!