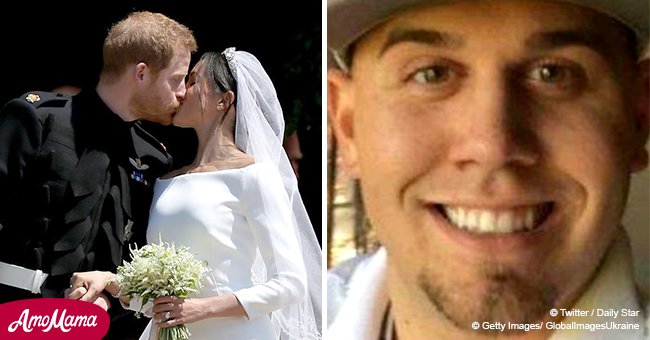 The Sun: Meghan Markle's nephew caught carrying knife into London nightclub
The Royal Wedding might have been a cause for celebration for the Markle family, but Tyler Dooley almost ruined the fun after bringing a knife into the Bacchus nightclub.
Hours after the ceremony, in which Prince Harry and Meghan Markle tied the knot at St. George's Chapel at Windsor Castle, on May 19, 2018, Meghan's nephew showed the weapon to one of the bouncers working that night as he was walking to the club.
The situation appeared to be under control as the security staff apprehended the knife, but after learning from one of the bouncers that he would be going to jail, Tyler fled the scene, as reported by The Sun.
According to Tyler, he was only carrying the knife for safety and argued that Donald Trump, the current President of the United States, was the one responsible for encouraging him to walk around with a weapon.
The Duchess of Sussex's nephew justified his actions by saying that Trump described London as a 'war zone' due to the increasing rate of violent crimes that have been taking place in the past few months.
What the American President actually said, when referring to the 44 percent increase in homicides in London since last year, was that an unnamed London hospital could be compared to a war zone because of all the blood from the victims of knife attacks.
Right before the 25-year-old ran away, one of the bouncers of the nightclub called the police. A couple of Metropolitan Police Service officers later showed up at the scene to confiscate the weapon, but no arrest was since the suspect was long gone.
Carrying knives in public is punishable by law in the United Kingdom unless they are folding knives with less than three-inch blades. Still, lock knives, such as the one carried by Tyler, are not considered to be folding.
Even though they weren't invited to the Royal Wedding, Tyler, along with his mother, Tracy Dooley, flew to England's capital to enjoy everything London had to offer and were often spotted strolling down the street side by side days before the Royal Wedding.
Please fill in your e-mail so we can share with you our top stories!