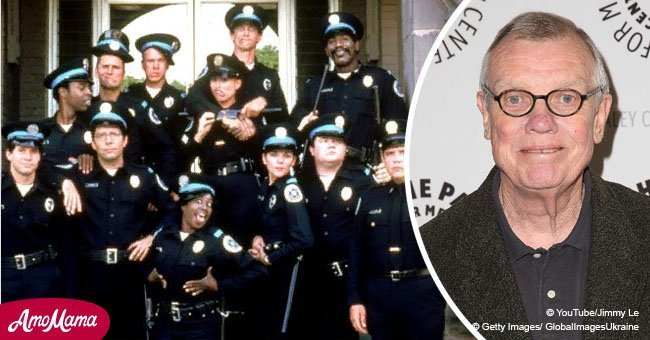 Celebrities who died in 2018: In memoriam
This year is almost halfway and so many celebrities have already died. Some notable people who changed the course of history also lost their lives in 2018.
People like the former First Lady Barbara Bush died last month. Another big name we lost this year was the famous physicist, Stephen Hawking according to Pop Culture.
Barbara Bush passed away on Tuesday, April 17, after announcing over that weekend that she would not be seeking further treatment for her failing health. She is survived by her husband of 73 years, President George H. W. Bush; five children and their spouses; 17 grandchildren; seven great-grandchildren; and her brother, Scott Pierce.
Dolores O' Riordan, 46, was a Cranberries singer who died on the morning of January 15. She was found dead in her hotel room and no official cause of death has been announced although a drug overdose has been speculated.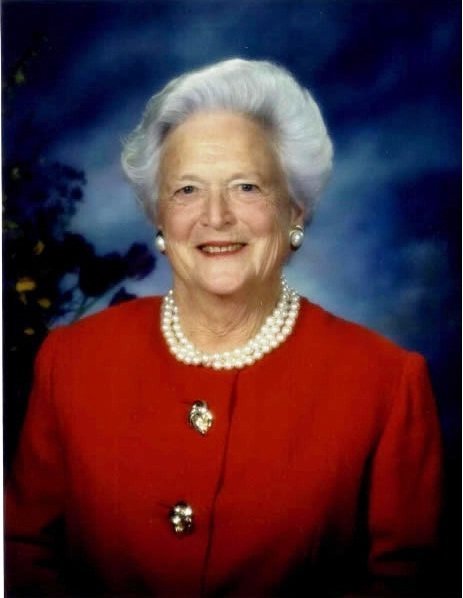 Source: Wikimedia Commons
The comedian and actor, Jerry Van Dyke, died on January 5 at his Malvern, Arkansas ranch. He was 86 when he died from a chronic heart disease.
Dorothy Malone was an Oscar-winning actress who died on January 19 at the age of 92. No official cause of death was announced.
Hugh Wilson, the creator of the acclaimed sitcom WKRP in Cincinnati died on January 14 at the age of 74. He was also the director and co-writer of the first Police Academy movie that launched a franchise.
Joseph Wayne Miller's mother, Patricia, said her son died in his sleep but the cause of death is unknown. Connie Sawyer was the oldest working Hollywood actress at the age of 105.
'A former First Lady of the United States of America and relentless proponent of family literacy, Barbara Pierce Bush passed away Tuesday, April 17 2018 at the age of 92.'
President George H. W. Bush's office, Pop Culture, April 30, 2018
She died peacefully on January 21 at her Woodland Hills, California home. Simon Shelton, who was also known as Simon Barnes, died on January 17.
He was a 52-year-old actor who was best known for playing the Teletubbies' Tinky Winky. Lari White was a singer-songwriter who passed away on January 23 at 52.
She was diagnosed with peritoneal cancer last year. Frasier star John Mahoney passed away in Chicago, IL. on Sunday, February 4 at age 77.
Louis Zorich who played Paul Reiser's father on Mad About You died on January 30 aged 93. Reg E. Cathey died on February 9 at age 59.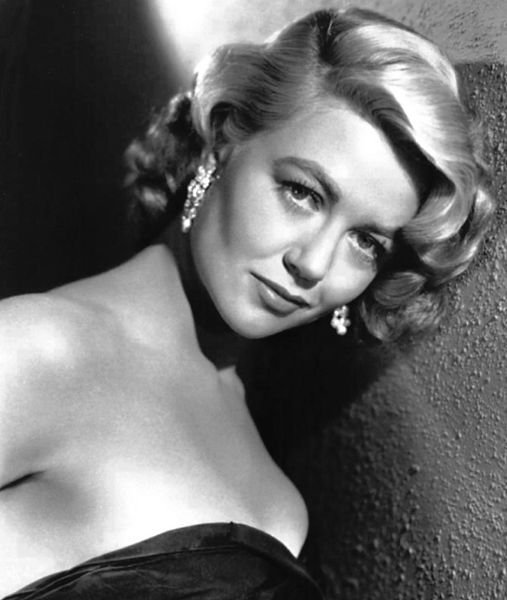 Source: Wikimedia Commons
Emma Chambers passed away on February 21. Her agent, John Grant, told reporters that the actress died of natural causes at age 53.
On February 28, comedian Barry Crimmins died aged 64. David Ogden Stiers, the star of M*A*S*H* and a voice actor died on March 3 and he was 75.
His agent, Mitchell Stubbs, told reporters that Stiers died at his home in Newport, Oregon. The actor was fighting bladder cancer.
Chicago Fire actress, DuShon Monique Brown, died on March 23 at age 49. She died a little after 12 p.m. on Friday at the St. James Olympia Field Hospital.
Screenwriter Andy Lewis passed away on February 28 in his home in Walpole, New Hampshire. He died from natural causes at the age of 92.
Brian Lancaster died of suspected heart failure on March 29 aged 43. Harry Anderson, 65, was found dead on April 16 at his home in Asheville, North Carolina.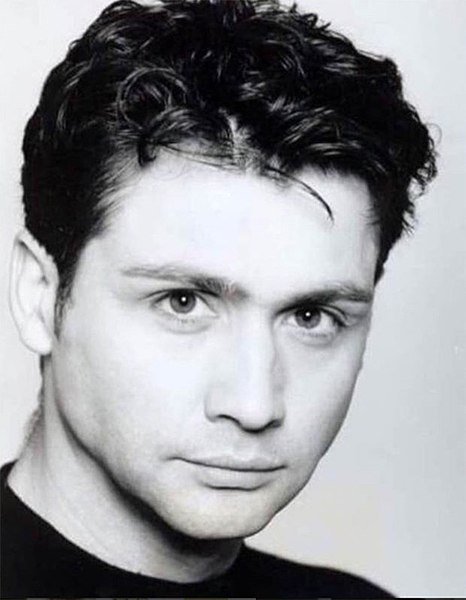 Source: Wikimedia Commons
Verne Troyer died at the age of 49 on Saturday, April 21. Other stars that passed on this year include Billy Graham, Fredo Santana, Eddie Clarke, Dave Holland, and Joel Taylor.
Also on the list is Mark E. Smith, Mark Salling, Olivie Cole, Dennis Edwards, Ann Gillis, Mickey Jones, Edwin Jackson, and Vic Damone. Kevin Smith, John Perry Barlow, Daryle Singletary, Marty Allen, Nanette Fabray, Barbara Alston, Sridevi Kapoor, Lewis Gilbert, Barry Crimmins, and Craig Mack all left behind adoring fans.
Matt Dike, Charlie Quintana, Frank Avruch, Wayne Huizenga, Caleb Scofield, Steven Bochco, Yvonne Staples, Mitzi Shore, Miloš Forman, R. Lee Ermey, Harry Anderson, Bruno Sammartino, DJ Avicii or Tim Bergling, and Philip D'Antoni all passed away too.
Please fill in your e-mail so we can share with you our top stories!