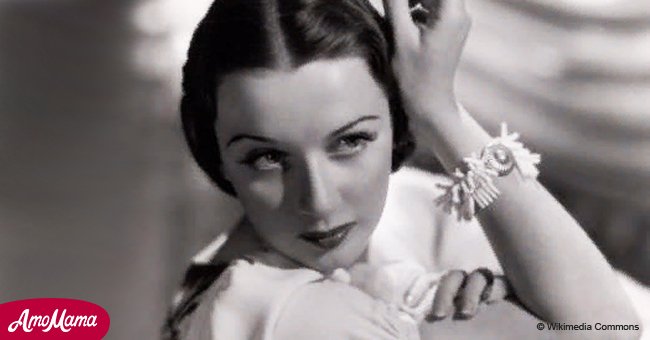 Iconic actress who conquered Broadway and Hollywood dies aged 103
Patricia Morison starred in many movies and Broadway shows. She struggled to get recognition in the beginning and even changed studios at one point.
Broadway was where she shined the most and sang in many musicals. She acted and made appearances until she was too frail to do so according to The New York Times.
Eileen Patricia Augusta Fraser Morison was born in Manhattan on March 19, 1915. Her father was an Englishman named William Morison.
He was an actor and playwright, and her mother was an Irish woman named Selena (Fraser) Morison. She worked for the British intelligence during World War I.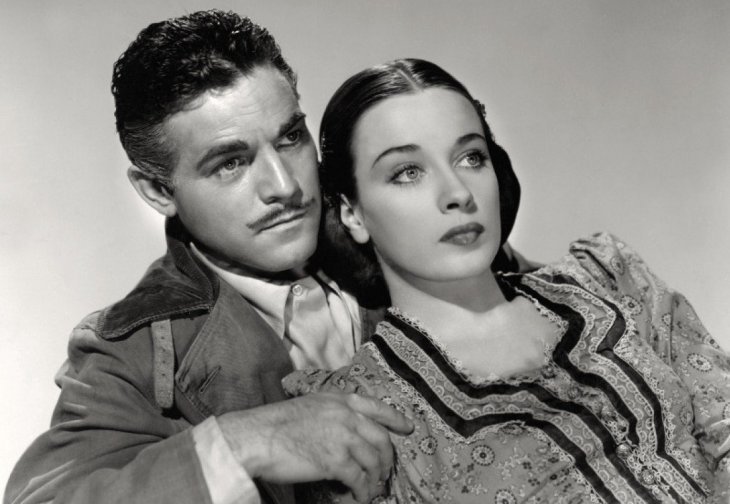 Source: Wikimedia Commons
Morison studied painting at the Art Students League. She learned acting at the Neighborhood Playhouse and dance with Martha Graham.
She made her Broadway debut as a teenager in Growing Pains which was a 1933 Broadway failure. The late actress understudied Helen Hayes in Victoria Regina in 1935, although she never appeared in it.
'Miss Morison is an agile and humorous actress who is not afraid of slapstick and who can sing enchantingly. She has captured perfectly the improvised tone of the comedy, and she plays it with spirit and drollery.'
Three years later she got to act in The Two Bouquets, received a Paramount contract, and she had to move to Hollywood. Morison conquered Broadway in the hit musicals Kiss Me, Kate and The King and I.
This was after she found limited success in Hollywood. She died on Saturday at her home in West Hollywood, Calif. at the age of 103.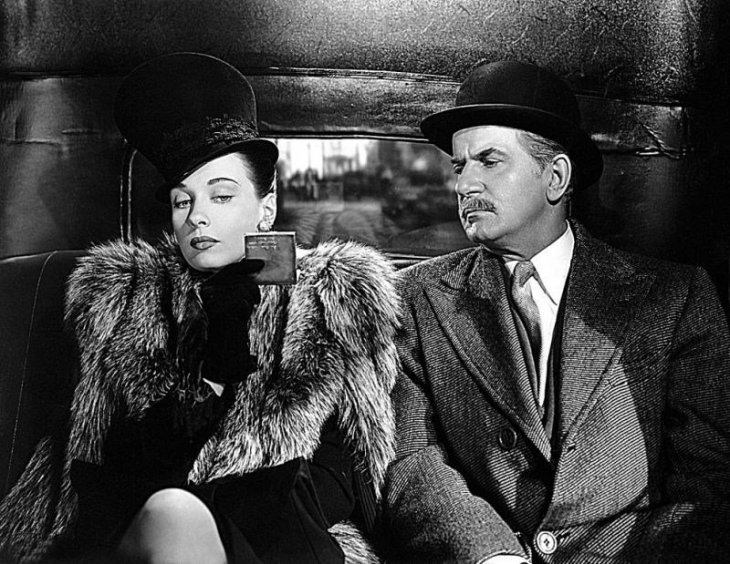 Source: Wikimedia Commons
Her death was confirmed by her friend John Bowab, who is a director and producer. He shared that she had been in hospice care.
In 1938, when Morison signed a contract with Paramount Pictures she recalled in an interview in 2011 that the actor, Alfred Drake, told her "'Don't go out there. They won't know what to do with you.'" Drake was right.
After starring in many forgettable roles, the star left Paramount in 1942. When she returned to Hollywood after a tour of Britain, the actress began receiving better roles in better movies.
She appeared in the 1943 thriller The Fallen Sparrow, The Song of Bernadette in 1943, and Without Love in 1945. She was a memorable femme fatale in Dressed to Kill in 1946.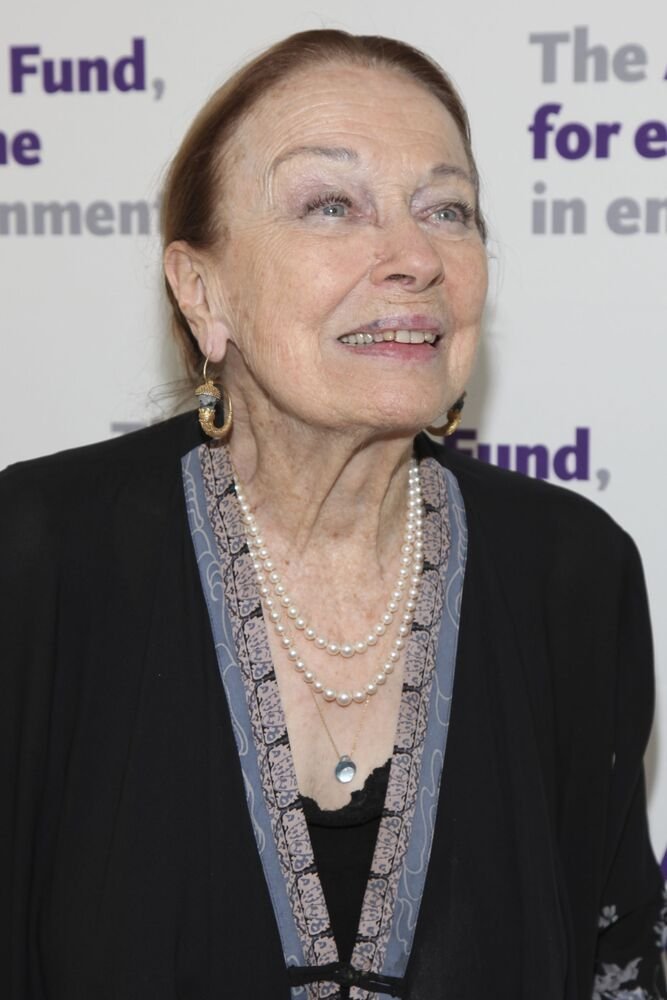 Source: Shutterstock.com
Despite this, stardom continued to elude her. In 1948, Morison finally got Broadway recognition when she starred in Cole Porter's behind-the-scenes show about a musical version of The Taming of the Shrew.
There she starred as Lilli Vanessi and The New York Times praised her for her role. Morison, who never married, left no immediate survivors.
Please fill in your e-mail so we can share with you our top stories!