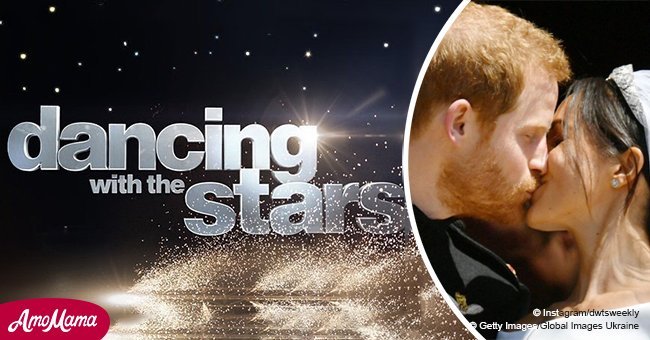 'DWTS' pro reacts emotionally to 'fairy-tale' Royal wedding
The 32-year-old Australian Dancing With The Stars pro dancer Sharna Burgess didn't let preparing for her big night at this season's finale prevent her from watching Prince Harry and Meghan Markle's dreamy wedding.
Entertainment Online approached the dancer on May 20 to check on how she was getting ready for the DWTS finale on her last rehearsal alongside her partner, 30-year-old NFL player Josh Norman, but Burgess seemed to be all about the Royal Wedding.
Even though Burgess was very busy getting ready to battle for the mirror ball trophy the next night, she didn't miss a detail about one of the most awaited events of this year, and she was clearly delighted and inspired watching Meghan becoming a royal.
'I feel like I've watched videos over and over again of that. It gives all of us single girls hope that the fairy tale is real and it can happen,' Burgess told ET.
Burgess revealed that Markle was a sort of role model for her in her hope to find her own significant other and have a spectacular wedding with the look of a princess.
'I think all the princes are taken now, so maybe not quite the fairy tale. But, just, did you see? Gosh, she was perfection,' she added.
Beyond the personal level and the fairy tale feeling to the entire event, Burgess appeared to be very touched with the many implications the wedding has on the collective consciousness of our times.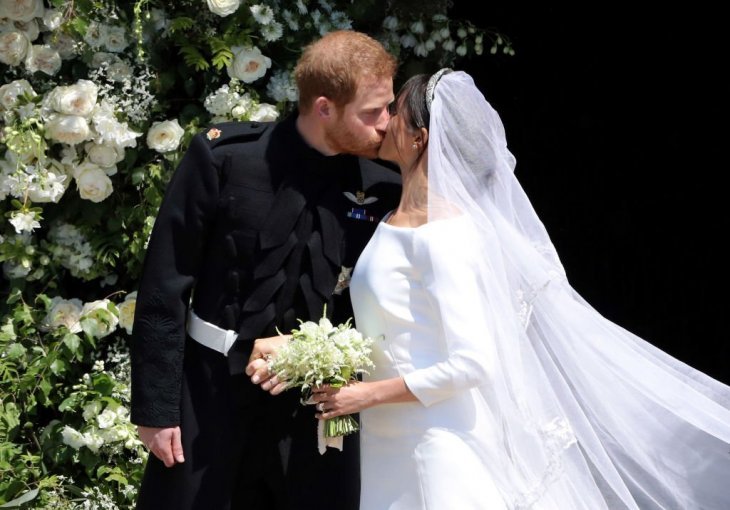 Image source: Getty Images.
'Gospel choir at a royal wedding – can we talk about that? Like, the moment in history that just got made. It's] epic, it's so unbelievable and, like, I'm can't watch a video and not get emotional now, for so many different reasons,' Burgess said.
When ET asked her how did she manage to watch the wedding in the middle of her busy rehearsal schedule, she explained: 'It was basically one o'clock in the morning last night on my Instagram, while I couldn't sleep, so pretty much, that's how.'
Please fill in your e-mail so we can share with you our top stories!