Paris Jackson addresses haters after skipping Janet Jackson's performance
The Billboard Music Awards was an important event for singer Janet Jackson. She received the Icon Award, and it was her first stage appearance in nine years.
Several of her family members were in the audience to show their support, including her mother, Katherine Jackson, as well as aunt Rebbie Jackson and nephew Prince Jackson. 
However, 20-year-old Paris Jackson was nowhere in sight. Even though she congratulated her aunt via Instagram Stories, she still received criticism from her fans. 
On Monday, Paris took to Instagram Stories once more to defend herself. She told the 'followers, friends, stalkers, lovers, haters and fellow moonwalkers' to mind their own business.
Instagram Stories only remain online for 24 hours, but a fan page dedicated to Paris Jackson captured the moment and shared it for posterity. 
In her open letter, Paris advises readers not to prescribe how she should handle relationships, especially when it comes to her family.  
She understood why so many people were overreacting, considering that most of her followers watched her grow up. However, she is handling the matter exactly how her late father would. 
She reminded followers that she loves her family, and will continue to love them, despite the ups and downs they may experience from time to time.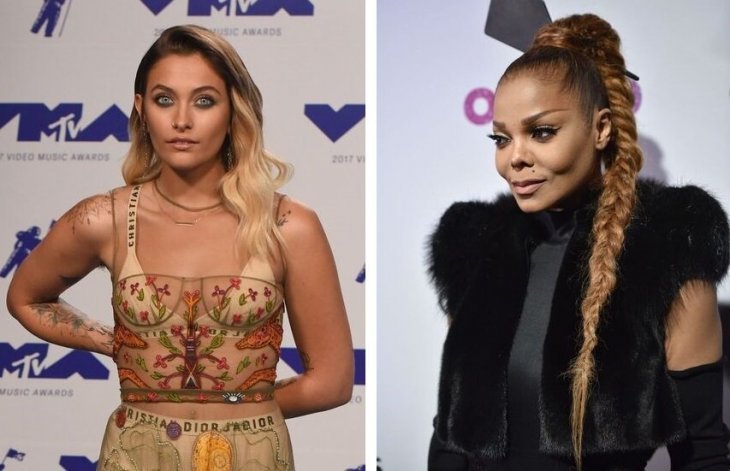 'I will always have love and respect for my family. Always. There is nothing more or less than that, that you need to know. Thank you for understanding.'
Paris Jackson, Instagram / Archived by The Savage Room, May 22, 2018. 
As reported by Page Six, Paris also explained that neither her family members nor her agent contacted her about her aunt's performance. 'I had absolutely no idea until y'all spammed with hatred,' she wrote.
According to People, Janet Jackson's performed her greatest hits, and it marked her first live event since her son was born in 2017 and her first on-stage performance in nine years.