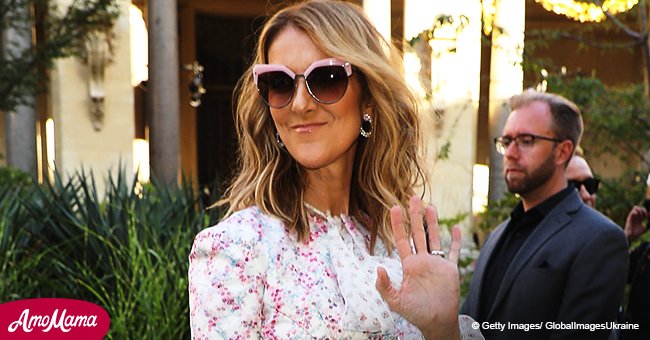 Céline Dion after ear surgery: 'I'm extremely happy to be back'
After being away from the stages for more than two months due to a medical problem, Céline Dion performed at The Colosseum at Caesars Palace in Las Vegas on May 22.
According to People, Dion, who has been dealing with a condition in her middle ear known as Patulous Eustachian tube that causes hearing irregularities and makes it difficult for her to sing, underwent a minimally invasive surgical procedure two months ago.
Due to the surgery, she had to cancel a series of concerts in Las Vegas, which was the reason she was so excited about being back onstage.
The same source revealed that Dion began the night by addressing the audience, who gave her a standing ovation. She confessed to being both happy and nervous as she could 'barely stand' on her feet.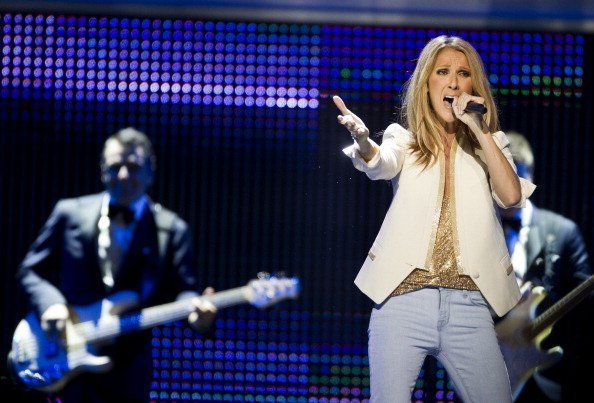 Source: Getty Images
The Grammy Award-winner pointed out that she got nervous every time she did a show as she kept asking herself if people would go to her concerts or if they would think that she could cancel the show again.
Despite the fact that she is one of the biggest and most important stars in music history, Dion admitted that she didn't take anything for granted because people could go and see any other show in Las Vegas instead of hers.
She took her time to thank people because not everybody has the privilege to do what they love and, thanks to her fans, she is able to do so. A couple of minutes after she started the show, she sang her new song Ashes.
Since the song is featured on the new Deadpool 2 movie, Dion told the audience that even though it was a funny and crazy film, it was certainly not a children's movie.
She pointed out that Ryan Reynolds was an incredible, funny, and amazing action and made sure to set clear that he is Canadian.
Please fill in your e-mail so we can share with you our top stories!