Former Playboy model Stephanie Adams pushed son, 7, out of hotel window before suicide plunge
Gotham Hotel turned into a crime scene after Former Playboy model Stephanie Adams, 46 pushed her young son out the window. She then followed almost immediately. Both mother and son died on the spot.
As The Sun reports, Former Playboy model Stephanie Adams, 47, is believed to have pushed her seven-year-old son from the 25th-floor penthouse suite at the Gotham Hotel. The police reported that they believed Adams pushed her son Vincent off the window from the 25th-floor penthouse suite at the hotel before jumping to her own death.
The cops said the former model's body was found together with that of her son on the second-floor landing in the hotel's rear courtyard. The police will be treating her death as a suicide but that of her son as a homicide.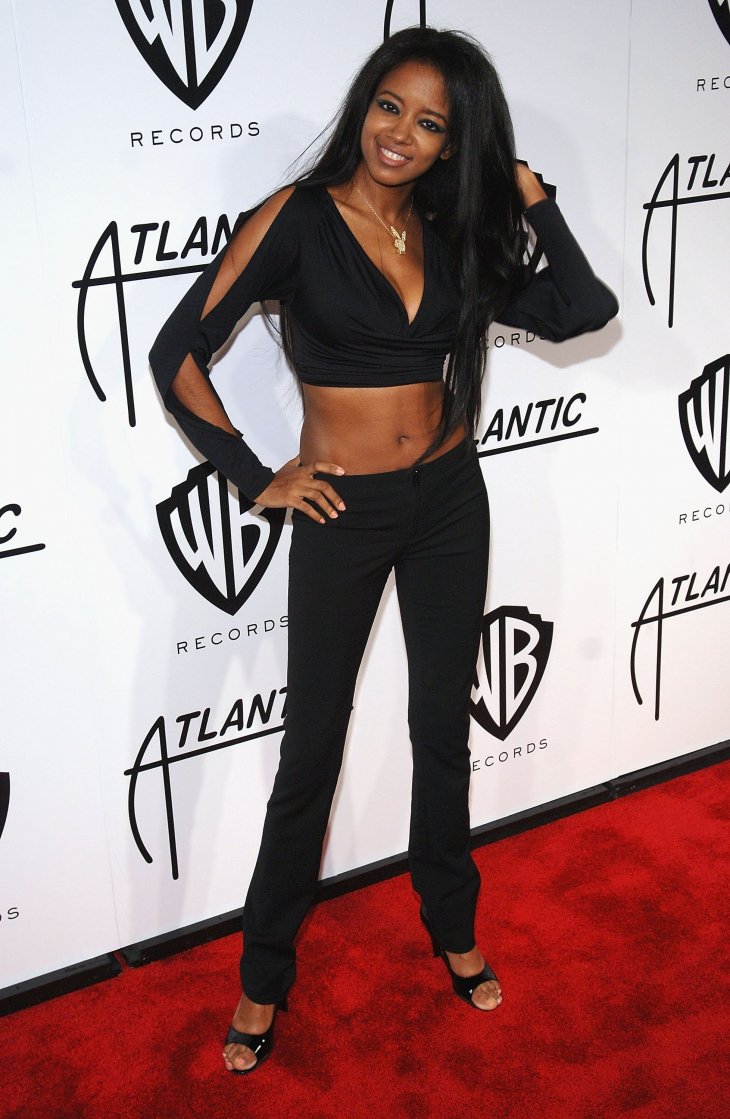 This sad incidence happens days after it became apparent that the former Miss November 1992 was in a bitter custody battle with estranged husband and chiropractor, Charles Nicolai. Before the incidence, Adams had asked the judge whether she could take Vincent along to visit her boyfriend in Spain, but the request was denied.
NYPD Chief of Manhattan Detectives William Aubrey said the police was alerted by a concerned observer.
"Investigators located an individual whose attention was drawn to that same second-floor area when he heard two loud noises. His attention was drawn to that and he discovered these two deceased individuals."
A source close to the couple revealed that Nicolai had asked for his son's passports weeks before the incident. They also had agreed to be meeting at the First Precinct in Tribeca for the handovers, according to the same source, to ensure that "no violence takes place."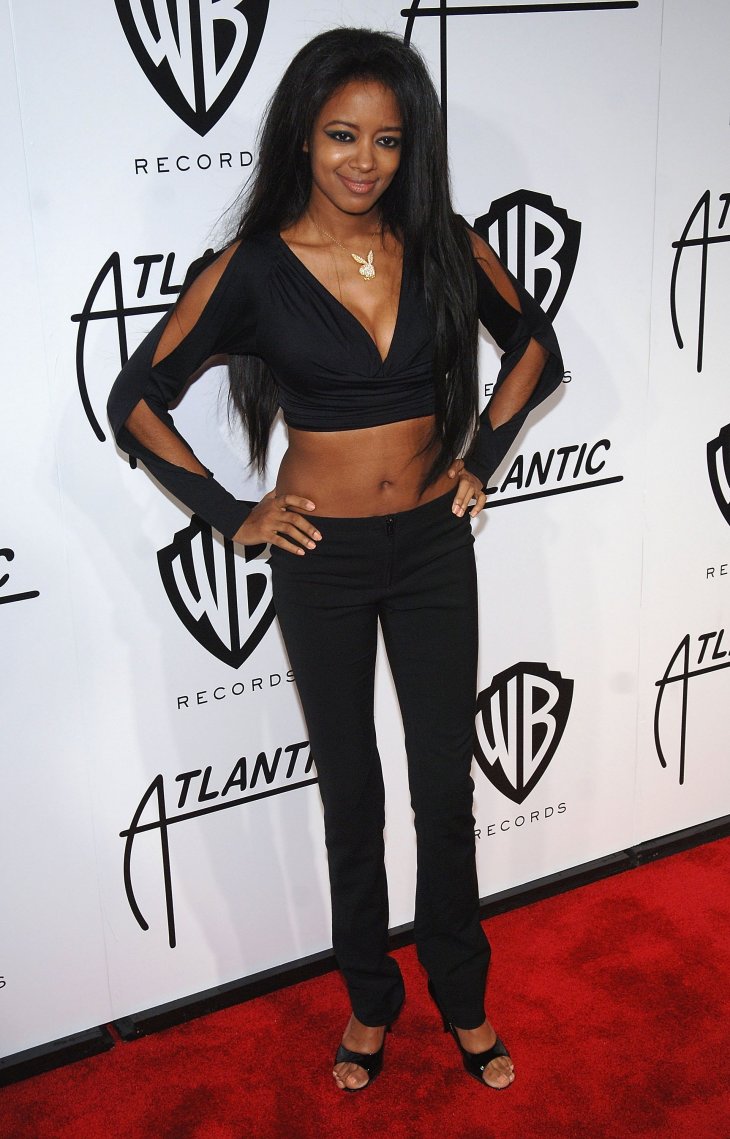 Adams first came into the limelight after she sued the NYPD in 2006 for allegedly injuring her after a taxi cab driver falsely claimed she had a gun. A jury awarded her $1.2 million which was nearly $400,000 more than her lawyer had sought. She reportedly used most of that money to set up Nicolai's practice, but almost everything was in his name.
May their souls rest in peace. Tell us what you think of this sad incidence.