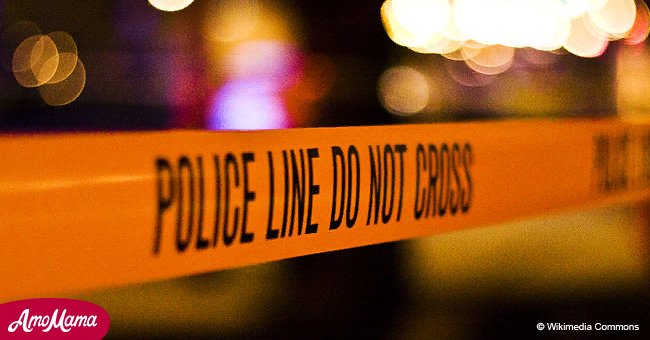 74-year-old father gave his life protecting his pregnant daughter

When gunfire broke out in front of their home, the father from Philadelphia risked his life to rescue his pregnant daughter.
As reported by CBS Philly, a double shooting recently in Southwest Philadelphia injured a 23-year-old pregnant woman and her 74-year-old father, Frederick Waring.
The near-fatal incident occurred only hours after the pregnant woman got married.
Philadelphia police officers speculated that jealousy was probably the cause of the double shooting.
Waring jumped in front of his pregnant daughter when the shooting broke out in their Kingsessing neighborhood.
According to police, the elderly man is in critical condition after he was shot 10 times.
Philadelphia Police Lt. John Walker said: "The father of the 23-year-old victim jumped in front of his daughter and obviously took the brunt of the injuries."
Waring's daughter, on the other hand, was shot twice. But thanks to her father's heroic actions, her gunshot injuries didn't harm the health of the twins she is carrying.
Based on the investigation, the pregnant woman shared a photo of her big day on her personal social media account and her husband's ex-wife noticed it.
The authorities explained that the ex-wife confronted the newlywed along with two male accomplices.
"The ex-wife of the individual she married saw it on social media," Walker said. "After the social media post, she approached the new wife. There was some type of altercation or fight. As that escalated, some males that were in the group, at least two, pulled out handguns."
Police have since found the car they thought belongs to the ex-wife. The vehicle, which is currently undergoing forensic testing, lodged in a brush near the firing location.
Authorities now are hunting for the groom's ex-wife. They are also urging her to come forward.
"She needs to come in and do the right thing and provide us with the information on what actually occurred from start to finish, or not, and we will confer with the district attorney's office and I'm sure charges will go against her," said Walker.
Several warrants searching for the ex-wife have been executed by the authorities. The investigators are also actively going to places they believe she could be at.
Please fill in your e-mail so we can share with you our top stories!