Gwyneth Paltrow reveals Brad Pitt threatened to kill Harvey Weinstein
Gwyneth Paltrow revealed details with Howard Stern about what happened when her then-boyfriend Brad Pitt threatened to kill Harvey Weinstein after he sexually harassed her.
In an interview with Stern on Sirius XM's The Howard Stern Show, Paltrow opened up and shared the specific on what really went on that night.
In 1995, Pitt and Paltrow were at the opening night of Hamlet on Broadway. There they saw Weinstein. The moment Pitt laid eyes on the alleged sex-offender, he quickly acted out.
Paltrow recalled how Pitt threw Weinstein against a wall and threatened him.
Supposedly, Pitt said, "If you ever make her feel uncomfortable again, I'll kill you."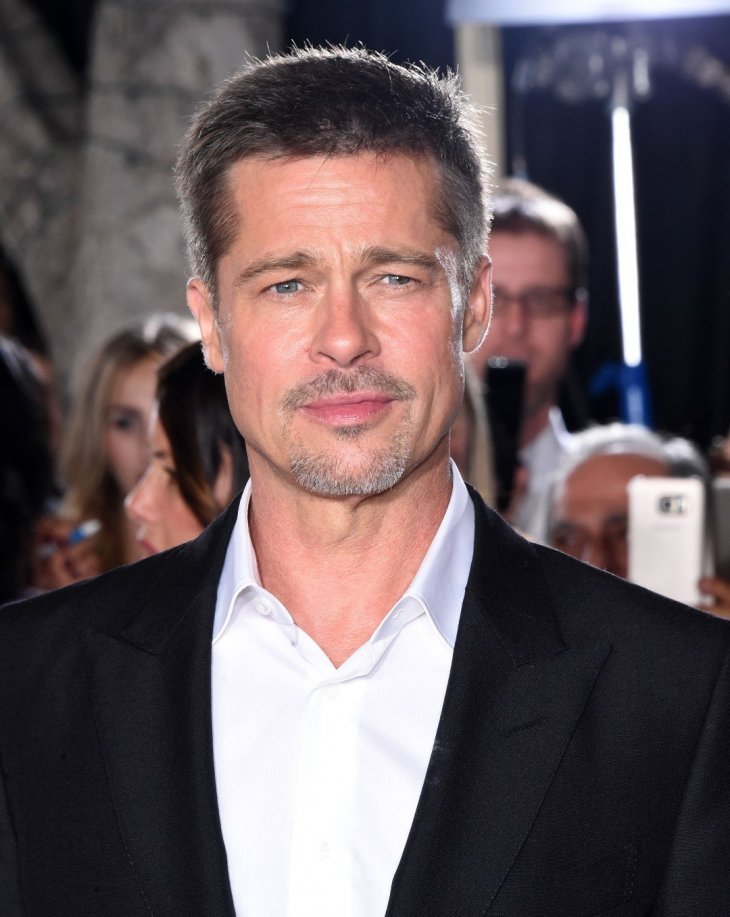 The actress acknowledged how she is still in awe of Pitt for what he had done for her when back then, Paltrow claimed she did not have fame or power.
In 2017, Paltrow gained the courage to tell her story with The New York Times. She was one of the first stars who admitted they have fallen victim to Weinstein's alleged horrible deeds.
At the time, she already shared how Pitt came to her rescue, but she did not go into detail about it.
In the middle of the interview, Stern said that he loves Pitt for what he did for Paltrow, to which the actress agreed.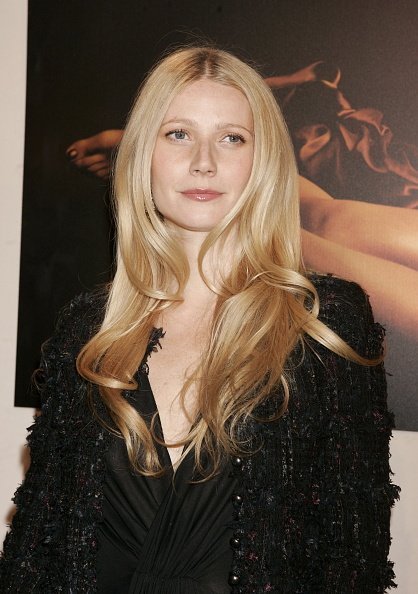 A short time following the incident between Paltrow and Weinstein, she admitted that she felt weird and that she had no clue of Weinstein's intentions.
Paltrow said that she told Pitt right away since she was very bothered by the whole thing. She did not have any idea what the next step was going to be since she had just signed up to make two movies with Weinstein then.
After some time, Weinstein approached her again to convince her not to tell anyone about what happened between them.
Years have passed and now Paltrow has been openly sharing her story with the world. She aims to end sexual harassment and she believes that by sharing her story, she can contribute to putting a stop to it by raising awareness.