Khloé Kardashian gives first glimpse of baby daughter's pink nursery
The new mom reveals her daughter's pink nursery while crediting her sister who helped her a lot after True's birth.  
She decided to reside in Cleveland, Ohio where she gave birth to her daughter True just five weeks ago. And Khloe made sure her daughter's home is as pink as can be as she recently shared a photo of her beautiful nursery.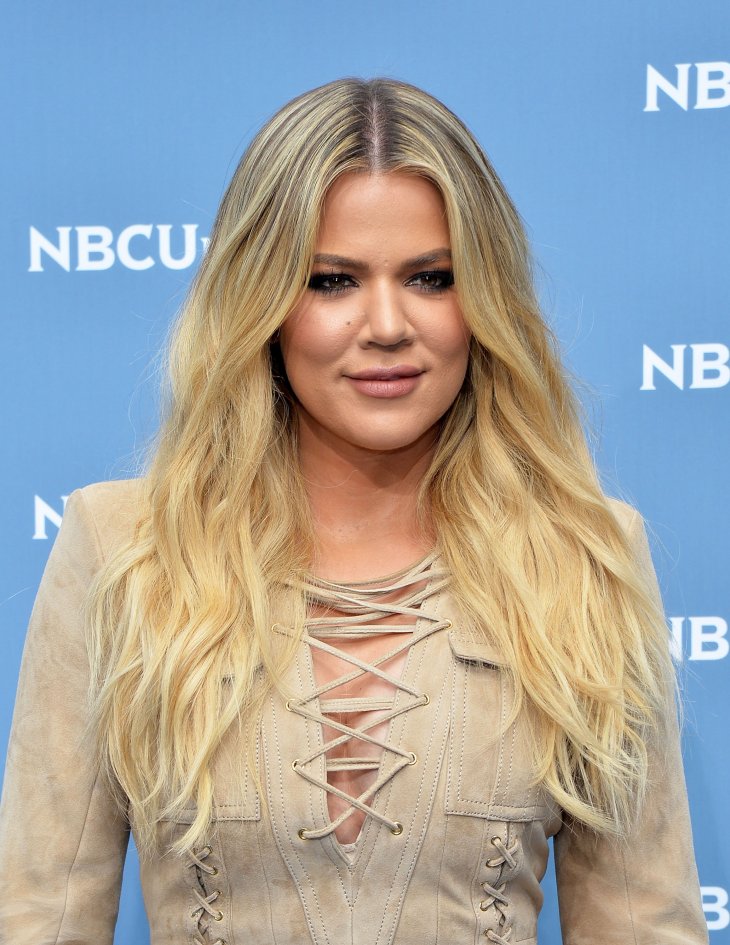 The 33-year-old reality star gushed about her daughter's bedroom when she shared a picture of it in her pay site khloewithak.com which was also featured by the Daily Mail. The nursery located in her lakefront home she shares with True's father Tristan Thompson blushed in all shades pink revealing a minimalist yet luxurious vibe. 
A Lucite crib recommended by her sister Kim Kardashian and which according to Harper's Bazaar retails at $4500, stands in one side of the room as a pink butterfly mobile hangs above it, the same one her other sister Kylie Jenner got for her daughter Stormi. 
Khloe told her followers she loved her crib and even credited Kim for recommending it.  She wrote in her caption, 
"I'm obsessed with True's Nursery Works Lucite Vetro crib! It's feminine but still cool, which is the vibe of the nursery. Kim uses the same one, and I trust the products she loves. She was my angel during pregnancy and has been so helpful and encouraging. We're similar moms and have been two peas in a pod lately!" 
Khloe's love of pink also registered in the room's walls and rug as well as the crib's bed sheets with prints of pink flamingos.  Even the bunny that sat on the crib which Khloe featured on an Instagram story was in the pastel shade. Providing contrast was a Hermes throw blanket with its beige tones and a white chest of drawers situated against a wall adjacent to the crib.
Khloe decided to stay in Ohio against all odds, even after Tristan was outed cheating on her with five women just days before she gave birth. She recently shared a quote on her Instagram story seemingly alluding to her current state of mind and justifying her decision. 
"It's all about who you look for in a crowded room. That's where your heart belongs to."
Clearly, Khloe's heart belongs in Ohio and will remain there now that True has a beautiful nursery to call her home.