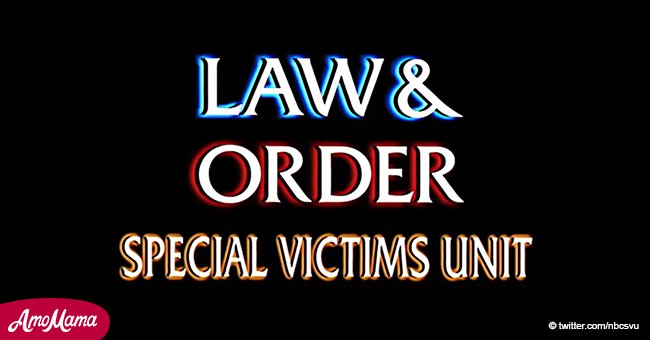 'Law & Order: SVU' producer reveals his goal for the show

Producer Michael Chernuchin shared that though the show is here to stay, he does have one major milestone for it in mind.
Law & Order: Special Victims Unit is in its 20th season, and at this rate, it might soon break the record for television's longest-running scripted drama.
Creating such history is certainly on the mind of the show's producer Michael Chernuchin. In an interview with TV Guide, he opened up about the future of the series.
Chernuchin stated that there is no reason for the show to conclude anytime soon. He added that the team will come to that decision only at actress Mariska Hargitay's suggestion.
In Chernuchin's view, the show continues to thrive since it has been depicting stories and plots inspired by real-life crime.
He highlighted that the show remains relevant in the time when new allegations of sexual misconduct break out every day.
Last year's #MeToo movement started a crusade led by women speaking out against sexual offenders, and a growing number of women continue to find the courage to share their stories with the world.
Chernuchin stated that Law & Order: SVU has portrayed stories of sexual harassment crimes since its inception in 1999.
He asserted that the show is conceptually deep-rooted in mirroring true incidents of sexual crime, and the #MeToo movement has inspired the show's content further.
Given the incredible outpour of women who continue to make their voices heard since October 2017, he has been considering dedicating a special episode to the movement in the next season.
Speaking about the future of the NBC series, Chernuchin revealed that if it was given the go-ahead for its 21st season, it would make the show the longest-running scripted drama series in the history of television.
Chernuchin is confident about the show going on without any need to consider an ending. He stated that the team will keep working on new stories until the network gives a sense that the series must be concluded.
However, when asked if he had a number in mind, the producer shared that he would like to cross the milestone of airing 500 episodes.
Having completed 434 episodes till date, the series would be able to air its 500th episode in its 22nd season, and in Chernuchin's view, it is an achievement well within reach.
Please fill in your e-mail so we can share with you our top stories!