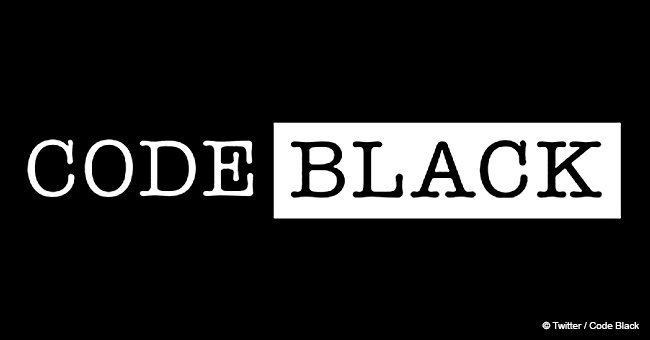 CBS cancels well-known TV show after 3 seasons
The show has only just started its third season, but already the news has come that it will be the last.
CBS has announced that they have cancelled the show Code Black after just three seasons, and fans are devastated to hear the news.
Series showrunner Michael Seitzman shared the news via his Twitter feed, confirming that the show will not be returning for a fourth season, but requesting that fans continue to watch season three through to its conclusion.
"Dear #CodeBlack fans, the sad news came today that we were cancelled. It's been a true joy to make this show and watch your response every week. Thank you for all of your passion. Truly, our best episodes have yet to air. We hope you'll watch and enjoy them. We made them for you," he wrote.
Fans quickly flocked to respond to Seitzman's message, sharing their shock and anger at the news. Many couldn't understand how the medical drama would be dropped while reality shows were picked up for more seasons.
"Hopefully they can shop the show around to other networks. Still feel @CBS really dropped the ball. I'm sick and tired of all of the reality shows. I prefer shows you have to actually think about and follow along. And not all the BS that goes on in reality shows. @CodeBlackCBS," wrote Terri K.
Faith Grace added: "What in heavens name was CBS thinking?? Can't there be a petition . Anything that good with great acting always gets the ax only to be replaced by stupid stuff"
As of yet, only four episodes of season three have even been aired, and many fans were confused as to why the show was cancelled in the middle of the season.
If Seitzman's tweet is to be believed, it seems as though the show will see season three through to the end, rather than shutting up shop in the middle of the season.
The show centers around a busy and understaffed emergency room in a hospital, with four first-year residents are often left to their own devices to save lives with minimal resources.
Marcia Gay Harden, Rob Lowe, Seitzman, William Allen Young, Harry Ford, Ben Hollingsworth, Luis Guzmán, Boris Kodjoe, and Jillian Murray all starred on the show.
Please fill in your e-mail so we can share with you our top stories!