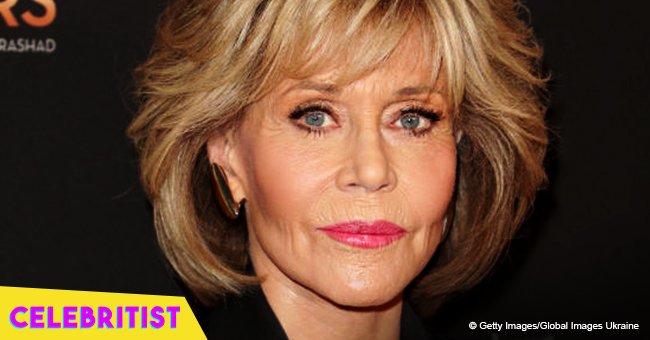 Jane Fonda and her African American daughter reveal the tragic reason they are so close
Legendary actress, Jane Fonda is a lot of things, one of them being one of the greatest artists of her time. The actress is also a mother to two successful children that she raised while being the mega-actress that she is today.
Mary Williams, Jane Fonda's adopted African American daughter, came from a low-income neighborhood. The two met in camp and the actress was immediately drawn to the younger girl's charm and skills that made others like her.
Even though she had big plans for her life, Williams knew that her neighborhood wasn't the best place to nurture dreams but she still came to camp and worked the hardest she could at 12 years old, with an aim to get out of Oakland, CA.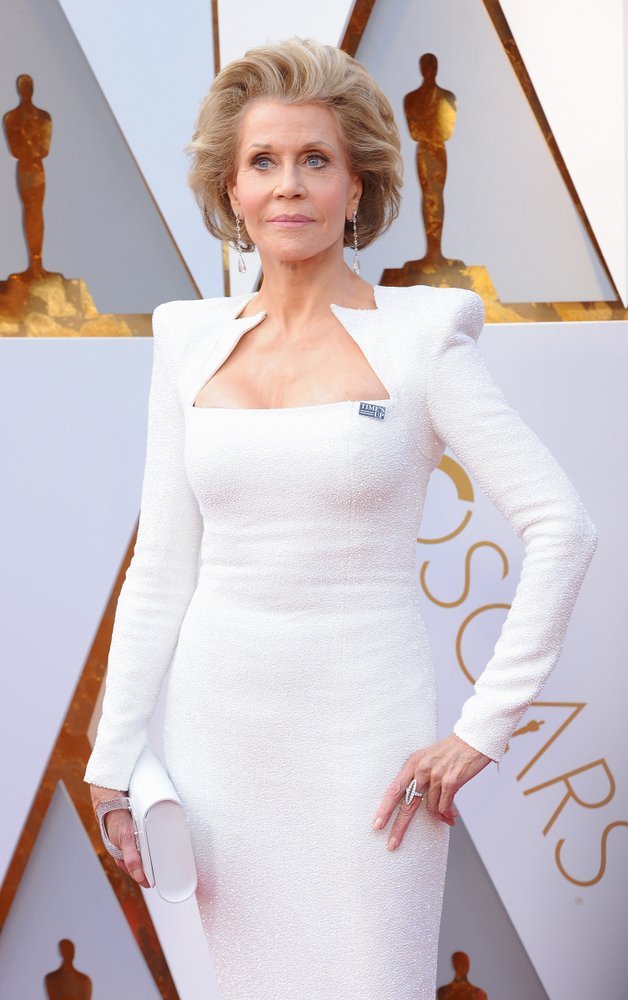 Image: Shutterstock
At one of 'Fonda's Camp Laurel Springs,' Fonda noticed that Williams had become withdrawn and she didn't want to associate with her fellow campers. He grades were dropping too and Fonda knew right away something was wrong. At the age of 14, the actress invited Williams to stay at her home and get her grades up, which is how she ended up adopting the teenager.
After consulting Williams' biological mother, Fonda and her then- billionaire husband, Ted Turner, agreed to adopt the young lady and give her a new life. Williams told Oprah that the couple gave her a life line that she grabbed and made the most of. She says in her memoir, "The Lost Daughter," that Fonda is the person "she loves the most" in the world.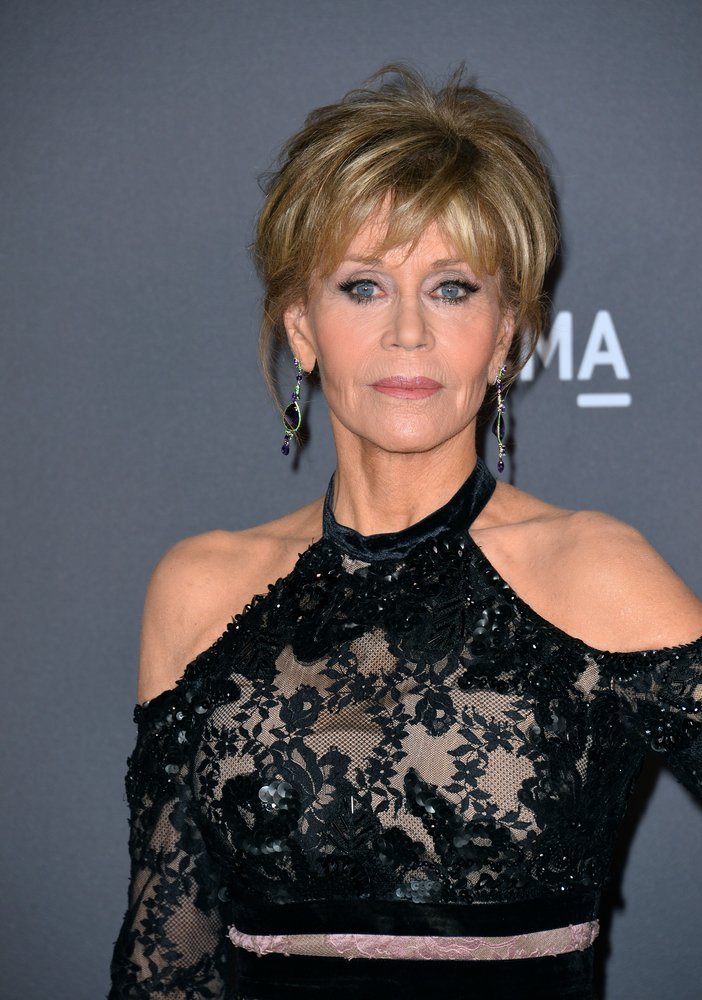 Image: Shutterstock
Although Williams believes that Fonda gave her a new life, the actress told Oprah she received just as much from her adopted daughter.
"She helped me to become whole…I think I learned as much or more from [Williams] as she did from me. But on a psychological level, she helped complete me."
Fonda's son, Troy Garity (known for his roles in HBO's "Ballers" and "The Barbershop") was 12 at the time and said he didn't remember his parents preparing him for a sibling. However, they got along like a house on fire as Williams was older by two years and always paying him attention. He told Oprah he didn't feel the need to explain the color difference between him and his sister to his friends because "I didn't think there was anything unusual."
Beautiful, modern family. How do you like Jane Fonda now?
Please fill in your e-mail so we can share with you our top stories!