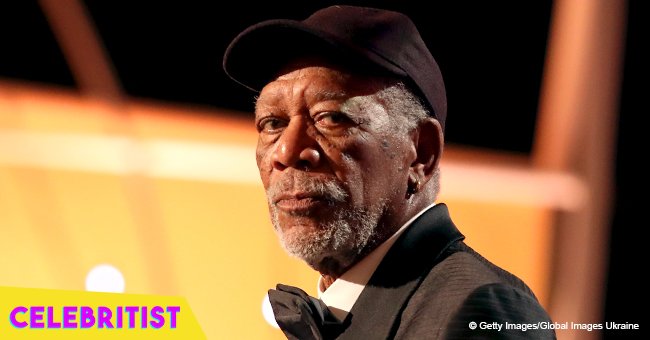 Morgan Freeman apologizes after 8 women accused him of inappropriate behavior & harassment
Morgan Freeman is the latest Hollywood actor to be accused of sexually offending women. Over eight women have made various accusations against the elderly actor and he has issued a statement to explain his actions.
Morgan Freeman, 80, has built a successful career that spans several decades, but all that is under threat now following several counts of accusations against him. A young production assistant working with Freeman in Going in Style told CNN that the actor made attempts to touch her in a sexual manner. He "kept trying to lift up my skirt and asking if I was wearing underwear." He was unsuccessful in his quest to lift her skirt, but the first failed attempt did not discourage him. He only stopped when his co-star asked him to stop, she said. "Alan [Arkin] made a comment telling him to stop. Morgan got freaked out and didn't know what to say."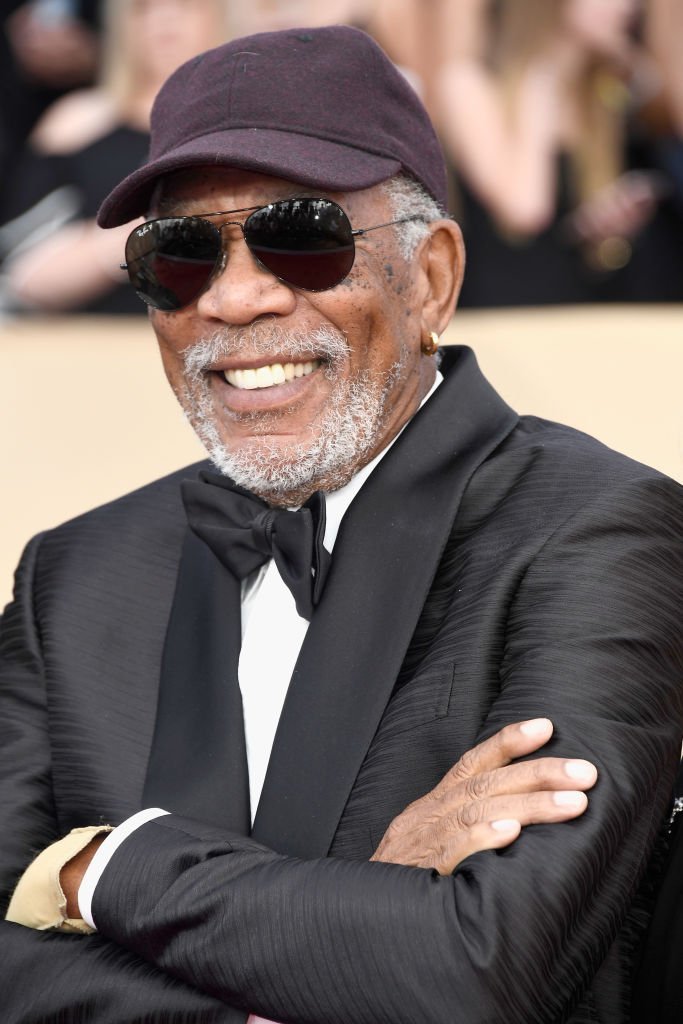 GettyImages/Global Images of Ukraine
In yet another incidence, the actor reportedly subjected a senior producer to similar treatment in the set of "Now You See Me" in 2012. "He did comment on our bodies... We knew that if he was coming by ... not to wear any top that would show our breasts, not to wear anything that would show our bottoms, meaning not wearing clothes that [were] fitted,"
When the accusations came out, Freeman issued an apology to the women through a statement sent to Variety.
"Anyone who knows me or has worked with me knows I am not someone who would intentionally offend or knowingly make anyone feel uneasy," Freeman said in a statement obtained by Variety. "I apologize to anyone who felt uncomfortable or disrespected — that was never my intent."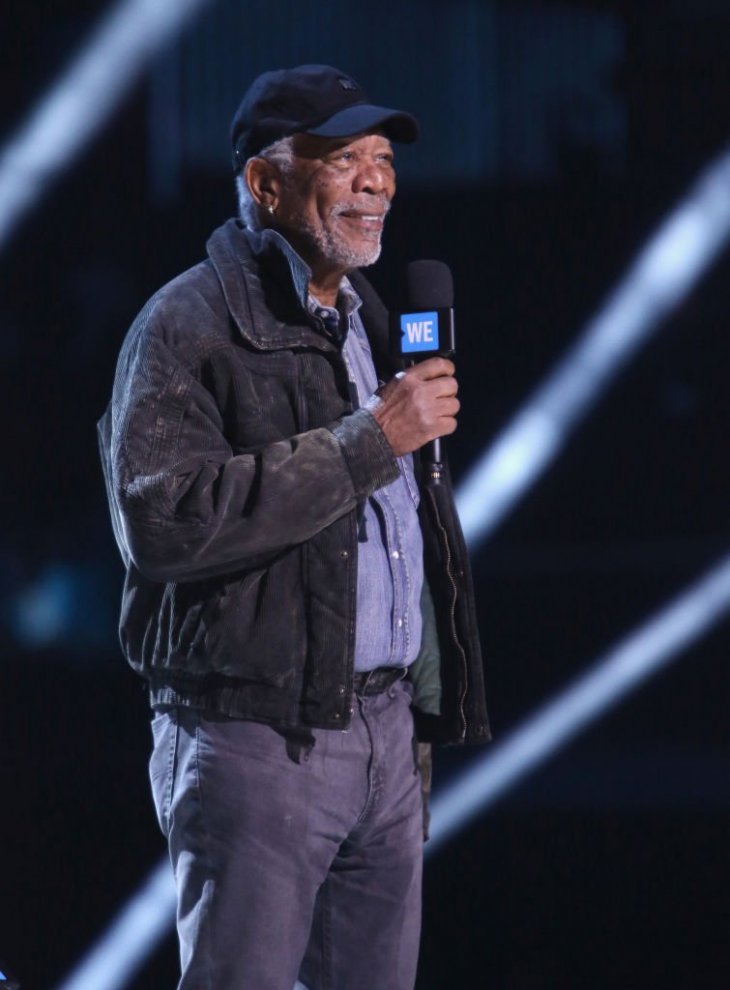 GettyImages/Global Images of Ukraine
The accusations keep pouring in but nothing has been done yet. The #TimesUp movement is moving speedily to curb sexual harassment not only in the film and television world but also in other workplaces across all industries.
What do you think of Freeman's behavior?
Please fill in your e-mail so we can share with you our top stories!