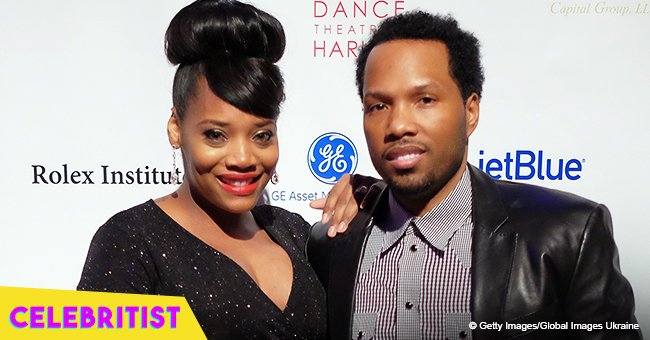 Yandy Smith & Mendeecees Harris' son is now a 'big' boy, showing off his school bag in latest pic

The mother-of-two who's forced to raise her children alone imagines what her son would be like in the future with the woman he loves.
'Love and Hip Hop: New York' star Yandy Smith projected her dreams for her son as she recently shared a post of the young boy who appeared to be on his way to school.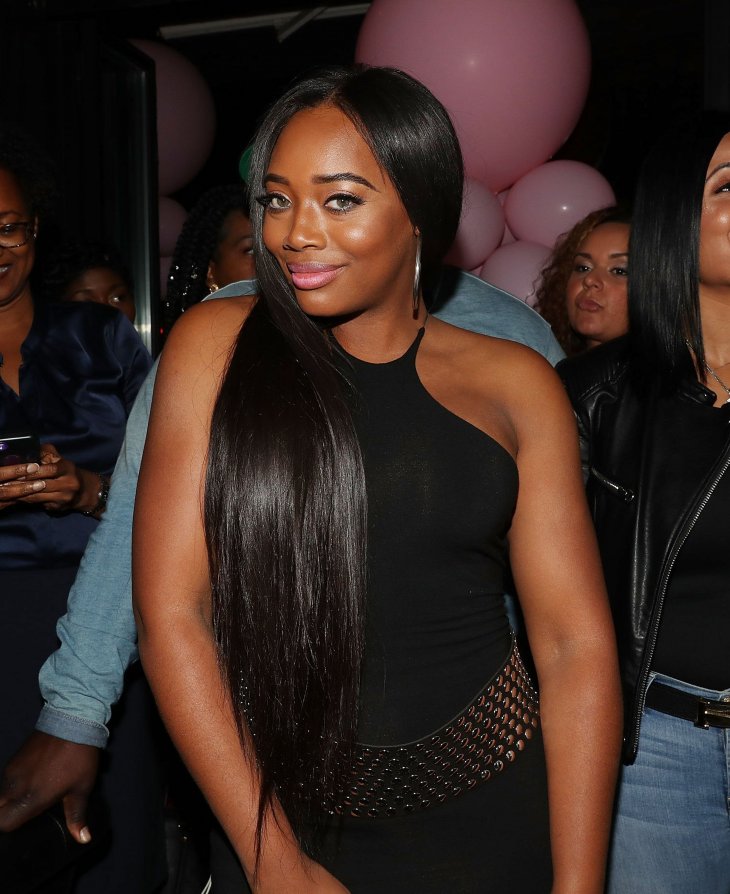 Source: Getty Images / Global Images of Ukraine
Dressed in a pair of blue cargo pants, a white buttoned up shirt and a royal blue jacket, 5-year-old Omare Harris, Yande's first child with husband Mendeecees Harris was a picture of an excited schoolboy about to kiss his mother goodbye before heading to his classroom with his backpack.
In Yandy's mind, her son was a promise of a bright future and she imagined what it would be like years later when he meets a woman and sweeps her off her feet. She allowed these thoughts to come to life in her caption, speaking to a random stranger who may one day be the parents of the woman Omare would love. She wrote,
"One day your daughter is going to introduce you to my son. She's going to say he's educated, kind, a leader/go getter, treats me like a queen and has great skin @omereandskylar x @mendeecees x @yandysmith x @yelleskincare will make sure of it.
Yandy now raises Omare and her younger sister Skylar alone after her husband was sentenced to eight years in prison in 2015 for drug trafficking charges. In January 2016, the father of her two children began his sentence and despite his recent pleas for an earlier release date, the Democrat & Chronicle reported last February that the federal appellate court has rejected his request.
Since Mendeecees' incarceration, Yandy hasn't wavered in her love and support as evident in her frequent Instagram features of her husband. On February 2, she shared a video of the former 'Love and Hip Hop: New York' star professing his love for their 3-year-old daughter who was only barely a year when he went to prison. He spoke of how he always wanted a daughter and looked forward to raising and protecting her. Mendeecees also described his wife as "perfect" and a great role model for their daughter.
Please fill in your e-mail so we can share with you our top stories!