Rasheeda Frost debuts cowboy-inspired look after celebrating her birthday with Kirk & family
The reality star showcases a trendy ensemble just a day after she fashioned a wig for her birthday celebration where her estranged husband was present.
Rasheeda Frost recently showcased her knack for fashion debuting a cowboy-inspired look that fans appreciated, just days after she celebrated her birthday.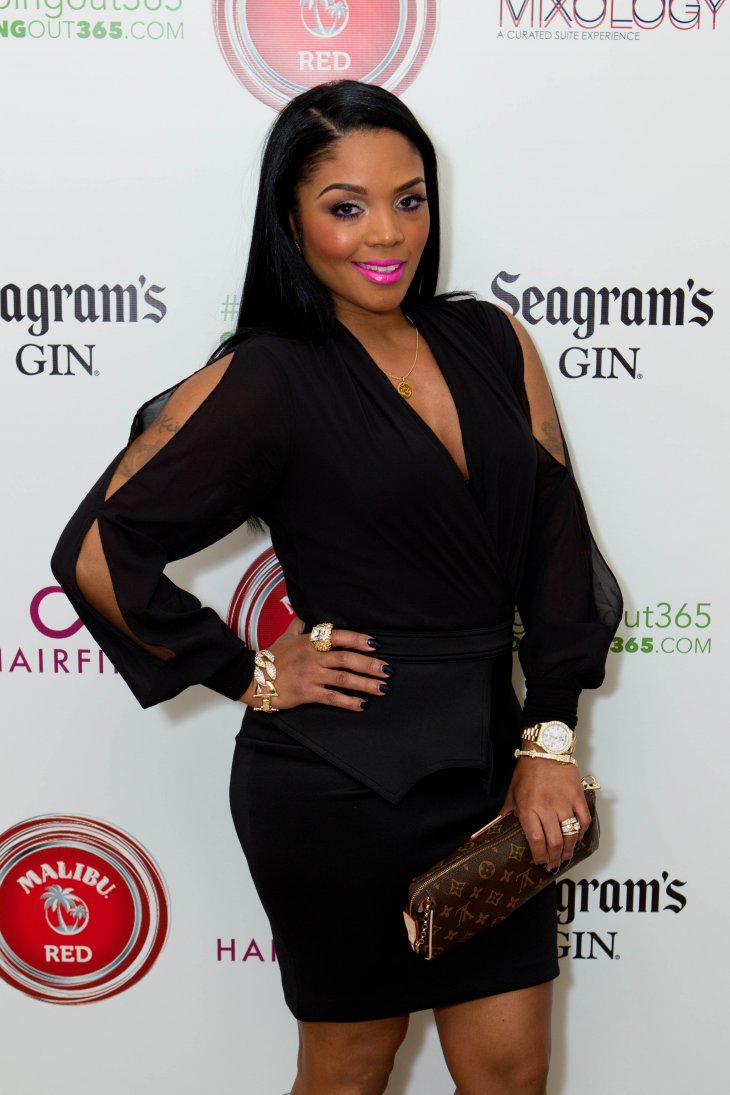 The rapper and fashion designer shared a photo of her trendy OOTD where she sported a pink cowboy hat to match her casual ensemble. She wore a long sleeved printed white blouse folded three-fourths of the way and tucked one side of it into a pair of ripped denim shorts. 
Completing her fashion forward look, she fashioned a pair of giant hoop earrings and wore black and white sneakers as she toted a red purse in one hand. 
The post she simply captioned "Chill shyt!!!" earned raves from her followers who thought she nailed any look she fashioned. One fan wrote, 
"U could do no wrong when it comes 2 style!!"
Another wrote, 
"I love your style! Fashion Queen"
Fans also greeted her as she posted photos from her birthday celebration a day earlier where she cut cake and posed with her family including her estranged husband Kirk Frost, their two sons Ky and Karter, and several of her girlfriends.  
On her special day, the 42-year-old opted to wear a blond wig dyed pink at the ends to match her neon pink heels she wore with a silver Givenchy top and shiny printed mini skirt.  
The glowing star clearly delivered a fashion statement with her quirky ensemble but also sent out a message loud and clear that she and Kirk are in a good place. The couple had separated after 17 years of marriage when news of Kirk fathering a child out of wedlock hit headlines.  During her interview with Dish Nation last September, the 'Love & Hip Hop: Atlanta' star confirmed that while they were separated, they had been "parenting very well" and "dong everything we need to do for our family."