Morgan Freeman releases another statement regarding sexual allegations
Morgan Freeman, having been accused of sexual harassment and inappropriate behavior, released another statement to set the records straight and denied the accusations.
The actor claimed he is devastated upon hearing the allegations that he had sexually harassed women in the workplace. In an exclusive report from E! News, Freeman gave a statement to address the issue.
He expressed that victims of assault and harassment have the right to be heard and should be listened to. 
Freeman then clarified that he did not do all the things accused of him and he was only trying to make them feel at ease around him by giving them compliments or by using humor.
He admitted that he would often joke around and compliment women in a humorous way to make them feel comfortable with him. The longtime actor said he realized that his intentions were not clearly understood, which is why he had apologized immediately when the news broke out on May 24, 2018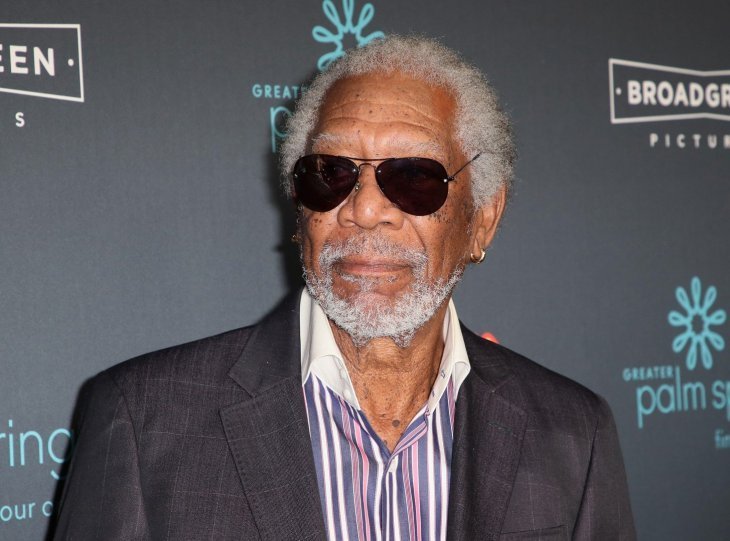 "I did not create unsafe work environments. I did not assault women. I did not offer employment or advancement in exchange for sex. Any suggestion that I did so is completely false," said Freeman.
On Thursday, last week, CNN published a report wherein eight out of 16 people suggested they had been harassed by Freeman. The other half only shared allegations against the actor.
The publication indicated they had conducted a month-long investigation regarding the issue.
As revealed by the 16 people in the CNN report, Freeman's supposed inappropriate behavior happened while on movie sets, while promoting his films, and at his Revelations Entertainment production company.
Freeman responded on the same day and issued his first statement saying, "Anyone who knows me or has worked with me knows I am not someone who would intentionally offend or knowingly make anyone feel uneasy."
He went on to apologize to the people who felt uncomfortable because of him and to those he had disrespected. Freeman clarified that it was never his intention.