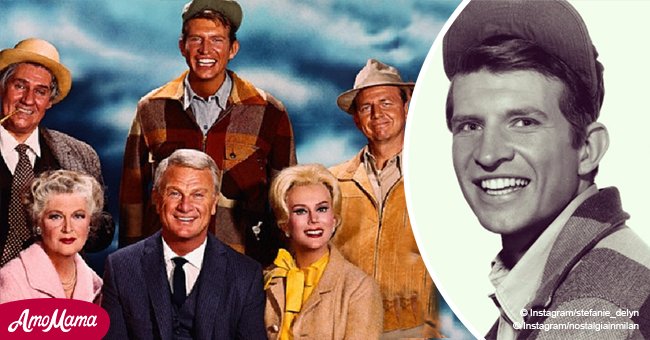 Here's what happened to Eb from 'Green Acres' after the series ended
Tom Lester is best known for his role as Eb Dawson on the television series, Green Acres. Here's what happened to the legendary actor after his hit show ended.
According to KXRB, Lester beat out 400 other actors to play the character of Eb Dawson after a screen test.
He got the role because he was the only one who could milk a cow in real life.
The actor then appeared in nearly every Green Acres episode between 1965–71. Unfortunately, the hit series was canceled after six seasons.
After Green Acres, Lester was forever typecast as Eb Dawson. He decided to return to his parent's home in Laurel, Mississippi, but continued to do an occasional movie or TV role.
During the mid-1970s to early 1980s, Lester appeared on several shows, including Little House on the Prairie, Marcus Welby, M.D., Knight Rider and Love, American Style.
In 1991, he was picked to play the adult Pete Maravich in the film about the future basketball hall-of-famer's youth, The Pistol: The Birth of a Legend.
Though Lester, who is also a farmer, took a hiatus from acting, he still participates in autograph shows and fan forums. He often dressed as Eb Dawson.
For many years, Lester has been a Christian speaker who travels the nation, preaching a message of faith and obedience.
In 1997, he was the recipient of Mississippi's "Wildlife Farmer of the Year" award.
Lester tied the knot with Kaylie in July 2007 at the age of 68. The couple lives on the 250-acre family farm in Vossburg, Mississippi.
In 2014, Lester starred with Ray Stevens and Victoria Jackson in the family-oriented show, Campin' Buddies.
In that same year, with the death of Mary Grace Canfield, Lester became the only surviving regular cast member of Green Acres.
Born in Laurel, Mississippi, Lester's legacy has influenced and is still influencing his hometown in many ways.
Please fill in your e-mail so we can share with you our top stories!