Roseanne Barr surfaces for the first time since show's cancellation (photos)
Roseanne Barr was seen for the first time out and about since she got her show, Roseanne, canceled after she made racist tweets. The star looked worn-out during her outing.
Daily Mail noted that she was dressed down and smoking the second time she was seen on Thursday. They managed to get her thoughts on the recent controversy.
On Tuesday, Roseanne Barr, 65, took to Twitter with a racist comment against Barack Obama's former aide Valerie Jarrett. The actress called Jarrett a product of the Muslim Brotherhood and Planet of the Apes.
After immense backlash by fans and fellow celebrities, Barr's show was canceled on the same day. ABC's President Channing Dungey called the star's statements 'repugnant.'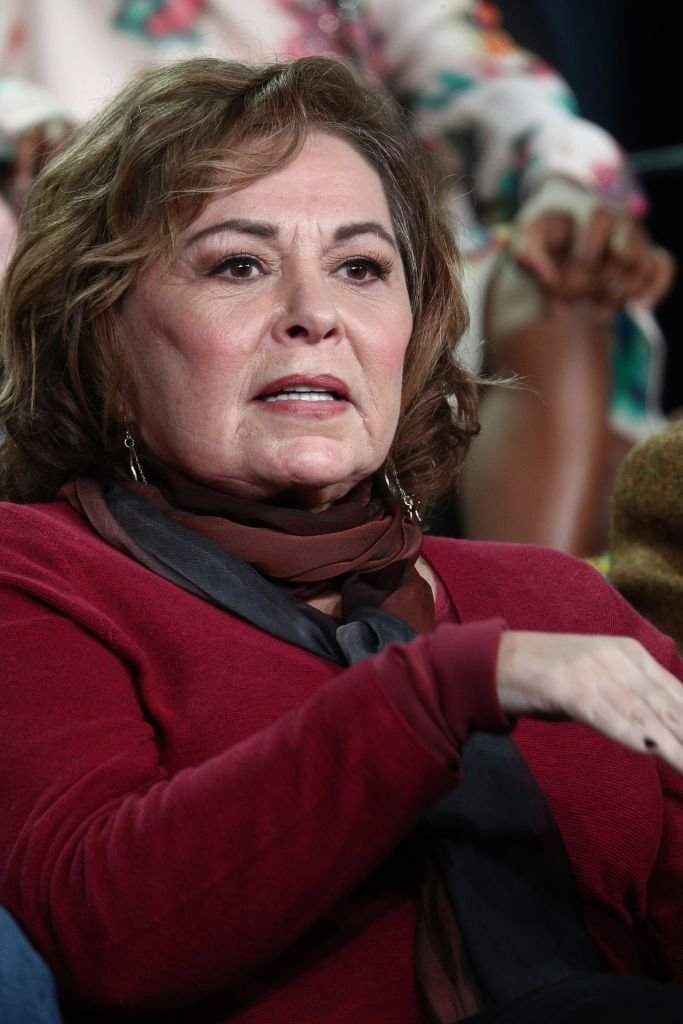 Now for the first time since the show's cancellation, Barr was seen in public in her home state of Utah. During the day on Thursday, Barr was seen sitting on the pavement smoking a cigarette.
At the same time, she was also engaged in an intense phone conversation. When asked to comment on the recent controversy, the star simply said that she believed in one law for everyone.
Earlier on the same day, the actress was seen dressed down in a pair of white spandex shorts and a printed T-shirt. She completed her look with a pair of leopard-print flip-flops with more photos available on Daily Mail. 
'I believe in one law for all people, I love all people have a nice day.'
Roseanne Barr, Daily Mail, May 31, 2018
Her dragon tattoo was visible on the side of her leg. Just like later in the day, the star was on her phone speaking while gesturing with her hands.
A few hours after her first sighting, Barr was back on Twitter. She revealed, in now-deleted tweets, that she had begged Ben Sherwood, the president of the Disney-ABC Television Group, to not cancel her show and allow her 'make amends.'
Barr then tweeted that his response to her was to question her thinking when she made the racist remarks. He then told her that her actions were unforgivable.
She has her social security to fall back on - she good

— 💙Saucy_Sis💙 (@Saucy_Sis) May 31, 2018
She threw herself under the bus.

— scintillaa (@LoriScintillaa) May 31, 2018
A couple of minutes later, she tweeted: 'Get this! they pulled all my reruns and replaced me with COSBY! it's kinda hilariously gross.' At some point she also let her fans know that she had forgiven her former castmates Sara Gilbert and Michael Fishman.
Both stars had called Barr out on Tuesday when they heard what she had said.
interesting read on the fallout from @therealroseanne's show cancelation. 200 people out of work. https://t.co/XqCP1nqM9J

— alf (@farmer_alf) June 1, 2018
Fishman responded to the actress and basically told her to own up for her actions. The two stars played two of Barr's children on the show.
DJ Conner was Fishman while Gilbert played Darlene Conner.