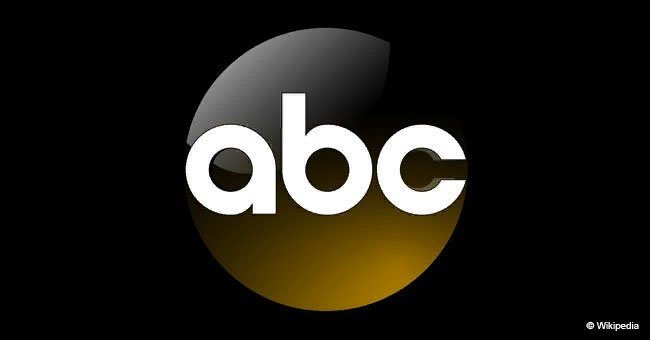 Here are 10 popular TV shows canceled by ABC in 2018
Ahead of the 2018-2019 season, the major TV networks have revealed which series will be renewed and which ones will be canceled. ABC canceled 10 shows on May 11, to the surprise and disappointment of many viewers.
As Pop Culture reported, there are many new and fan-favorite series that didn't make the cut, and this will surely leave many hearts broken. Many will spend their summers thinking about the unfinished storylines in their stories.
If these ten ABC shows coming to an end are not enough bad news for the fans, on May 29 the scandal about Roseanne Barr's racist tweet forced the network to react with the cancelation of the reboot at its peak, after a successful returning season.
The revival of the popular sitcom from the '90s premiered in March 2018, and it managed to bring back most of the original cast, but it all came to an abrupt end after ABC President Channing Dungey announced the cancelation
The other great disappointment came with the cancelation of the terrorism-related drama Quantico, starring Priyanka Chopra, after only three seasons. The show's recent return performed poorly.
Designated Survivor couldn't survive for more than two seasons, despite its award-winning cast that included Kiefer Sutherland and Maggie Q.
Deception, with Greg Berlanti and Martin Gero, and Kevin (Probably) Saves The World, unfortunately, didn't make it beyond the first season.
The Marvel drama Inhumans, starring Anson Mount, wasn't exactly of the liking of the specialized critics, who gave negative reviews about the show. With only 4 million loyal viewers, it was also canceled.
Once Upon A Time saw most of its original cast leaving the show at its sixth season. This made the fans lose interest in the story, and, after its seventh season, the show will not return.
The Crossing, Alex Inc., The Mayor, and Kyra Sedgwick's Ten Days in the Valley were also canceled by ABC.
The list of canceled TV shows from other networks, like Fox, which canceled three of its comedies, including the acclaimed Brooklyn Nine Nine, keeps piling up.
Relatively new competitors to the traditional big four networks, like Amazon and Netflix, also have had its share of canceled shows.
Netflix announced their cancellations earlier than the classic networks, axing the comedy Everything Sucks after only a two-month run.
Amazon canceled critically acclaimed shows that resounded in the Golden Globes, like I Love Dick and Mozart in the Jungle, that lasted four seasons, according to Business Insider.
As the months keep passing before the fall, when most of the series that will be renewed will release their next seasons, the list will keep growing.
Please fill in your e-mail so we can share with you our top stories!