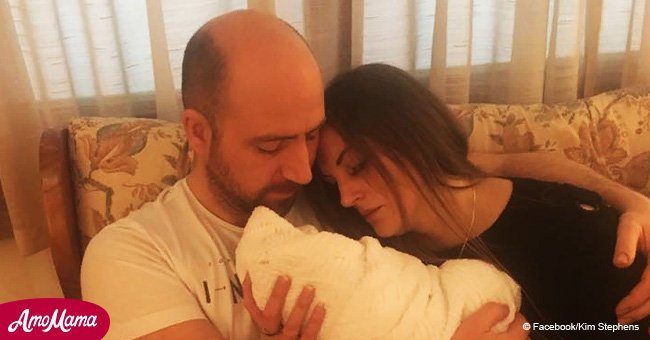 Stillborn baby laid to rest in a cast of her mother's hands
A heartbroken mother decided to leave a surprising memento in the casket of her stillborn daughter.
An article published originally by SWNS wrote about a grieving mother, Kim Stephens, whose stillborn child, Olivia-Rose, was laid to rest with the cast of her mother's hand. The departed child was her fourth child with partner Si Down.
According to NY Post, the heartbroken mother released a photo of her stillborn baby with the plaster casts of her hands in the coffin. The model of Stephens' hands can be seen embracing the daughter while she was put into the coffin.
The 36-year-old mother believed that she wanted to make sure that she could always hug her daughter and they could always cuddle together.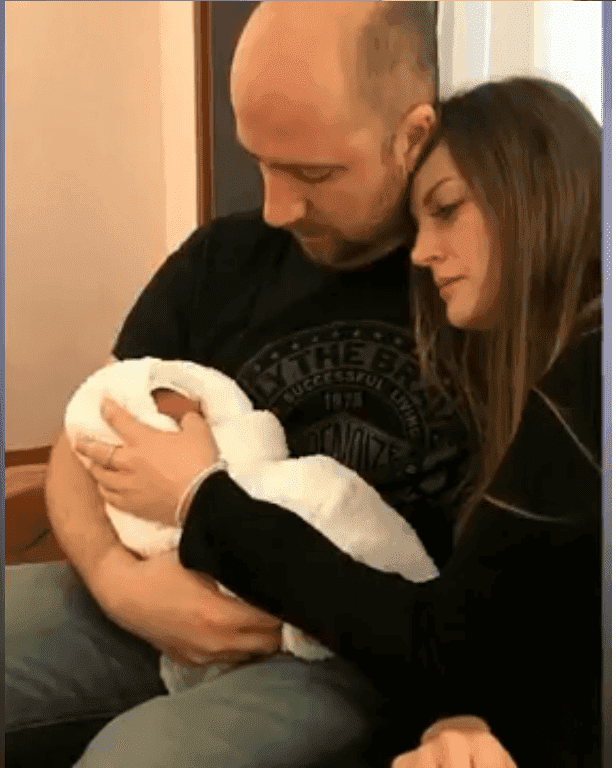 Source: YouTube
Stephens and her 40-year-old husband, Down, live in Cornwall, England, with their three children - 18-year-old Jordan Stephens, 8-year-old Ellianna, and 6-year-old Imogen-Grace.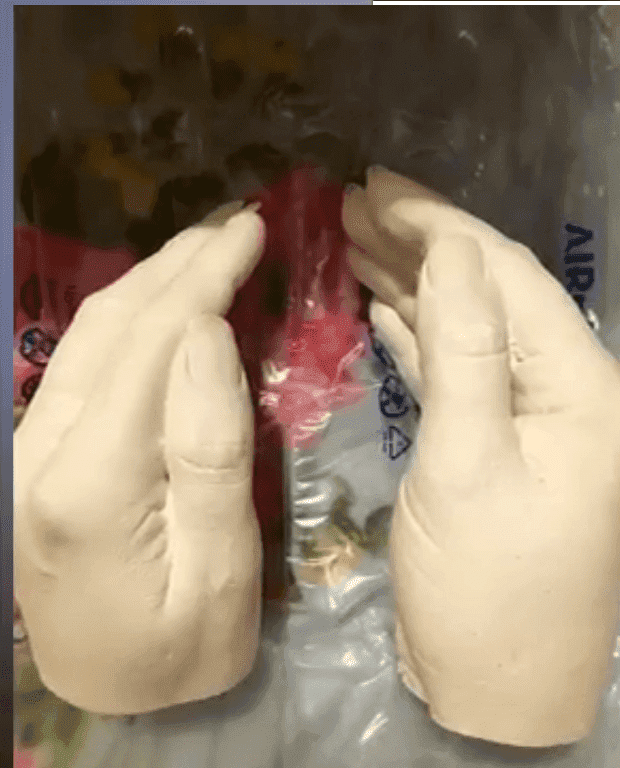 Source: YouTube
It was revealed by the source that only two days prior to Olivia-Rose's demise, the parents went for a private scan where they were told by the doctors that all was fine with their daughter.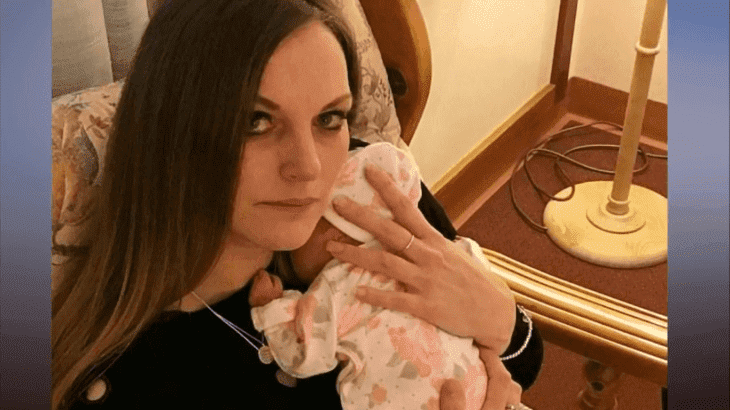 Source: YouTube
"Our lives were shattered when our beautiful baby girl was born sleeping, we are so heartbroken. I had casts made of my own hands so I could cuddle her, I wanted to feel like she had me cuddling her forever and I thought that I couldn't do it any other way," Stephens told NY Post.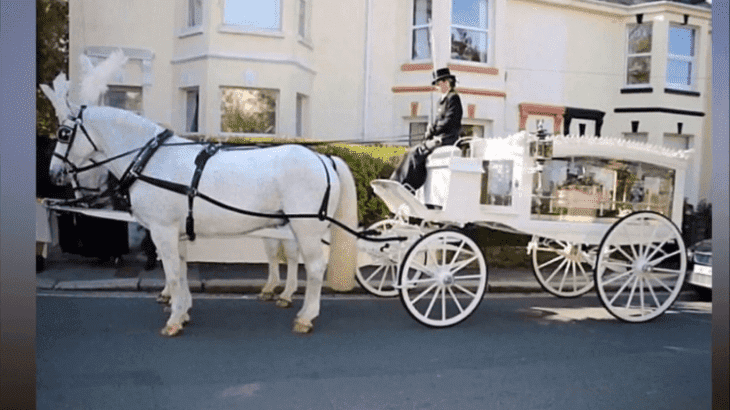 Source: YouTube
Stephens also revealed that having the model of her hands cuddling her departed daughter made her feel closer to her. "I've got her hand and she's got mine, it's like a link."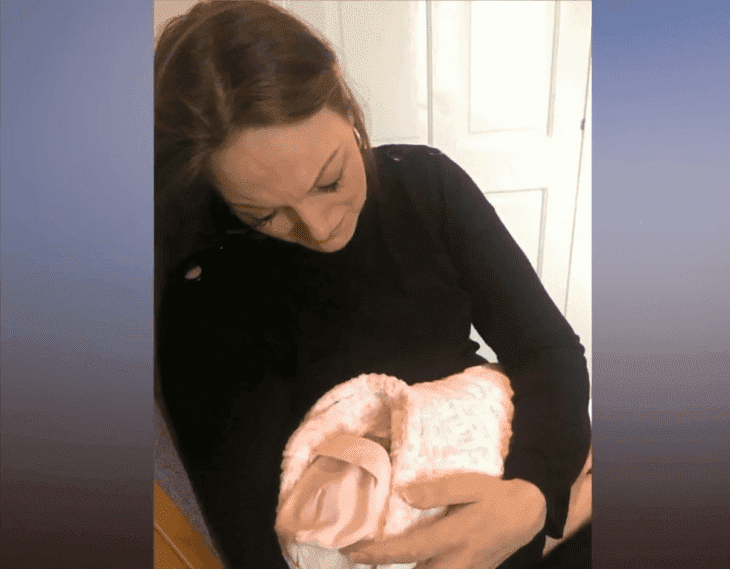 Source: YouTube
Some days before the funeral, Stephens even requested everyone to wave at her daughter as her funeral passed by them.
The distraught mother further revealed that her daughter's funeral went down beautifully. She also stated that she received a lot of messages of support.
Please fill in your e-mail so we can share with you our top stories!