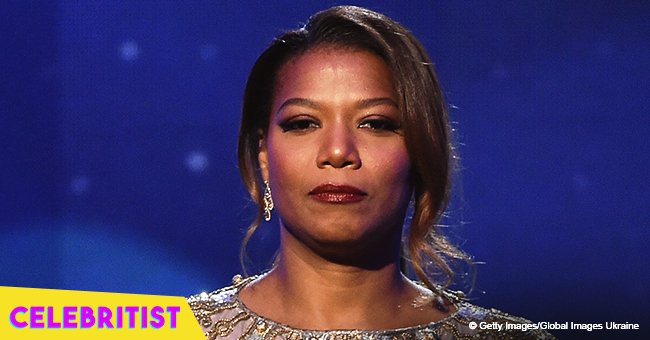 Queen Latifah thanks 'a lady' for comforting her about mother's death in touching post
For Queen Latifah, moving on after her mother, Rita Owens, passed away in March at the age of 69 has not been easy, and her fans know it.
They have tried to comfort her in the best possible way, and Latifah is grateful for it. Using her Twitter account, the actress thanked 'a lady' who saw her at the Los Angeles Airport and asked if she could give her a hug for her mother.
Latifah pointed out that she needed that compassion at that moment. She finished her post confessing that she missed Owens 'so much' and added a photo showing her and her mother smiling, clearly happy to be together.
According to Independent, the image that Latifah shared on her tweet was a screenshot of a campaign video both women appeared in for the charity organization called American Heart Association.
In 2004, Owens was taken to the hospital after she passed out while at work. Once in the hospital, she was diagnosed with heart failure. Her condition prevented her heart from pumping enough blood around the body to meet the body's need.
After a 14-year-old battle against that condition, Owens died, leaving Latifah's heart broken. As soon as it was known by the public that Owens had passed away, Latifah paid a warm tribute to her.
She said that anyone who met her mother knew 'what a bright light' she was on earth. Latifah described Owens as gentle but strong, sweet but sassy, worldly but pragmatic, and as a woman of a great faith.
Apart from supporting and helping Latifah every time she needed so, Owens was also an actress. The most remarkable projects she worked in were The Cookout and its sequel and Living Single.
As a way to reduce her sorrow, Latifah has kept herself busy working on Star, wherein she portrays Carlotta Brown, and Scream, in which she works as the executive producer.
Please fill in your e-mail so we can share with you our top stories!