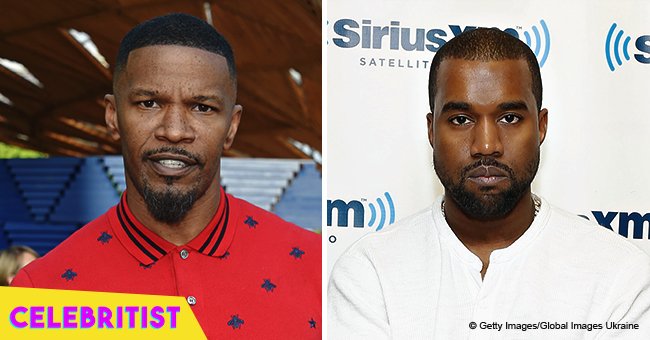 Jamie Foxx reveals he's suffering with mental issues 'similar' to friend Kanye West
The actor opens up about his troubled past and recalls an episode in his life when he thought he was losing his mind.
Jamie Foxx may seem like a well-balanced guy who successfully juggles his career as an actor, comedian and musician but he recently revealed he's flawed, suffering from mental issues much like his friend Kanye West.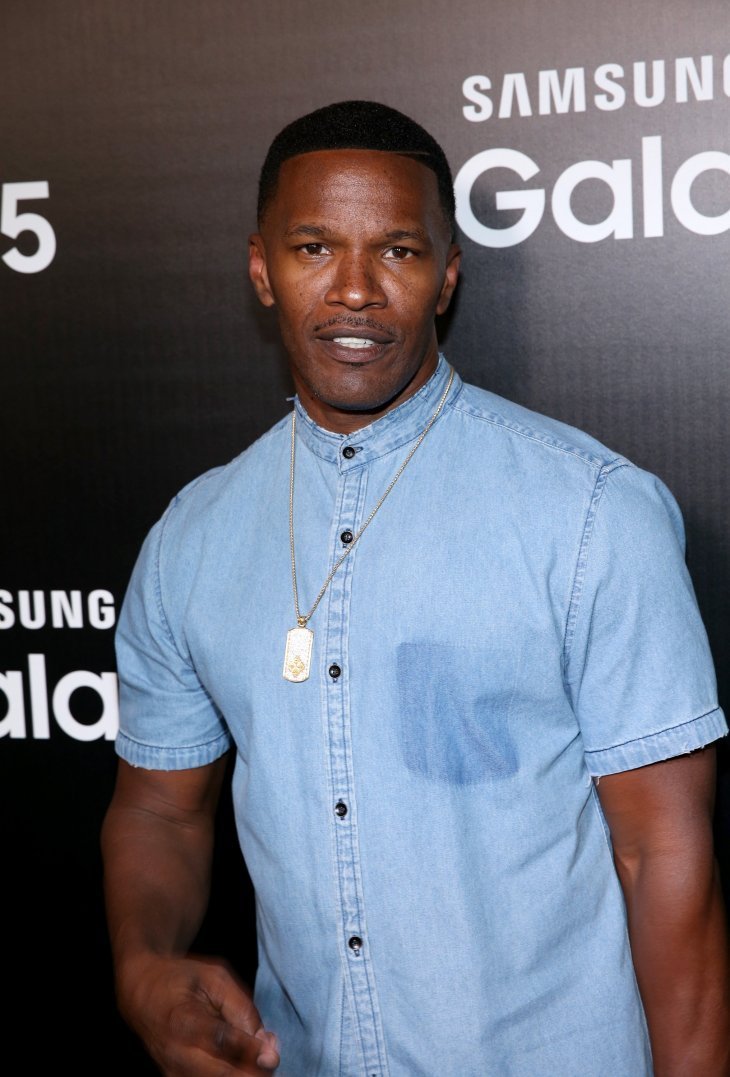 Source: Getty Images / Global Images of Ukraine
Speaking to Hip Hollywood, the 50-year-old admitted he sympathizes with West because he too dealt with depression, substance abuse and manic mental episodes.
"I know Kanye don't come from a bad place. And when he talked about the drugs, the mental drugs, I've had an episode of that. When he was talking about I went in for two pills and they gave seven pills, that's real."
Foxx also revealed he was grateful for the support of his family who kept a close watch on him when he was in one of his unstable episodes.
"I was lucky enough to have people like my sister, like my family that said, 'Yo, you can't go out right now because you're talking crazy."
Foxx's history of alcohol and drug abuse stems from way back during the early years of his career where he used alcohol as a coping mechanism to drive away his problems. At one point, the actor confessed,
"I was in a bad place because I felt like I might be literally losing my mind. I've always had a childhood fear of losing my mind. I needed someone to help bring me out of it."
After being treated by a psychiatrist, Foxx discovered he had "a deep-seated dread of mental illness" brought about by an incident that happened when he was only 18. He recalled his drink was drugged at a college party and he was almost left in a coma. The incident traumatized the star that he experienced flashbacks of it for nearly a year. This led him to become paranoid.
Luckily for the actor, those days are over and he's learned to overcome his demons. But it's refreshing to see him speaking up now to let West know he's not alone.
Please fill in your e-mail so we can share with you our top stories!