Whoopi Goldberg believes Roseanne Barr could still have a career comeback after cancellation
At the recent fashion awards event in New York, Whoopi Goldberg shared her thoughts on Roseanne Barr making a comeback. The actress, comedienne and television host said she believed it possible that the star could bounce back.
Goldberg revealed her opinion to Entertainment Tonight. Roseanne was cancelled by ABC after its star, Roseanne Barr made racist tweets against a former President Barack Obama employee.
Goldberg, a The View co-host, shared that she thought Roseanne Barr, 65, could come back as everybody seemed able to. She revealed her opinions at the 2018 CFDA Fashion Awards at Brooklyn Museum in NYC on Monday.
Last week, Barr made a racist tweet about Valerie Jarrett being the result of the Muslim Brotherhood and Planet of the Apes characters having a baby. Goldberg's take is quite different from Roseanne's executive producer Dave Caplan.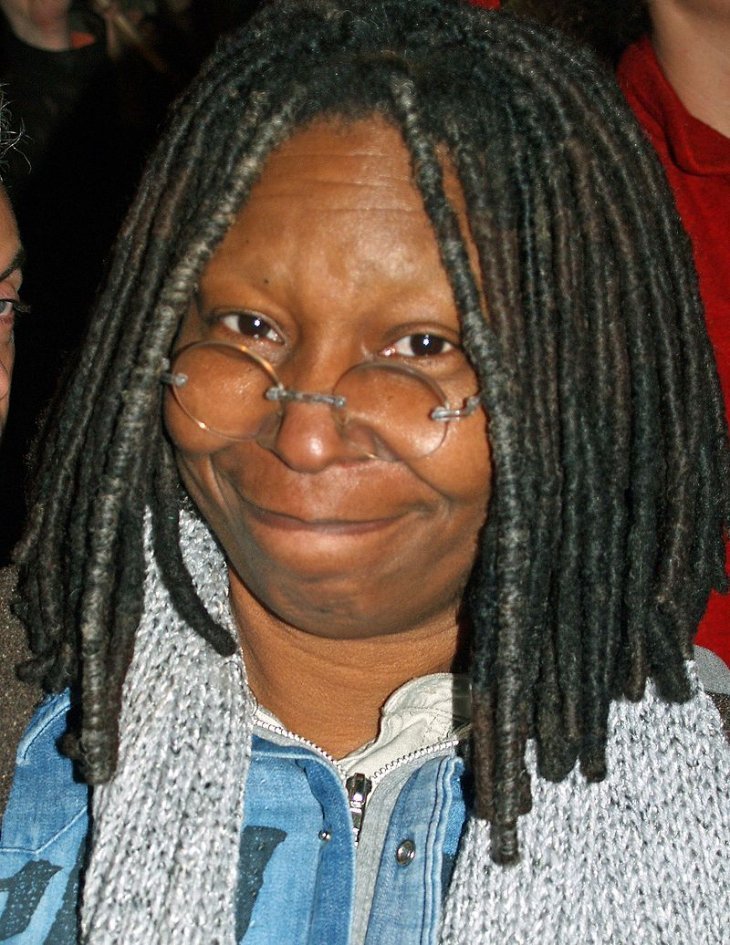 He stated that he would be surprised if Barr returned in any form. Caplan said he thought she had personal things that she still needed to deal with.
"I don't think there's any room for any kind of conservativism on TV that borders on racism," the executive producer concluded. Last week, Goldberg found herself being pulled into Barr's drama unwillingly.
Barr retweeted an image of Goldberg that featured the host wearing a T-shirt that featured a Photoshopped message. The doctored image showed President Donald Trump shooting himself in the head with the words 'make America great again' printed on it.
The tweet, which has since been deleted, was captioned 'Out of curiosity @ABC & @Disney this is okay with you? Hypocrisy on the Left is sickening! Your Pathetic! #BoycottABC #IStandWithRoseanne.'
"I'm sure she can. Everybody seems to be able to come back, so"
Whoopi Goldberg, Entertainment Tonight, June 4, 2018
Goldberg responded to Barr's retweeting of the fake image during a segment on The View. There she addressed Barr saying she shouldn't drag other people into her drama just because she was caught with her pants down.
The doctored image of the T-shirt has actually been around since 2017. According to Snopes, it first appeared shortly after Kathy Griffin posed for a photo shoot that depicted her holding the severed head of Trump.
Goldberg wore the original T-shirt to the 2017 Women's March. The T-shirt originally read 'And you thought I was a nasty woman before? Buckle up, Buttercup,' before being Photoshopped for the internet.
For more on this story go to our Twitter account @amomama_usa.