Randy Jackson is reportedly stirring the pot in Janet Jackson & Wissam Al Mana's custody fight
Janet Jackson and Wissam Al Mana's problem over their 1-year-old son, Eissa, are far from being over. Randy Jackson, Janet's brother, is also fanning the flames of conflict.
As TMZ reported, Janet called the police twice over the weekend and asked them to do a welfare check on Eissa, who was with Wissam in a hotel in Malibu. Even though the details of that incident hadn't been revealed at that point, Randy told his version.
He confessed that Janet was forced to call the police because the nanny who was with Wissam and Eissa allegedly became frightened by Wissam's 'aggressive behavior,' so she locked herself in the bathroom and call Janet.
However, the truth might be different. TMZ added that the call reportedly had nothing to do with an aggressive behavior but about Wissam not making Wi-Fi available to the nanny.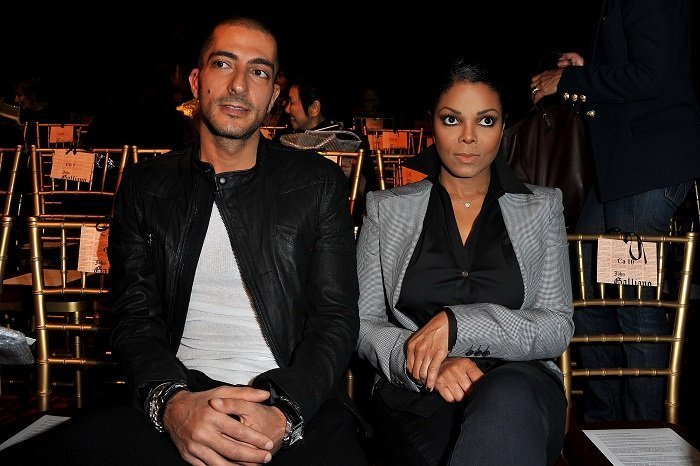 Since the call service was not working properly, the nanny could not contact Janet, so she was afraid and call the police. So far, neither Janet nor Wissam has officially said anything about it, but TMZ has a theory about why Randy might have told a different story.
Janet and Wissam are in the middle of a custody battle over Eissa. Janet wants to live with the boy in the U.S., but Eissa was born in London, where she and Wissam used to live when they were together.
For that reason, Wissam might have a higher chance to obtain Eissa's custody. Of course, neither Janet nor her family wants that, so Randy could be stirring the pot in the incident to help his sister gain an edge in the case.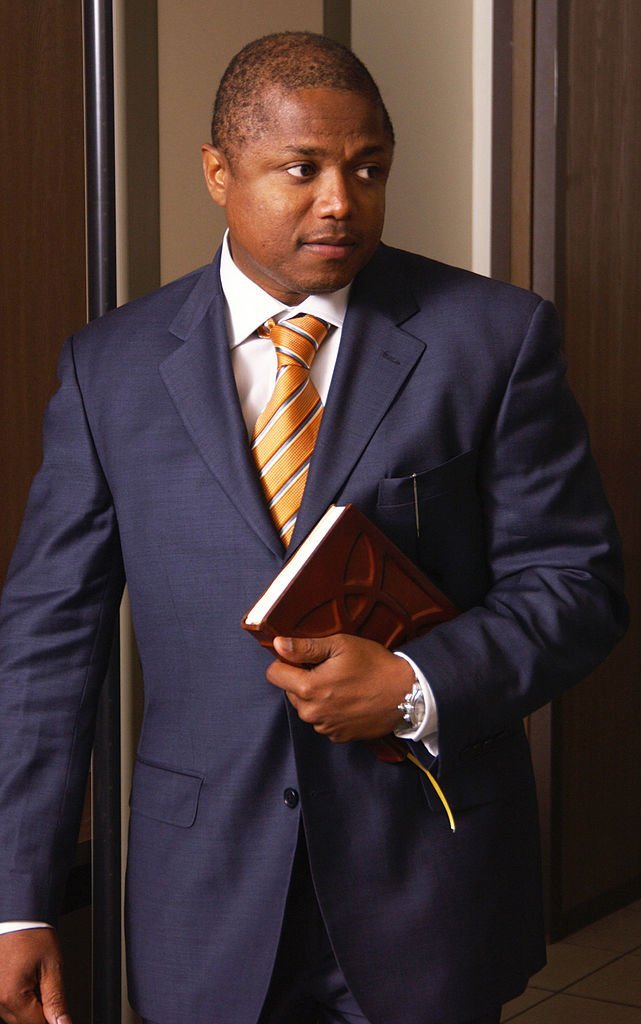 TMZ added that his plan might not have given the result he expected as the police officers were in the hotel for only a couple of minutes. They reportedly realized that there was nothing to worry about and left the scene.
Finally, TMZ pointed out that Janet and Wissam each respect the other as parents and Randy has inserted himself to no good end.