These flowers look like something else altogether
Nature never fails to fascinate us with its incredible designs.
There are flowers that look like something else - an animal or even a human skull. Goodfullness has a list of these amazing blossoms.
Birds seem to be the most common species that these flowers are modeled after - or the other way around.
One such flower is Habenaria radiata, which is commonly known as the white egret flower. This variety of flower, indeed, takes on the appearance of an egret.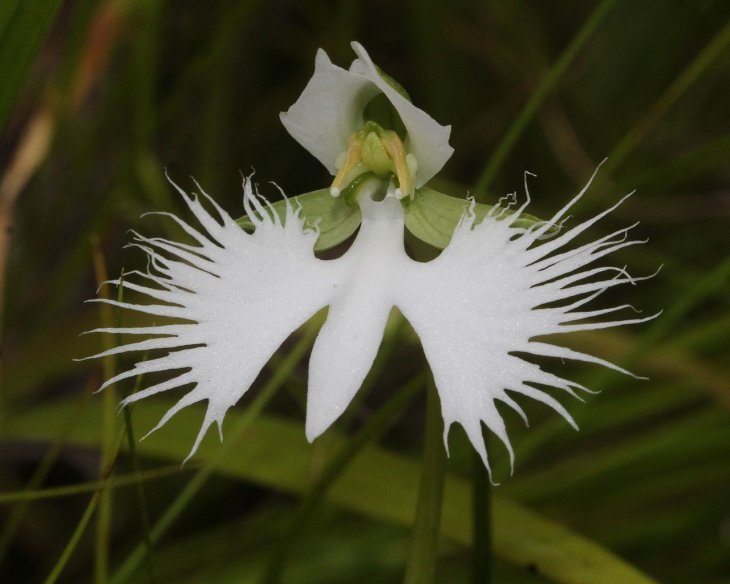 A flower called Impatiens Psittacina looks like a parrot at first glance. The flower is also known as parrot flower.
Peristeria Elata is another flower that looks similar to a bird - this time, a cute, speckled dove.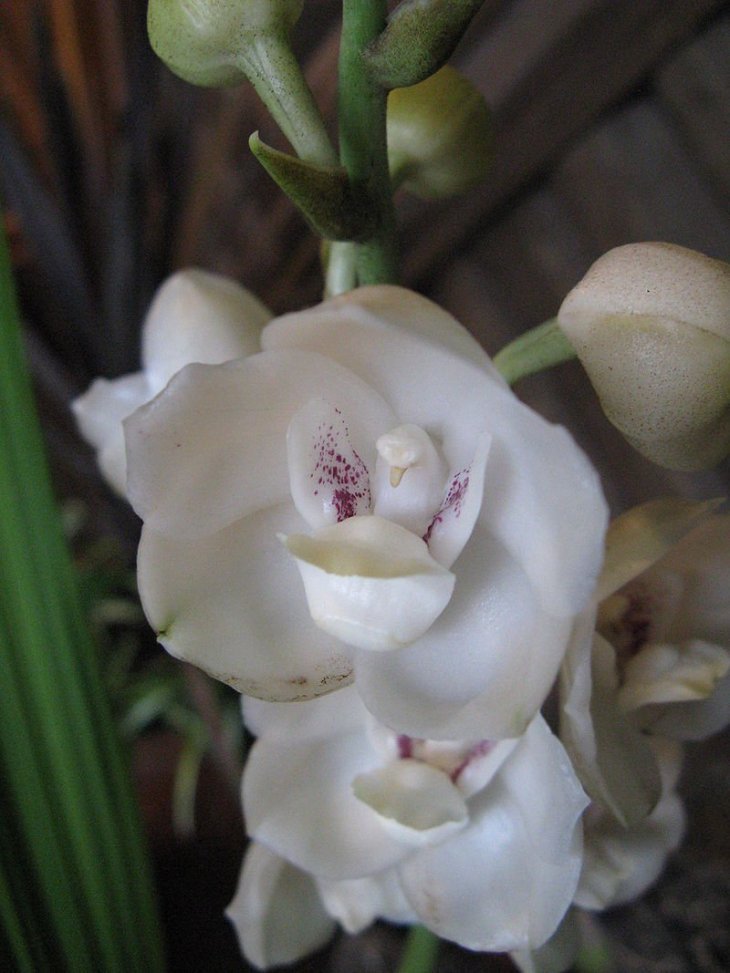 An orchid called Caleana Major looks like a purple flying duck orchid.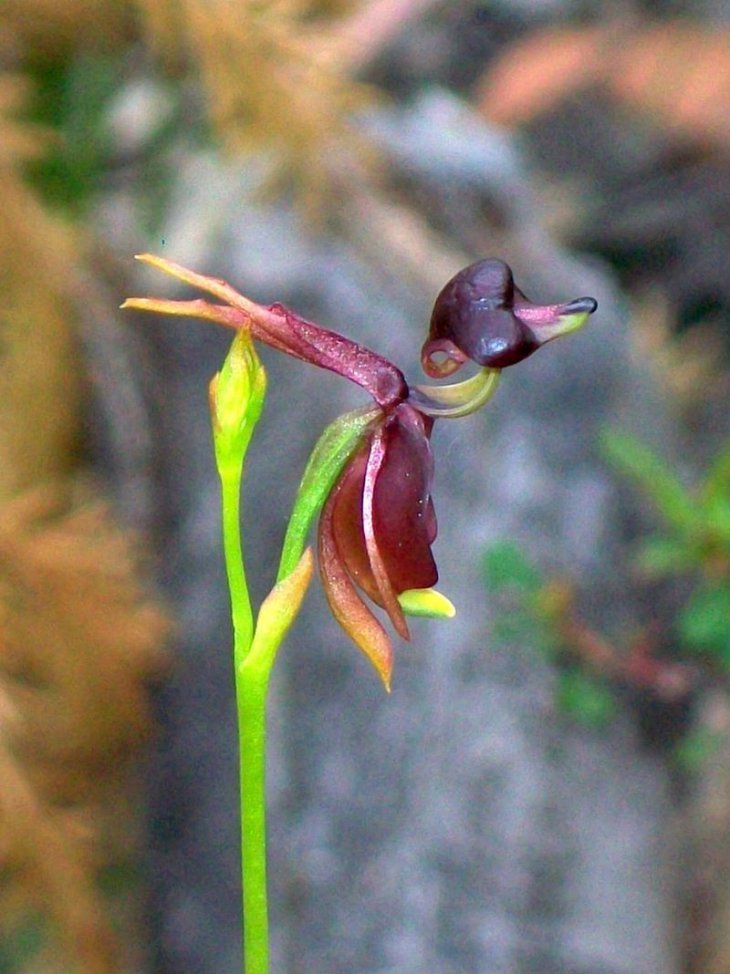 There are also flowers that are shaped like humans. One such flower is an orchid that looks like a ballet dancer.
Another kind of flower, the Orchis Italica, looks like a dancing naked man. It is aptly called, "Naked Man Orchid."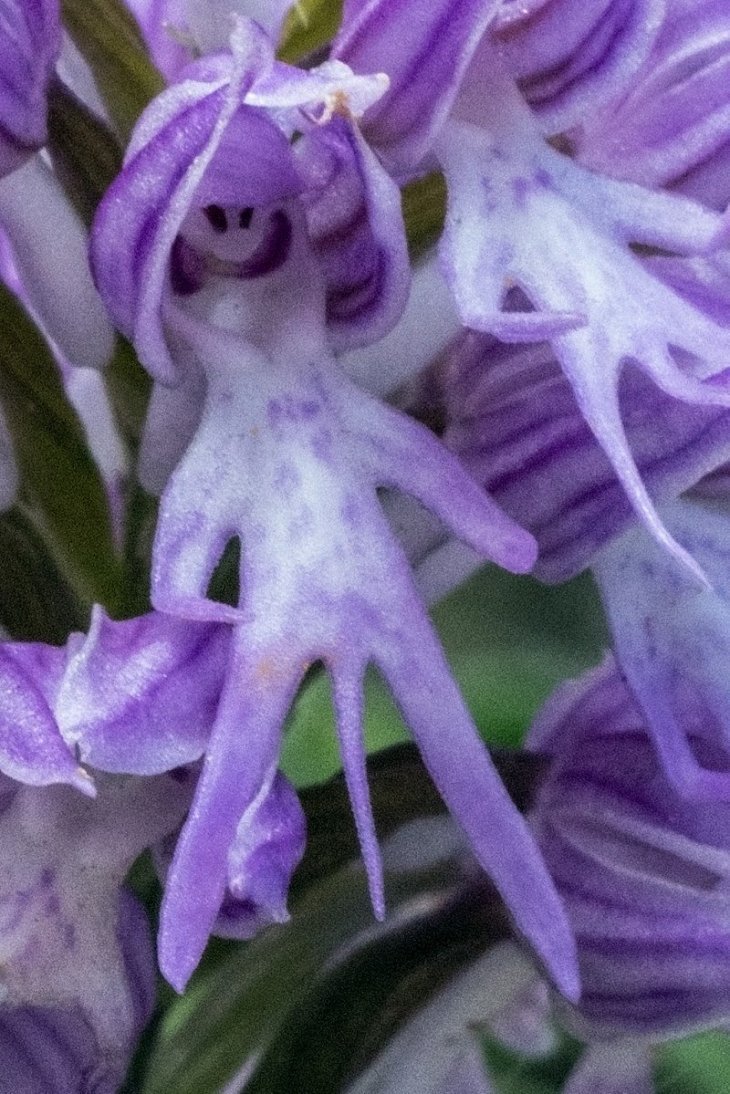 The Psychotria Elata has a cunning resemblance to a seductive woman's pout.
The Antirrhinum looks creepy with its skull-like flowers.
Other orchids look like other animals. The Dracula Simia resembles a monkey, not the famous vampire that it was named after.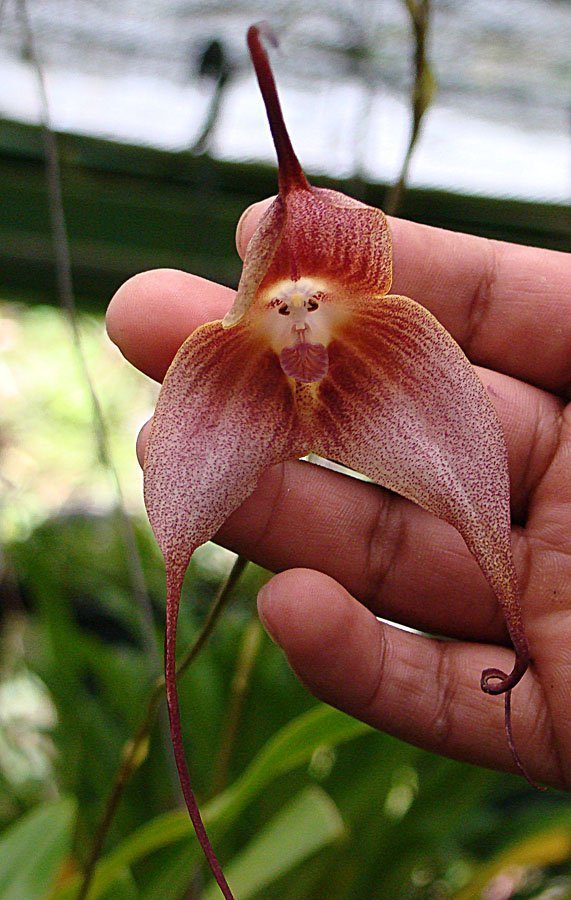 The Calceolaria Uniflora seems to imitate an alien straight from outer space.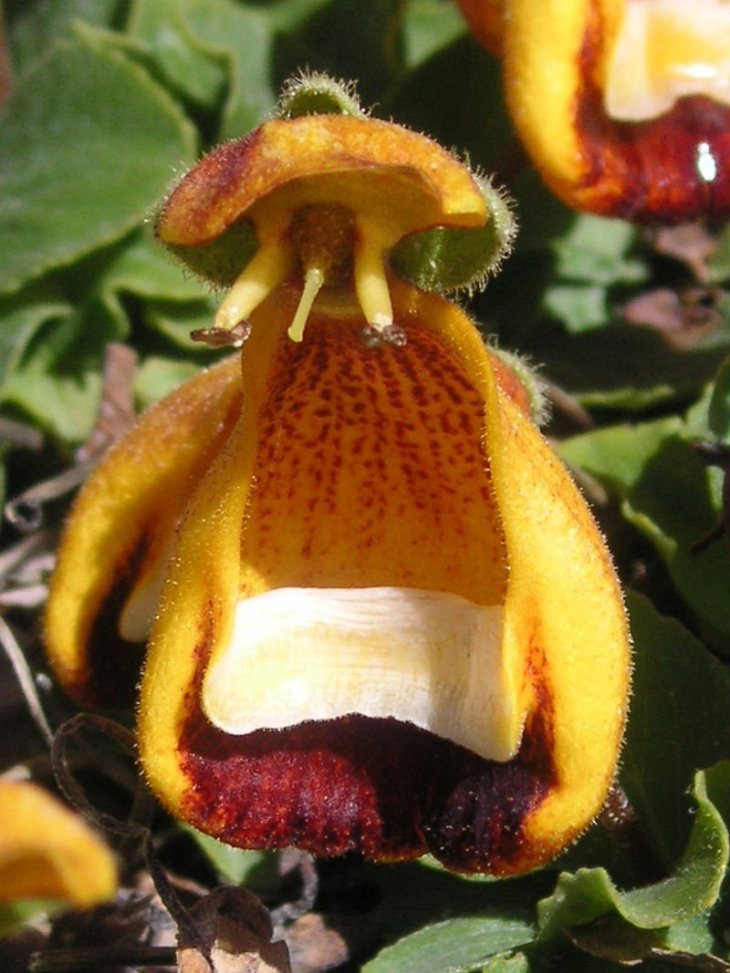 The Habenaria Grandifloriformis are white flowers that resemble angels. Another orchid looks like a phoenix.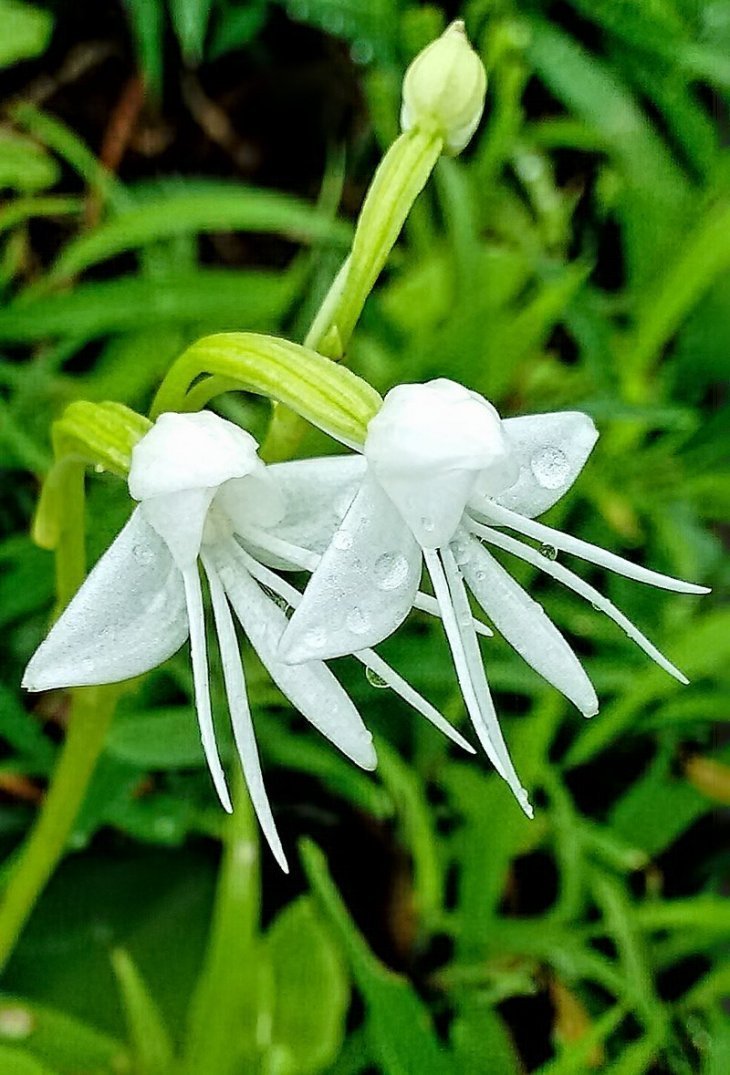 Read more on our Twitter account @amomama_usa.