Page Six: All the details of Donald Trump Jr. and Kimberly Guilfoyle's romantic date
Donald Trump Jr. enjoyed a date night with Fox News host Kimberly Guilfoyle.
Sources told Page Six that Trump Jr., 40, and Guilfoyle, 49, were spotted last week at clubby Omar at Vaucluse.
"He was touching her, and they were holding hands all night," the source said. "They had dinner with one other woman — but you couldn't put a knife between them."
According to the source, Trump Jr. sported a dark blue suit, pink striped shirt, and pink tie while Guilfoyle, a co-host of Fox News' The Five, donned a tight blue dress.
"They didn't care who saw them," the source told Page Six.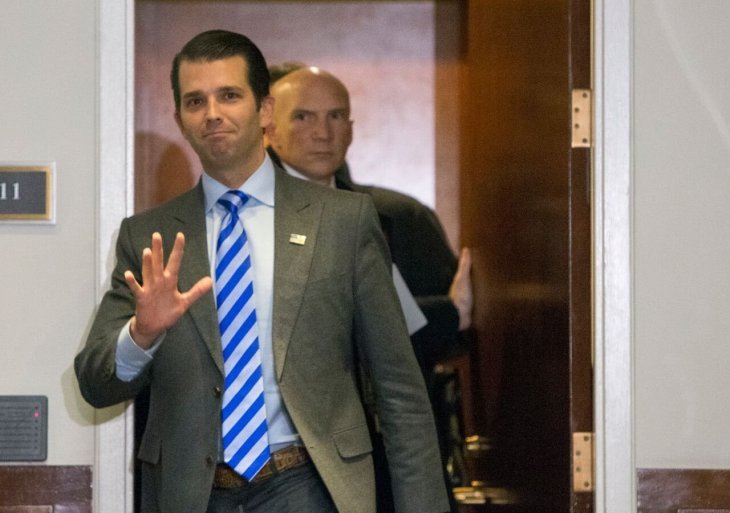 The news outlet cited reports that said the rumored couple also went to the Grill in Midtown Manhattan that the same night.
Last month, Page Six also reported that Trump Jr. and Guilfoyle had been dating for a few weeks after Vanessa Kay Haydon, Trump Jr.'s estranged wife, filed for divorce on March 15, 2018.
At the time, a source told Page Six: "Don Jr. and Kimberly are seeing each other, and are having a great time."
"While he wants to respect the privacy of his family, he is getting divorced, and he enjoys Kimberly's company," the source added.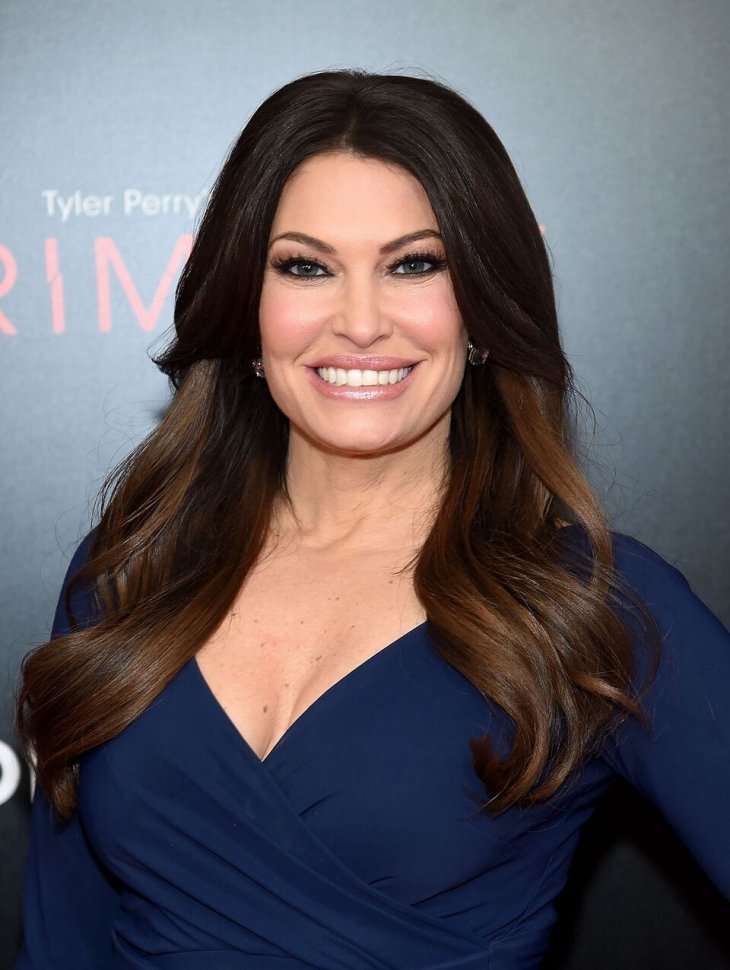 Trump Jr. is the eldest child of the 45th President of the United States, Donald Trump, and his first wife, Ivana.
He married Vanessa on November 12, 2005, at his father's Mar-a-Lago estate in Palm Beach, Florida.
The former couple officially split after 12 years of marriage. They have five children.
Meanwhile, Guilfoyle, a former San Francisco and L.A. prosecutor, is a two-time divorcee.
She was first married to a former San Francisco Mayor and then to the current California Lt. Gov. Gavin Newsom.
The TV Host was also previously linked to conservative politico Anthony "The Mooch" Scaramucci.