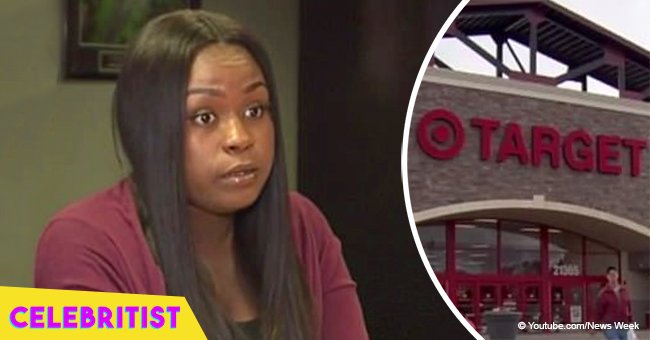 Black woman says Target employees forced her to expose herself after accusing of stealing bikini
A 20-years-old woman from Detroit was forced to expose her body in front of Target employees to prove she wasn't stealing a bikini in what her attorneys are handling as a racial profiling incident. The company already released a statement apologizing, but a lawsuit is coming their way anyway.
Ashanae Davis had her day turn upside-down when she was leaving a Target store in Southfield, Michigan, on May 22 and was stopped by a security officer who grabbed her by the arm. Then, another officer dragged her back inside the store accusing her of stealing a bikini and wearing it under her clothes.
Davis' lawyer, Jasmine Rand, stated that the man was yelling that Davis had "stolen bikini panties underneath her clothing," and added that he "said that over and over. Loud enough for other customers to hear and loud enough to publicly humiliate our client."
The woman was taken to a room in the back in the store, where, in the presence of the two officers and a female manager, she had to expose her body by lifting her t-shirt and pulling down her pants in order to prove her innocence. Only then she was allowed to leave the store.
"At first I was in shock, of course, and it was just very humiliating. I felt degraded. It was sad. I was very upset," said Ashanae to WXYZ TV. She's planning to file a lawsuit against the company for race and gender discrimination.
The company released a statement apologizing for the incident and revealed that one of the employees involved in the incident was fired. However, when they revealed it was only a black man who was fired, they caused even more uproars.
"We want everyone who shops at Target to feel welcomed and respected and take any allegations of mistreatment seriously. We're sorry for the actions of our former team member, who created an experience we don't want any guest to have at Target. Upon reviewing our team's actions, we terminated the team member who was directly involved and are addressing the situation with the security team at the store."
Target added for the media that Davis had been stopped in the first place because a new bikini with tags had been spotted in her bag. The woman revealed later that the clothes were purchased in a different store.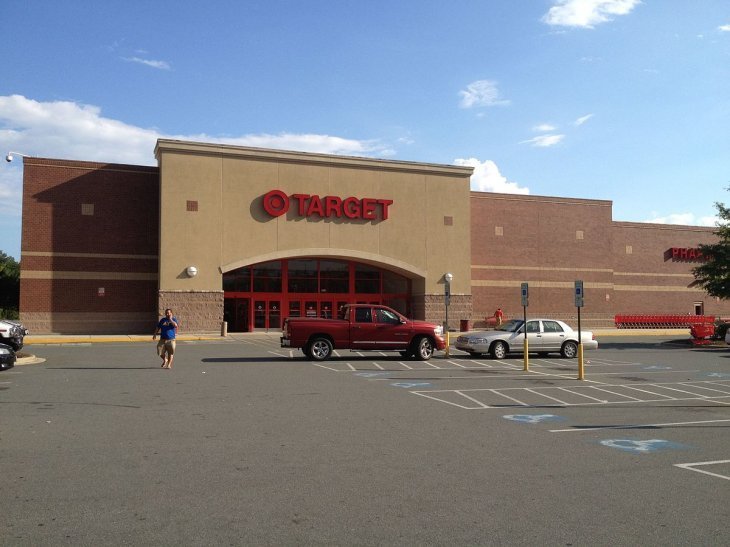 Credit: Wikimedia Commons Images
Talking to the Huffington Post, Rand, a prominent civil rights attorney, expressed her discontent with the company's actions and words saying:
"If only one employee was held accountable for the incident, and that employee was fired on the day we held the press conference, I find Target's efforts disingenuous. If Target fired only the African American male employee, I find the effort a compounding act of racial discrimination. Hate can't drive out hate from corporate culture."
Davis and her lawyers are preparing to go through legal procedures and they have been getting testimonies from other black men and women that have gone through similar situations at Target.
Please fill in your e-mail so we can share with you our top stories!