Teen star Jackson Odell dead at 20
Actor/ songwriter Jackson Odell has died in California at the age of 20.
Jackson Odell, 20, was found unresponsive in a sober-living home in the San Fernando Valley, California on the 8th of June 2018, reported TMZ.
The Los Angeles County Coroner's Office has not announced a cause of death pending an autopsy, but foul play is not suspected.
Odell's presence in a sober-living home indicates that the young actor might have been seeking help in dealing with a substance abuse problem.
Odell launched his acting career at the age of 12, guesting in hit shows such as "iCarly," "Modern Family," "The Practise" and "Arrested Development."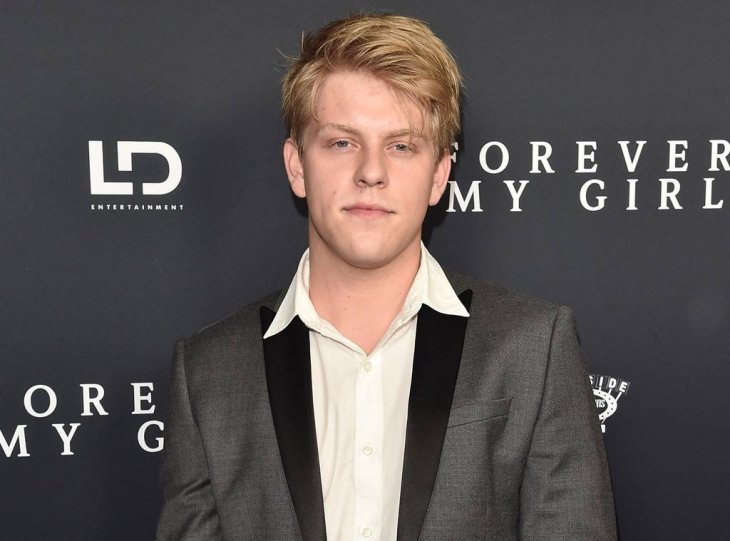 At 15 he landed a role as Ari Caldwell in "The Goldbergs," an ABC comedy series, from 2013 to 2015, and became a teen idol. 
Odell's most recent achievement was writing several songs for the soundtrack of the 2018 romantic movie "Forever Your Girl",  as well as the Lauren Alaina hit, "Wings of an Angel."
The film tells the story of a country singer who is trying to win back his first love, and the music is one of the most important contributing factors to the movie's emotional impact.
Odell was a gifted singer and musician, and one of his videos of a cover of Rihanna's "Stay" was posted on Youtube and garnered thousands of views. 
In Jackson Odell Hollywood loses a bright young hope who had proved he had a lot to offer to music and to the acting profession.
Read more about Jackson Odell on our Twitter account @amomama_usa.