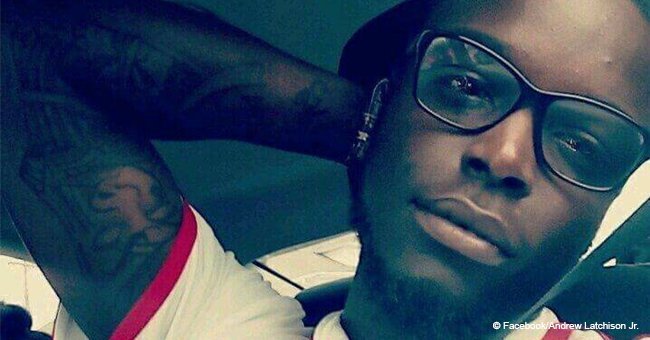 Father killed in car crash on his way to partner's home to celebrate the birth of their newborn
The man was involved in a car accident that would cost him his life just hours after his son was born.
AaRon Daniel, a 29-year-old father of four was killed along with three other people in a car accident brought on from a police chase on June 1.
According to Kansas City, the police department stated that Daniel was driving a Dodge Avenger when his vehicle was T-boned by a Jeep that was trying to avoid the cops.
The Jeep was believed to have been stolen, and the police had spotted it and given chase. The driver of the Jeep sped up, and a few minutes later crashed into Daniel's vehicle.
Three people in the Dodge passed away, and another woman in the Jeep lost her life. Four more people were injured in the collision.
Daniel's partner and newborn son were still in the hospital following the birth
24-year-old Victoria Brown has been identified as the driver of the Jeep. She has been charged with three counts of second-degree murder by the Jackson County Prosecutor's Office, according to Fox 2.
Prosecutors have stated that there will likely be more charges against the driver.
Wendy Daniel-Williams, Daniel's mother, has said she cannot stand to look at photos or hear music that reminds her of her son, as she was very close to him.
Daniel-Williams, her daughter, and grandchildren found a memorial dedicated to Daniel when they visited the site of the accident.
Please fill in your e-mail so we can share with you our top stories!