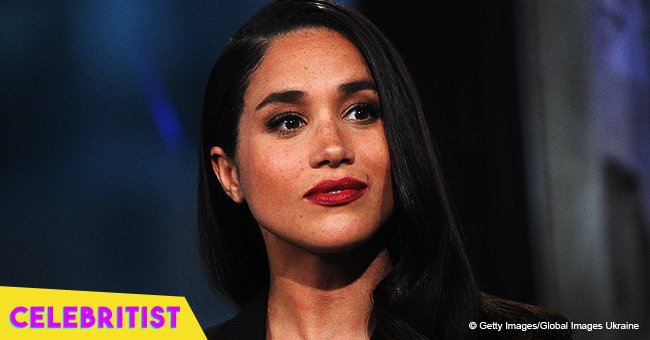 New details about why Meghan Markle stays away from social media have emerged
Meghan Markle has deactivated all of her social media accounts after getting married to Prince Harry, and royal family protocol explains why.
Members of the royal family are expected to follow a strict set of rules when it comes to interacting with the public, and that include social media. When Meghan Markle chose to marry Prince Harry, that meant getting rid of all her social media accounts. The new Duchess of Sussex now shares one social media account with Prince Harry, Prince William, and Kate Middleton.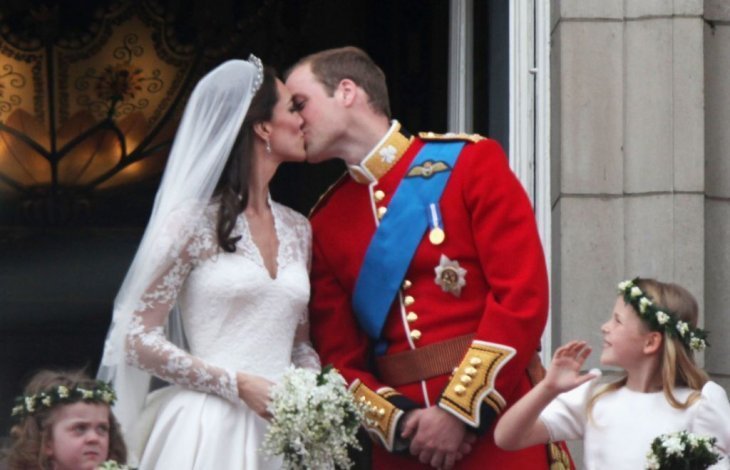 Source: Getty Images / GlobalImagesUkraine
However, while the two royal couples have to share social media accounts, Princess Eugenie has her own Instagram. While her account is a bit of a mystery, there is a good explanation as to why she has her own.
One, is that the Princess of York is the ninth person in line to the throne. She is the daughter of Prince Andrew, the younger brother of Prince Charles, and one of the sons of Queen Elizabeth. Given her position, Princess Eugenie does not have as much of a big role compared to her cousins Harry and William when it comes to royal family duties.
While many members of the royal family spend their time working for different charities, Eugenie is the associate director at the Hauser & Wirth art gallery in London. Despite her normal job, she still accompanies Prince Andrew on public engagements, and is active in charities as well. With her engagement in the art gallery, it must be one of the reasons why she needs to manage her own account.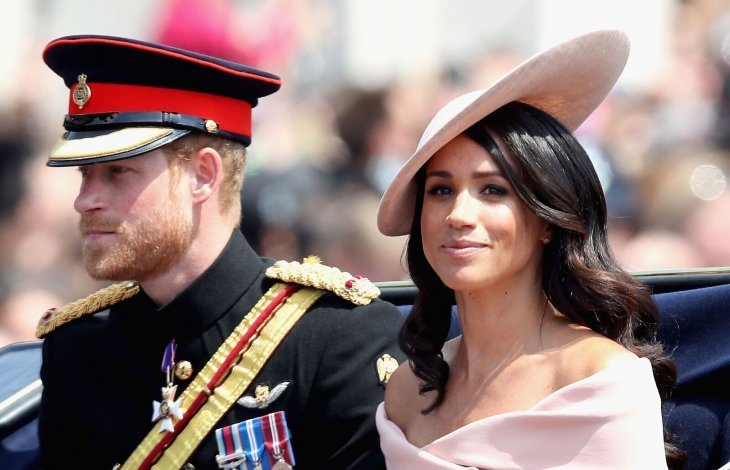 Source: Getty Images / GlobalImagesUkraine
Princess Eugenie might have her own Instagram account, but her sister Princess Beatrice does not. Eugenie has over 175,000 followers, and regularly posts photos from her everyday life. For the case of Ms. Markle however, it is highly unlikely that she will bring back her personal accounts, especially after she got married and even shut down her personal blog.
One reason why she cannot do so is for security. Given the amount of popularity and attention the immediate royal family gets, it is quite dangerous to disclose a lot of information regarding their whereabouts and day-to-day activities.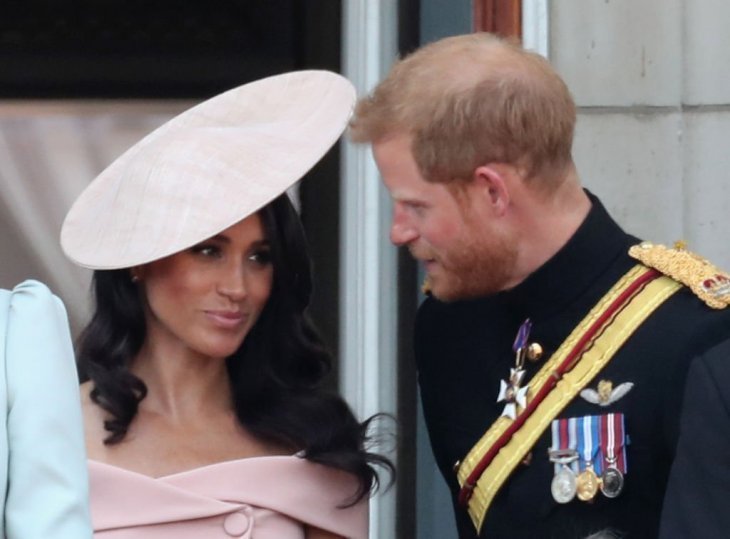 Source: Getty Images / GlobalImagesUkraine
Meghan Markle started dating Prince Harry in June 2016, who was at that time, fifth in line to the British throne. The announcement of the royal couple'e engagement occurred on November 27, 2017. By then, Markle had already met Queen Elizabeth II, Harry's grandmother, several times. On May 19, 2018, Meghan and Harry became the Duke and Duchess of Sussex after getting married at St. George's Chapel at the Windsor Castle.
Please fill in your e-mail so we can share with you our top stories!