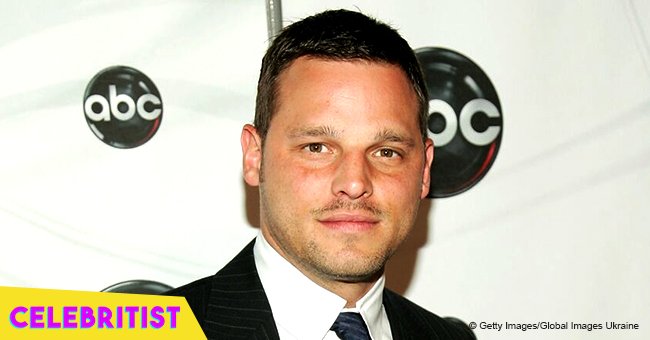 Justin Chambers' twin daughters celebrate their 21st birthday with pictures of each other
The 'Grey's Anatomy' star's twin daughters pay tribute to each other while revealing a passion they both share. It's also interesting to note that the twins share something in common with their father that not many people know.
It was a double celebration for Justin Chamber's family recently as his twin daughters Maya and Kaila turned 21. Now celebrating their switch to legal age, the twins greeted each other by posting photos of one another.
Kaila shared two snaps, one of her fraternal half in a pair of dark sunglasses and posing with her guitar and another of the duo on the beach with her sister still hanging on to her favorite instrument. In her caption, she wrote,
"21 years with my mya happy belated wormy"
Maya's version featured Kaila playing the piano, a clear indication that the two have a special bond in music. Her beautiful features were framed by a short bob with bangs as her fingers fidgeted with the piano's keys. Her caption simply read,
Maya and Kayla are the second and third children of Justin and his wife of more than two decades Keisha Chambers. The couple who have five children in total also share their eldest daughter Isabella, born December 1994, the twins' younger sister Eva, born March 1999 and their youngest brother Jackson, born 2002.
Not known to many, like his daughters, Justin was also born with a twin. He and his fraternal twin Jason who were nicknamed Juddybird and Jaybird had a rough start as they were in and out of the hospital due to recurring cases of pneumonia. The twins have three other siblings, just like Maya and Kaila today.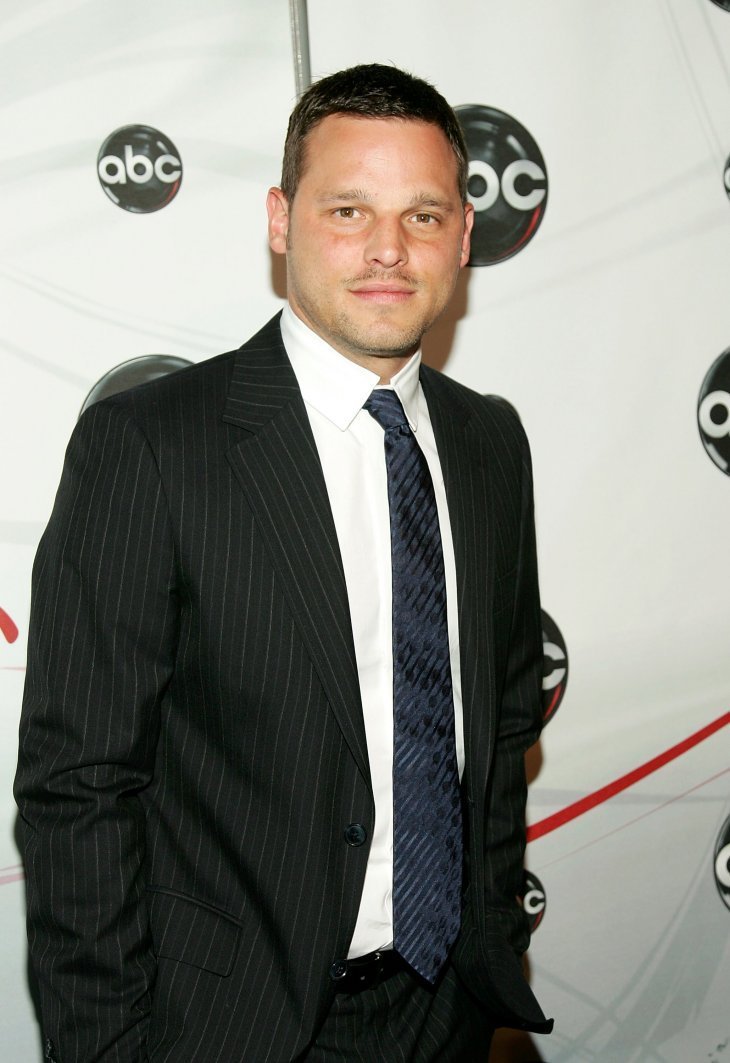 Source: Getty Images / Global Images of Ukraine
It's been almost 13 years since Justin was cast in his breakthrough role as Dr. Alex Karev in Grey's Anatomy and he continues to be a long-standing force in the show. At the conclusion of the show's 12thseason in 2016, he was rumored to be leaving the series only to surprise fans with a tweet confirming his return for the 13thseason. As the 14thseason wrapped up last May, Justin's character who has evolved into an accomplished pediatric surgeon married his on-screen love Jo played by Camilla Luddington.
In April, it has been confirmed that Grey's Anatomy will be returning for its 15thseason, making it the longest running ABC primetime series to date. Fans can expect Justin Chambers to be on board for this milestone season.
Please fill in your e-mail so we can share with you our top stories!