Angelina Jolie and Brad Pitt received new court decision regarding their six kids
Hollywood stars, Angelina Jolie and Brad Pitt, have received new court arrangements regarding the custody of their six children.
According to court documents obtained by Daily Mail, Jolie could be in danger of losing primary custody of the children if she continues to step in the way of their relationship with their father.
Since the divorce, Jolie has had full custody of their 6 children: Maddox, 16; Pax, 14; Zahara, 13; Shiloh, 12; and twins Vivienne and Knox, 9; but now, there is going to be new rules for both parents on how they will share custody.
 According to the documents, the Superior Court of Los Angeles County has determined that 'not having a relationship with their father is harmful to the children, and that they are safe with their father.'
However, the ex-couple's eldest son Maddox is allowed to spend as much time with either parent as he wants. Since he is 16, the court considered him old enough to make a decision for himself.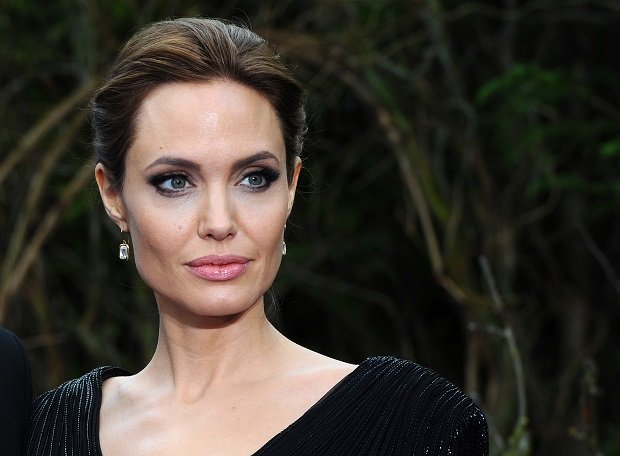 The court laid out specific dates and hours that Jolie must make her younger children available to their father this summer: both in London, where she is shooting "Maleficent 2," and in Los Angeles.
The judge advised Jolie the custody arrangement was subject to change. It means that if Jolie does not follow the court arrangement she could lose the primary custody of her 6 children.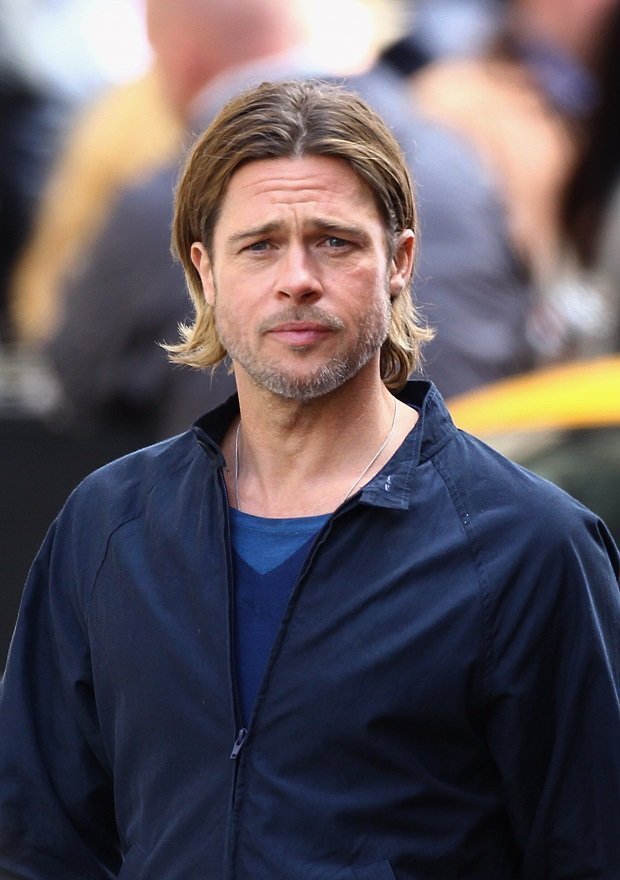 "If the minor children remain closed down to their father and depending on the circumstances surrounding this condition, it may result in a reduction of the time they spend with [Jolie] and may result in the Court ordering primary physical custody to [Pitt]."
Jolie must also provide Pitt with the cell phone number of each child, and allow him to call at will, according to the reports. She is not allowed to monitor their texts.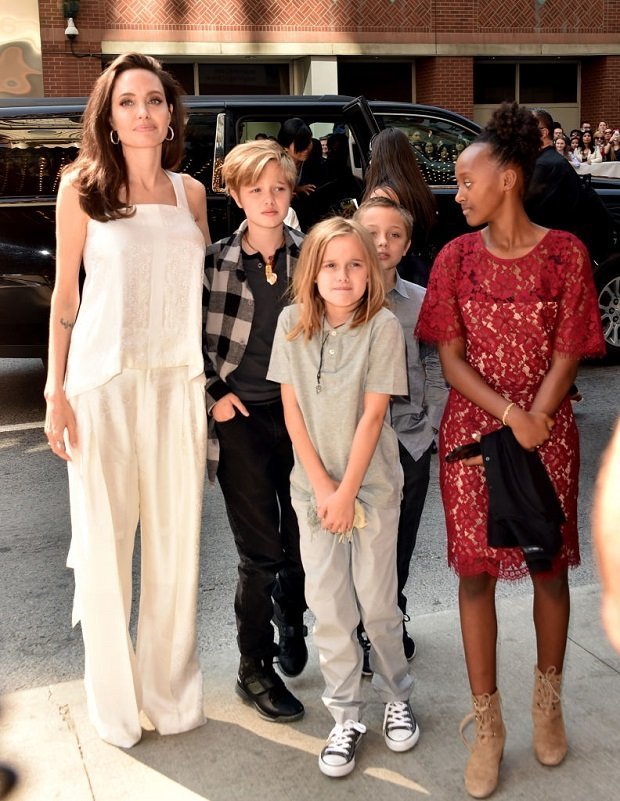 Daily Mail report also says that Jolie and Pitt were ordered to meet with their children and two psychologists "to explain the summer schedule," while granting Pitt physical custody of their children for four hours a day.
Pitt will have this access time with the kids from June 8 to July 17 in London, where Jolie rents a home during the shooting of Maleficent 2. Read more on our Twitter account @amomama_usa.