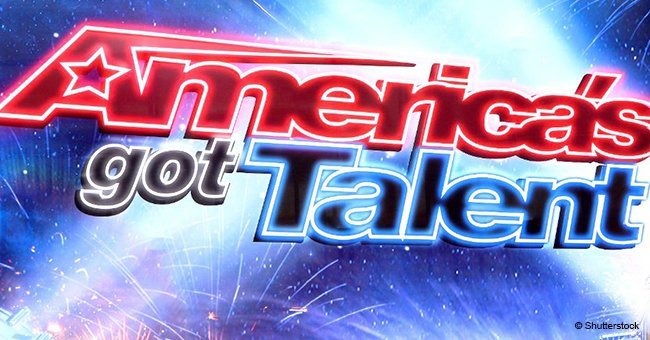 13-year-old girl wows everyone on 'Americas Got Talent' by singing an Otis Redding song
The young girl is no stranger to talent competitions having reached the finals of The Voice Kids UK, but nonetheless her voice completely shocked the judges and the audience.
13-year-old Courtney Hadwin from Hesleden, County Durhan, in the United Kingdom, decided to audition for America's Got Talent, with Otis Redding's Hard to Handle in her arsenal.
When the teenager took to the stage, she openly admitted to the judges that she was nervous, and seemed to be quite shy of speaking in front of them and the large audience in front of her.
But the moment the music started to play and she opened her mouth to sing, that shy facade melted away in an instant to reveal a confident young girl with an incredible voice!
The very moment she started to sing, the judges' jaws all dropped and the audience started to cheer. By the time she was halfway through the performance, most of the auditorium was up on their feet for her.
The judges were so impressed that Howie Mandel actually pressed the golden buzzer for Hadwin, sending her straight to the quarter-finals and giving her a guaranteed shot at the $1 million prize money.
Each judge is only allowed one Golden Buzzer moment for the auditions, so Mandel must have been incredibly impressed by Hadwin's performance
In 2017, Hadwin just missed out on the big prize on The Voice Kids UK. After that, she decided instead to try plying her trade in the US, deciding that the British audience just didn't get her.
Hadwin is a student at The Academy at Shotton Hall, in Peterlee, and has been singing since primary school. She first drew public attention to herself when a video of her singing during a lunchtime open mic session went viral.
Both her parents, Annmarie and Paul, are supportive of her singing, and they have been sending her to singing lessons.
Please fill in your e-mail so we can share with you our top stories!