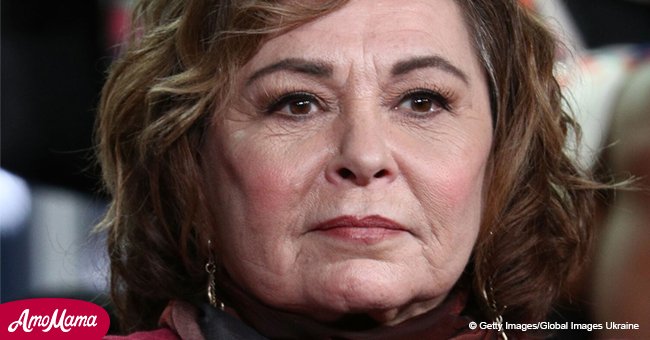 Roseanne Barr considers forgoing profits from possible spinoff show
Rumors have been swirling that there might be a spinoff of the Roseanne sitcom. It's been reported that the hold up with this happening could be that Roseanne Barr holds certain rights to the show.
According to Page Six, she used to get a cut for the series before it got cancelled. Now it's been reported that the actress is considering relinquishing her rights to the show to make amends to her cast and crew.
The Roseanne revival got cancelled by ABC this year because of racist tweets that Roseanne Barr. The actress called Valerie Jarrett, a former Barack Obama aide, a product of the Muslim Brotherhood and the Planet of the Apes.
Since the cancellation, there have been rumors of a spinoff that won't include Barr. The actress used to receive monetary gain from the intellectual property of Roseanne and that is one thing that might be keeping ABC from approving a new series.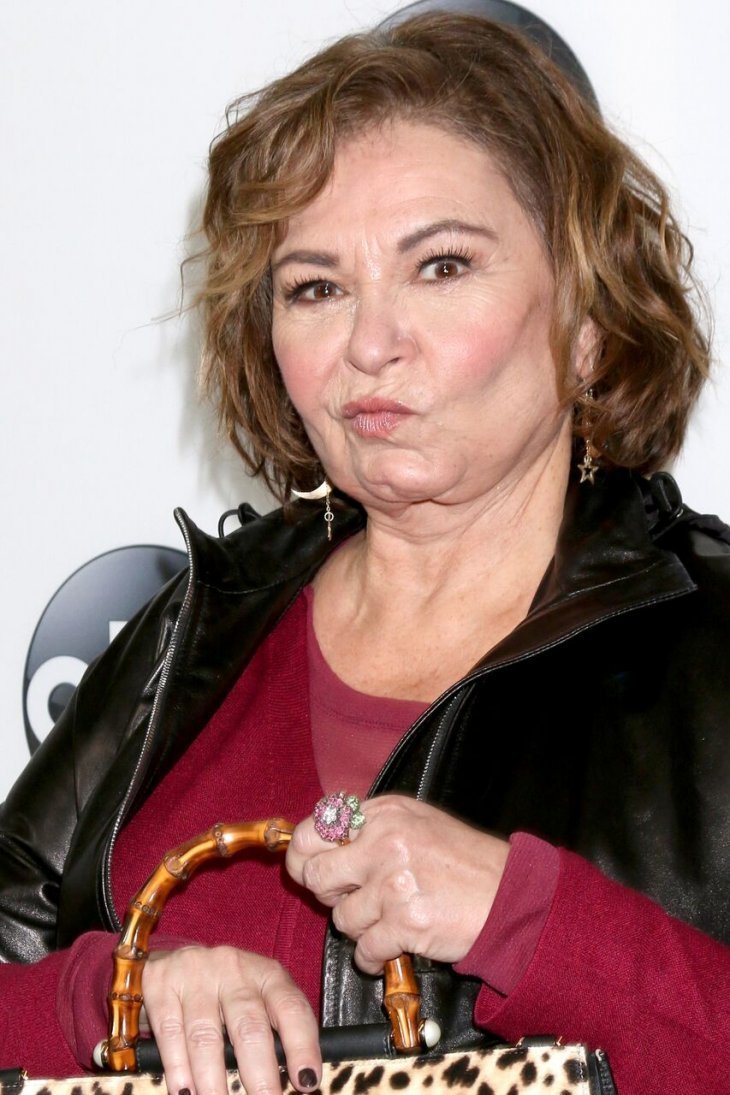 Source: Shutterstock.com
Now the star is considering giving up her cut of the profits on a possible spinoff. A source close to Barr has said, "Roseanne feels so bad about her antics she is trying to figure out a way to help people harmed by the cancellation."
The insider shared that the actress is, in fact, considering giving up financial and creative participation in a spinoff. This would be done so the people she loves can have jobs again.
"I don't really have words at the moment, but maybe they can salvage the legacy in some way. But if it benefits [Barr] financially … it's a bad move."
Roseanne showrunner Whitney Cummings, Page Six, June 12, 2018
The source indicated that the comedian was "seriously considering" letting go of any stake she would have in the profits so as to make amends. While the spinoff is not yet confirmed, it is reportedly a strong possibility since the Roseanne revival was so successful.
Despite this, many of Barr's dedicated fans have taken to Twitter to plead with the actress to not relinquish her rights to the show. 'Roseanne, if you're thinking of giving up any financial benefit from a 'spin off'...that's kind and fine. BUT please get a good lawyer and DO NOT GIVE UP THE RIGHTS to THE CHARACTERS YOU CREATED Even though I own the rights to the characters, I agree to not receive. etc.' a fan wrote.
At this time, neither Barr not ABC have commented on the reports. However, if the network hopes to get the spinoff out in time for the Fall 2018 TV season, it is possible that something could be announced soon.
For more on this story go to our Twitter account @amomama_usa.
Please fill in your e-mail so we can share with you our top stories!