Man who broke girlfriend's nose and fractured her jaw escapes jail time
The victim of physical assault and brutal violence is unhappy with the justice she was served.
40-year-old Damian Bridge was handed just an 18-month suspended sentence and an 18-month restraining order for his brutal beating and physical assault on his ex-partner, Justine Wood, 40.
According to a report from Metro via HotSpot Media, Wood has been left with a feeling that justice was not served for her.
Wood was severely injured after Bridge broke her nose, fractured her jaw, and bit her fingers to the point that she lost any feeling in them. He was found guilty of assault occasioning actual bodily harm in June 2017.
"I am a survivor, but justice has not been served. 'I've been left with mental and physical scars, he should be locked away," Metro quoted Wood as expressing her frustration.
Bridge and Wood became a couple back in August 2012, but they already knew each other for 26 long years. They moved in together but only a year later there was a difference in Bridge's behavior, Wood suggested.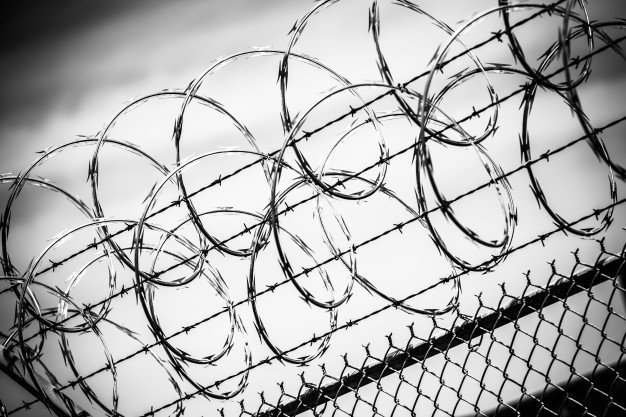 She explained that he became more controlling and started forbidding her from seeing her friends.
Bridge's first bout of violence came in 2014 when he hit her in the face. "He punched me in the face so hard that I heard my nose crack," Wood told.
Despite getting ten stiches in the aftermath, she continued to stay with Bridge because he begged for forgiveness. Unfortunately, his violent behavior never stopped.
Earlier in 2016, Blackburn Magistrates' Court convicted Bridge of assault and was given a 12-month community order.
Wood thought she was done with Bridge for good but she had to again take him in after she got a call from a hospital, where Bridge had just undergone a hernia operation.
Bridge agreed to let him live with him until the time he recovered. But when she confronted him about not wanting to be together, Bridge bit her fingers.