Ayesha Curry steals hearts with pictures of her father and siblings
The pregnant wife of Stephen Curry shares photos from her younger years as she pays tribute to her father she claims is the reason she's a diva princess.
Ayesha Curry gave tribute to her father on Father's Day with a series of throwback photos and even revealed how much of a diva princess she is, thanks to her dad.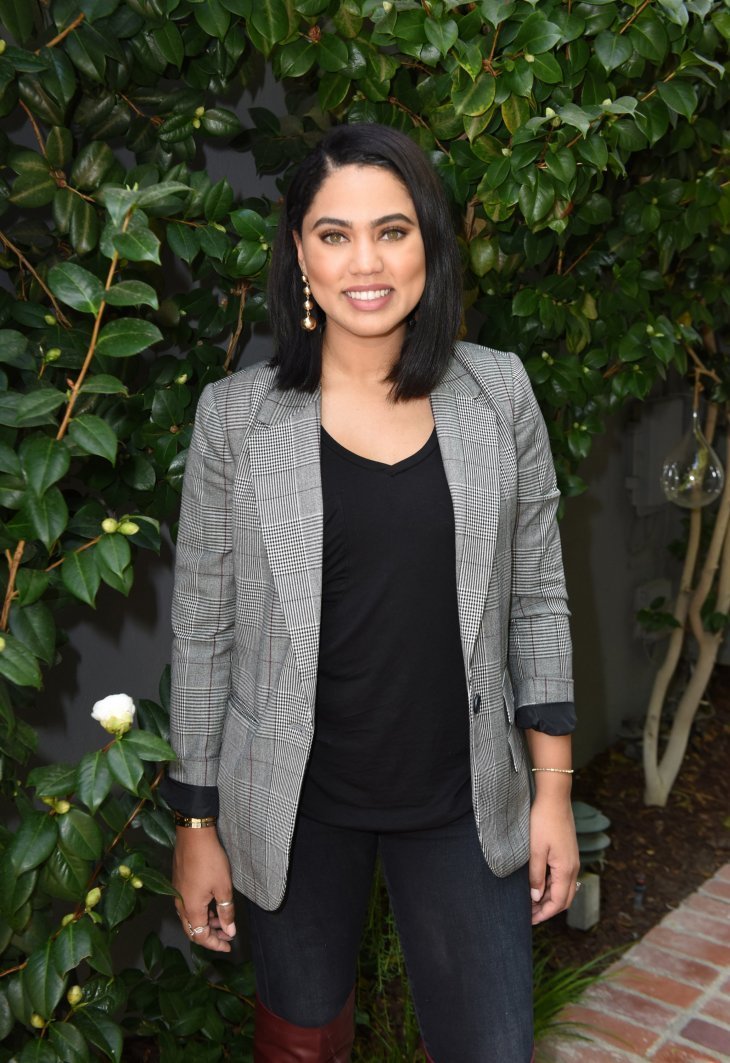 In a cute throwback post, a young Ayesha leaned on her father's shoulders as they played with some toys no doubt her father bought for her too. The wife of NBA great Stephen Curry accompanied the photo with a heartfelt message of thanks for the man who taught her be the best version of herself.
"Happy Fathers Day to my daddy!!!!! The reason Stephen has to deal with a full fledged diva princess every single day. My A1 day one biggest supporter. You always encourage me to be my best self and shoot for the stars!... best grandpa ever too. Goodness I have some blessed children."
Ayesha also shared other old photos of her father with her siblings and it clearly showed how close a family they were. 
In her caption, Ayesha reveals she's quite the diva to her husband but to many she's the ever-supportive wife who never misses a game and will speak up to to defend him.
In 2016, she blew up her Twitter by tweeting she "lost respect" for the NBA after Stephen was ejected with 4:22 left in the 4thquarter. She accused the league of rigging the game for money and ratings. However, she deleted the tweet shortly after explaining she "tweeted in the heat of the moment" because she believed the decision to eject her husband was uncalled for.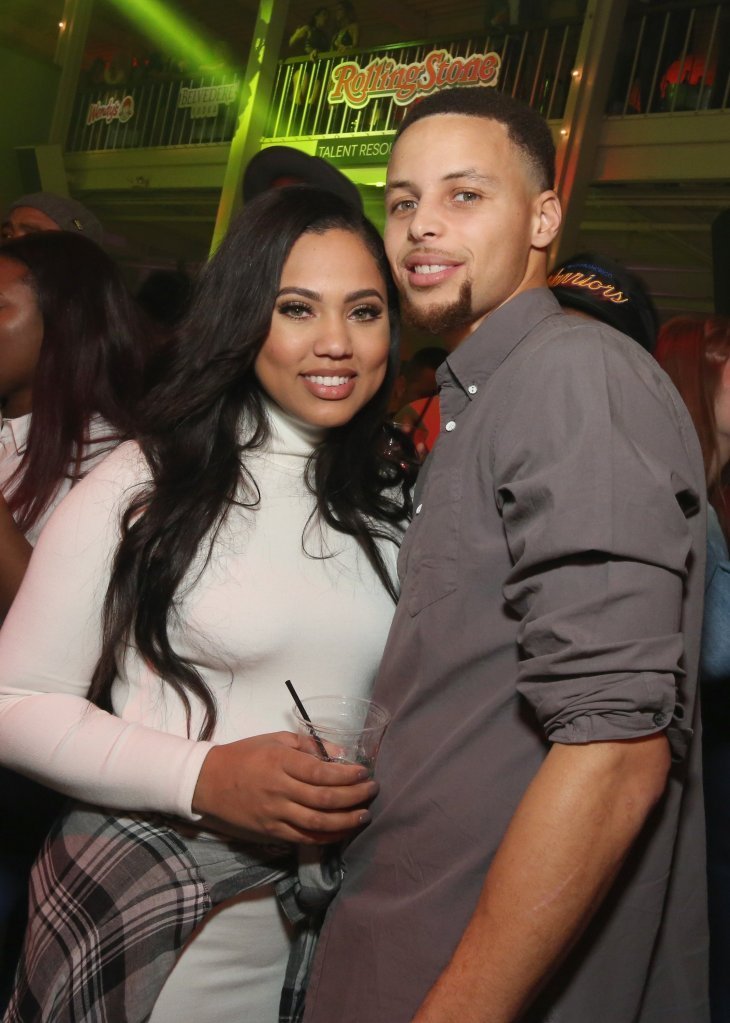 Ayesha did the same for her own father when he was wrongly detained during Game 6 of the NBA Finals in June 2016. Apparently, John Alexander was mistaken for another man who had been scamming the basketball league prompting security to take him into custody. His feisty daughter took to Twitter to express her disgust believing her father was a victim of racial profiling. She tweeted,
"Police racial profiled my father and told him to remove his credentials and tried to arrest him."
Ayesha is clearly passionate about defending her family and her husband finds no fault in that at all. Explaining her outburst during his ejection, he said,
"When it comes to Twitter and all that, everybody says stuff where you get caught in the moment. After a while, you kind of stand and calm down. Things might not be as you thought . . . I don't fault her from showing some emotion on Twitter."
Diva princess she may be but Ayesha is loved and appreciated for it and that's all that matters.