Mom sings Christian hymn to her little girl and baby's reaction goes viral (video)
In the adorable video, Autumn Boyle sings the hymn, Sweet, Sweet Spirit to her little daughter, Amara, and gets her precious reaction which went viral.
The mother captured the toddler's response at their home in West Bel Air Avenue, USA, and shared the video on YouTube on July 25, 2016.
A mother and daughter share a beautiful bond with each other. And the baby in the video seems to be extremely happy with her mother's rendition of a Christian hymn.
At first, she is confused by a change in her mother's voice, then her face lights up and she hears "There's a sweet, sweet spirit in this place."
Amara is delighted and breaks into a grin when her mother sings the next line, "And I know that it's the spirit of the Lord."
The little one listens peacefully to the singing without taking her eyes off her mother even for a moment. Though she may not understand the meaning, she probably understands her mother's message.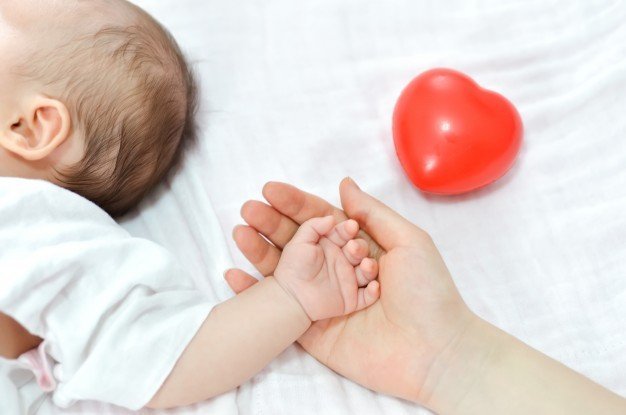 Her expressions change from mild enjoyment to sheer joy. Parents know that the simplest of the things can bring smiles and laughter to babies, but the little girl knew there was real joy in listening to her mother sing.
Perhaps the mother sang to her baby in the womb and she could have felt comforting to hear her mother's voice singing again. 
Most babies are often moody with the only means of communication available to them is wailing out loud, sometimes at the most inappropriate times.
However, Autumn probably knows the best way to calm her child down is to sing a line or two from her favorite hymn.
Amara continues to smile and giggle throughout her mother's singing and it does help that Autumn has a good voice and is singing with emotion.
Watching the beautiful bond between a mother and her daughter and how her singing can brighten up the toddler's day is just wonderful. 
Read more on our Twitter account @amomama_usa.